Women's football goes from strength to strength, making brands even stronger

Since the USA's victory at the 2019 FIFA Women's World Cup, to the England Lionesses' sensational win at the 2022 UEFA Women's Euros, the women's game has only gone from strength to strength.
With a sell-out stadium at the 2023 Women's UEFA Champions League Final, an equal pay lawsuit being settled between the US men's and women's soccer teams and more WSL games being played at the men's stadiums, it's safe to say that women's football is at an all-time high.

Attention now firmly sits with the start of the 2023 FIFA Women's World Cup in Australia and New Zealand. Prior to the tournament kicking off, 1 million tickets have been purchased across the 64 matches, and new research shows that over 72%* of UK football fans will be tuning in to the tournament - despite the conflict in time zones - suggesting that it's set to be yet another record-breaking moment in women's football.
So, why does it still feel so negative?
Admittedly, the build-up to the Women's World Cup has been slow - at least from a UK POV. UK TV rights weren't agreed upon until late in the day due to offers being low and big brands have been slow to release any supporting marketing activity. Both official sponsors and other household brands that usually show up in the football space have been slow off the mark, which has left fans feeling frustrated (myself included) resulting in a fair few negative opinion pieces circulating online as of late.
However, as we approach the start of the tournament, hype and excitement seem to be building, which is exactly what I want the rest of this article to focus on - celebrating the positive movements and those doing right by the game because after all, there is still so much to appreciate.
Below is a snapshot of the good news I've been warmed to see over the last few weeks, cementing my belief this is going to be one of the best tournaments yet and indeed, women's football is only getting stronger.

Women's World Cup players launch football's biggest climate campaign
Denmark international Sofie Junge Pedersen is amongst 44 Women's World Cup players who have launched football's biggest climate campaign, taking action to offset flights to Australia and New Zealand.
The movement - which has been facilitated by social and environmental collective movement Common Goal and UK-based climate advocacy organisation Football For Future - will see the players donate money to a combination of climate-resilience, carbon-offsetting and adaptation initiatives.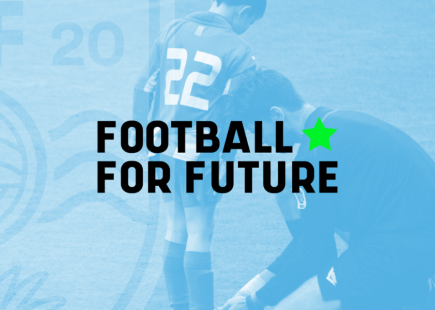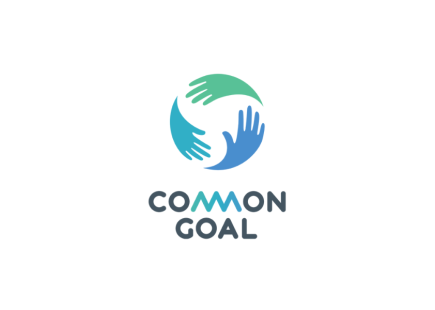 adidas 'Play Until They Can't Look Away' official World Cup campaign
​​Official tournament sponsors adidas has unveiled its World Cup campaign and I think it was worth the wait.
Dedicated to the next generation of icons and football superstars, the action-packed hero spot featured some of the best in class from the football (and acting) sphere, from Alesso Russo, David Beckham, Leo Messi and Jenna Ortega!
The campaign aims to drive more attention towards the game, encouraging and inspiring other young women everywhere to follow in the footsteps of the world's biggest players.

EA Sports EA FC announce female Ultimate Team
Despite female players being featured in FIFA games since FIFA 16, they have been noticeably absent from the game's most beloved mode; Ultimate Team.
Following EA Sports parting ways with FIFA, the gaming property (newly named EA FC) is dialling up its efforts in championing the women's game by announcing - for the first time ever - females will be included in its Ultimate Team line up. This will also see the introduction of six female competitions on the game including the Women's Super League and UEFA Women's Champions League.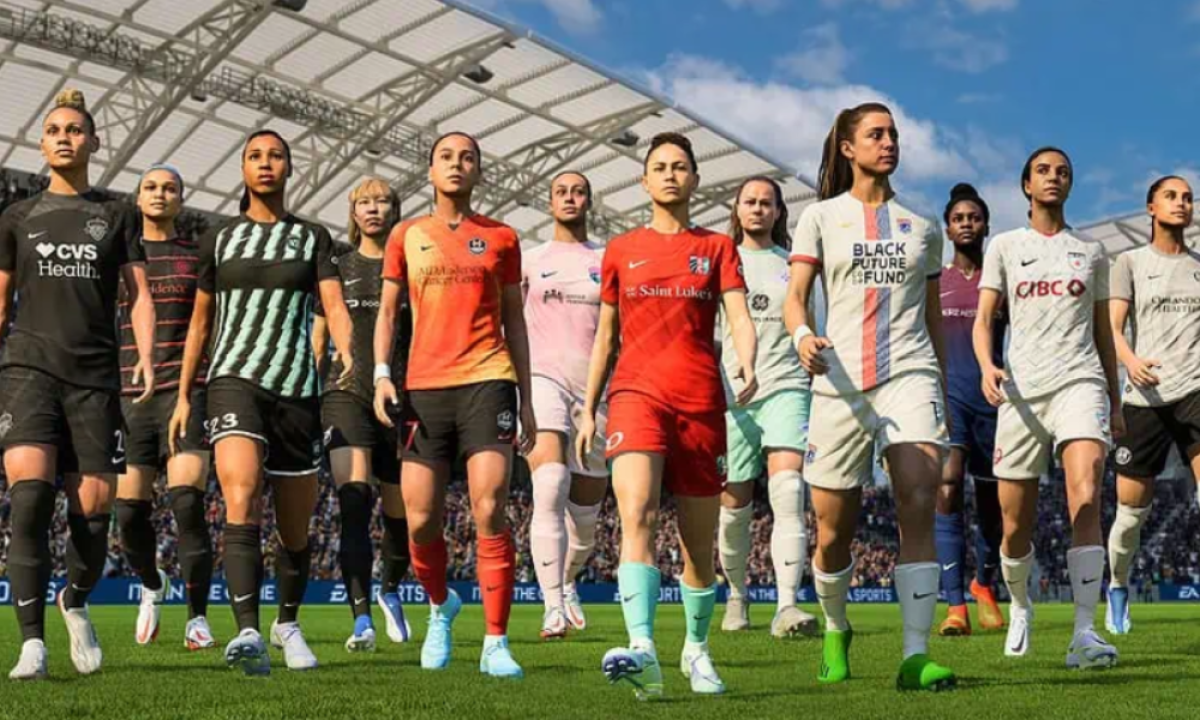 Google Pixel looks to improve women's football visibility in partnership with The FA
Google Pixel and The FA have announced the launch of Pixel FC; an initiative that aims to increase visibility for women's football. Pixel FC is a collective of creators and presenters who share this mission and Google Pixel says it will equip them with "the tools, platform and investment needed to produce the coverage the game deserves."

This comes following its research that showed that just 2% of print media football coverage and 6% of television football news in the UK is centred around the women's game. On-the-ground access to games and players will enable the pair to create a footballing environment that is accessible, diverse, and welcoming to all.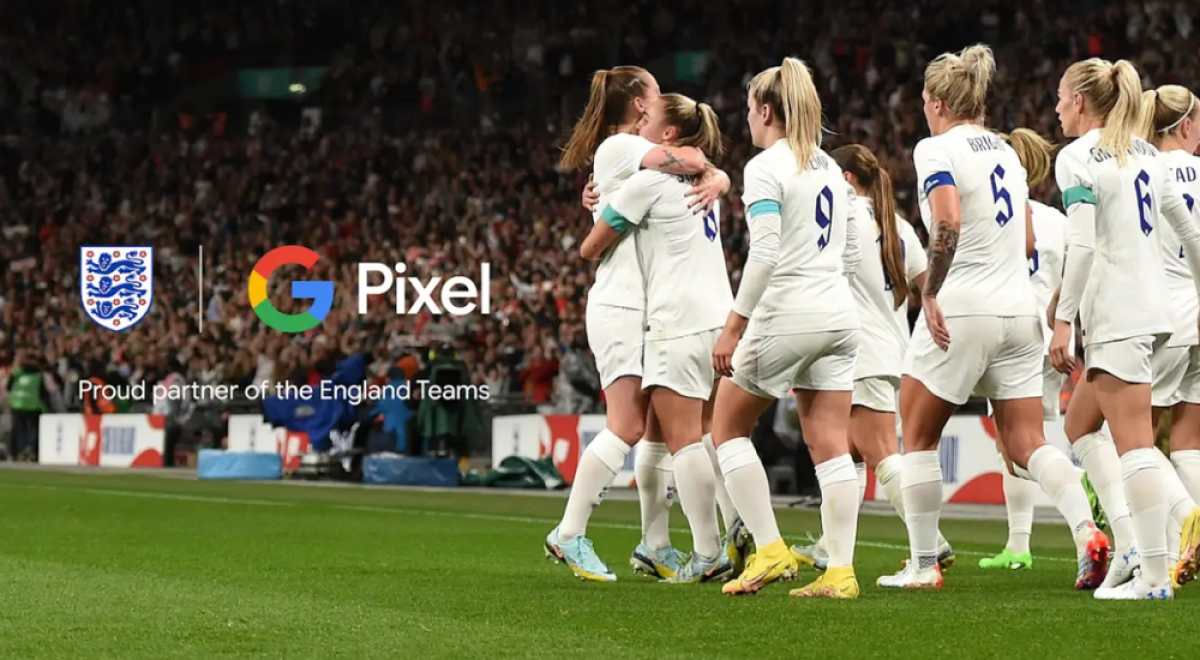 Tourism New Zealand creates the world's most beautiful pitch
Tourism New Zealand released a video last month of a schoolgirl game being played on a specially-constructed football pitch against the stunning backdrop of Aoraki/Mt Cook National Park.
Promoting the host country and giving a whole new meaning to 'the beautiful game', a video was released showcasing the pitch that was made entirely by hand to ensure minimal disruption to the landscape, using a non-toxic and water-durable paint that would fade after filming was complete.

Not bad huh?
And there are so many other initiatives and brand campaigns that I'd encourage people to go out and read up on, because although it's not always in our faces, there is a lot going on behind closed doors to help shape the future of the women's game and ensure it continues to grow - and that is exciting!
And to any brands still on the fence on supporting the women's game, why???
A recent survey by the Women's Sport Trust** paints it clearly; 16 per cent of the UK population are more likely to buy from a brand that sponsors women's sport, compared to 13 per cent that sponsors men's sport.
So, what are you waiting for?
If you enjoyed this article, you can subscribe for free to our weekly email alert and receive a regular curation of the best creative campaigns by creatives themselves.