East-Asian eatery Little Bao Boy goes nationwide with new brand

Little Bao Boy, the Leeds-based East-Asian eatery, has worked with global creative agency Wongdoody to create a new brand world and national communications campaign as the business expands across the UK.
Established in 2017, initially as a street-food vendor, the indie restaurant has now grown to three permanent sites and thirty-six delivery kitchens across Leeds, Birmingham, London and – most recently – Manchester, which opened on January 3.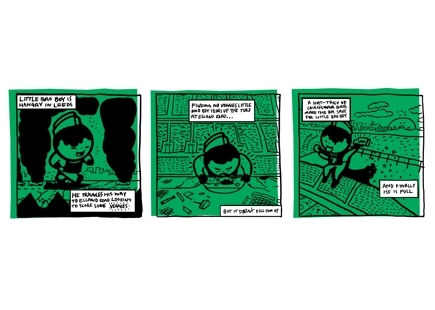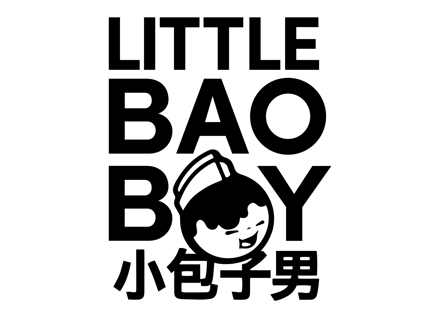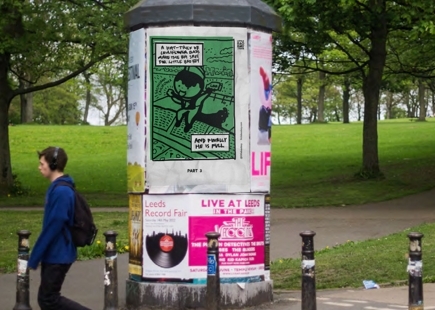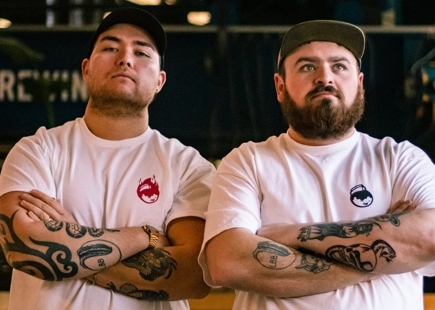 Little Bao Boy grew rapidly during lockdown – its Beef Bao was the most ordered item in Leeds on Deliveroo, fending off the likes of Five Guys and Nandos. With business revenue up 300% since the beginning of 2021, it appointed Wongdoody in November to help the brand as it scales up across the UK.
Wongdoody has created a new logo mark and a brand world in which Little Bao Boy is a giant character (a nod to the company's growth) who 'hangrily' tears through cities craving bao until they're delivered to him, both of which are now live.
This brand world is depicted in a series of hyperlocal comic strips, designed to be adaptable to new locations as the brand continues to grow—a strategy that provides a platform to demonstrate the brand's local knowledge.
In one example, Little Bao Boy tears up the turf at Elland Road in search for veggies in Leeds. In another, he tries trains and trams at Manchester Piccadilly on the hunt for post-gig grub before calming down with a beef brisket bao.
Each comic strip features a striking colour palette pulled straight from the food – fried orange, for example, cucumber green and sriracha red.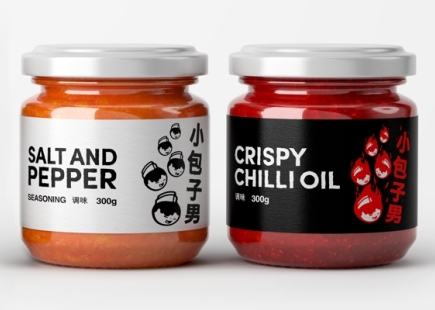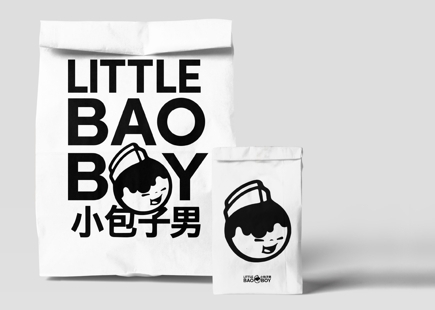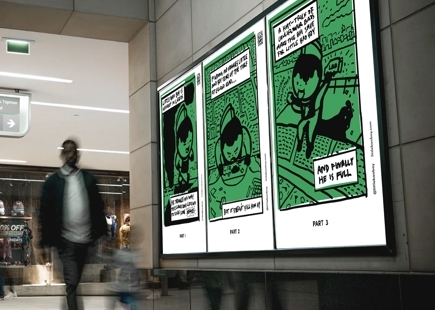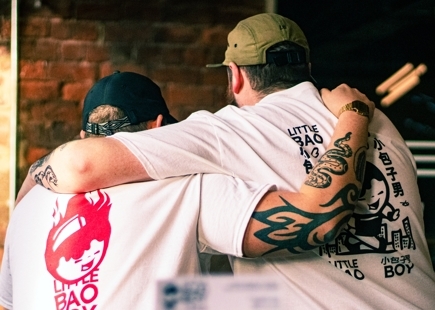 Grace Francis, global chief creative and design officer at Wongdoody, commented: "A huge element of the success of Little Bao Boy is the character of the brand. So as the company grows, we wanted to make sure that the brand doesn't become another faceless chain.

"By doubling down on the 'Little Bao Boy' in the brand with hyperlocal campaigns for every town and city it enters, this work is less about disruption and more about becoming an intrinsic part of the food scenes in each location."
Credits
Wongdoody Global Chief Creative & Design Officer Grace Francis
Wongdoody Executive Creative Director, London Jamie Mancini
Wongdoody Graphic & Motion Designer Tom Benford
Wongdoody Head of Strategy & Service Design, London Kim Abbott
Little Bao Boy Founder James Ten Sun Ooi
Little Bao Boy Managing Director Jack Bennett

If you enjoyed this article, you can subscribe for free to our weekly email alert and receive a regular curation of the best creative campaigns by creatives themselves.