VanMoof wonderfully characterises thieves to try and steal its unstealable e-bikes

Bike theft isn't funny.
But this ad, by inventive Dutch e-bike company VanMoof, is.
Funny and delightful.
You can't help but appreciate and admire the idea, its faultless creation, and how it humanises plasticine with stop-motion, playful expressions and a brilliantly realistic script.
The 'Super Thieves', as they are known, consist of an International Art Dealer, a Master Lock Picker and a Cyber Security Specialist. Despite their attempts, they fail to steal the e-bike—proving VanMoof's ability to create e-bikes that cannot be stolen. And this statement, as far as I can see, appears to be true from the many testaments claiming this from cyclists who have bought the bike.
Despite their unsavoury intentions, they are a completely likeable bunch, to the point that you almost want them to succeed!
Find 60 seconds of wonderfully created amusement below.
My favourite part of this ad is all of it.
The characters, their personalities, the way they speak and the nuances throughout the film really make it.
When the art dealer gets fed up with not being able to steal the e-bike, she takes a sly swipe at it with her foot and we hear, from behind the scenes, someone saying 'hey' as she is told off for kicking the bike. So human—considering she is plasticine.
So its cleverness goes right down to the fine details which I love, and it gives this work such depth. The characters become real and their humanisation is believable.
This gem was produced by Dutch creative agency Rowdy Creative and Oscar-nominated animator Tobias Fouracre, lead character animator on Corpse Bride, Fantastic Mr Fox, Frankenweenie and was animation supervisor on Isle of Dogs.

The objective is to promote the theft-defying technology and to reassure consumers that if they buy one of these e-bikes, it can't be stolen. The way this film manages to convey these points is both blatant and subliminal.
It's charming, artful and memorable.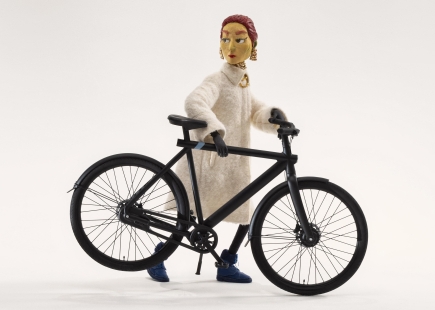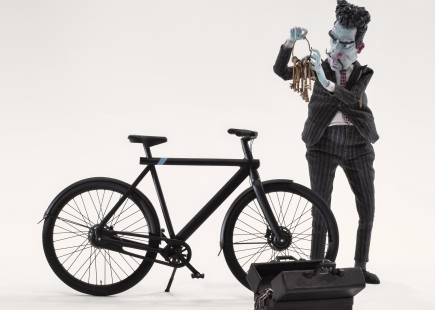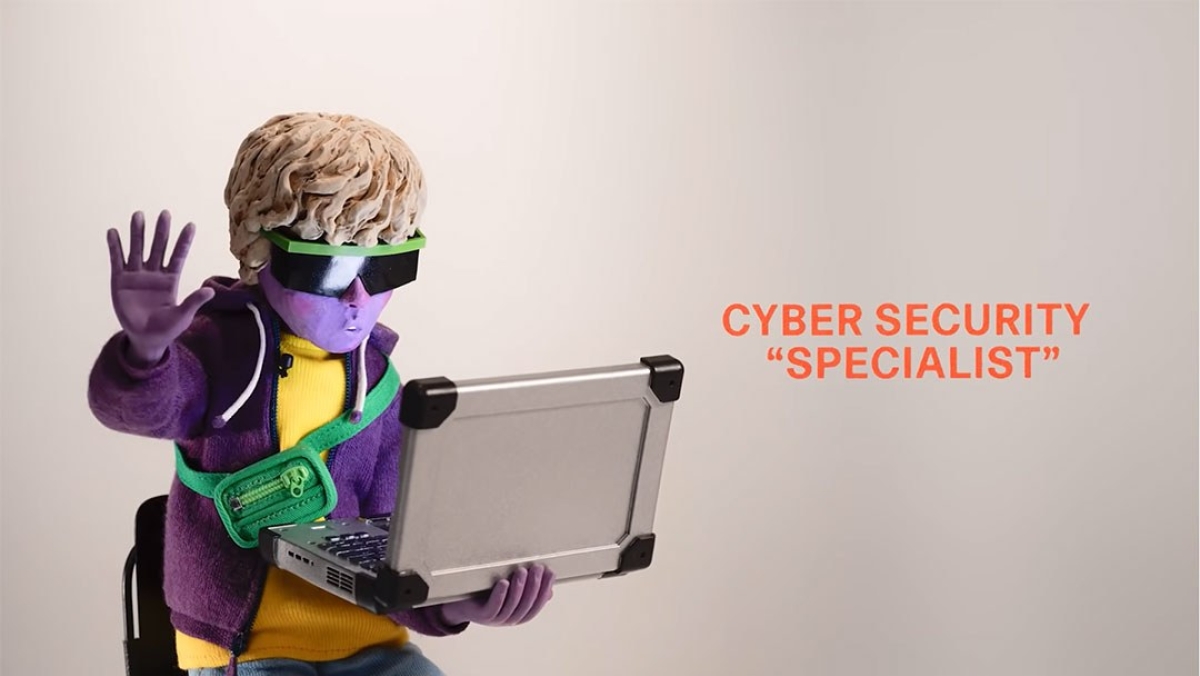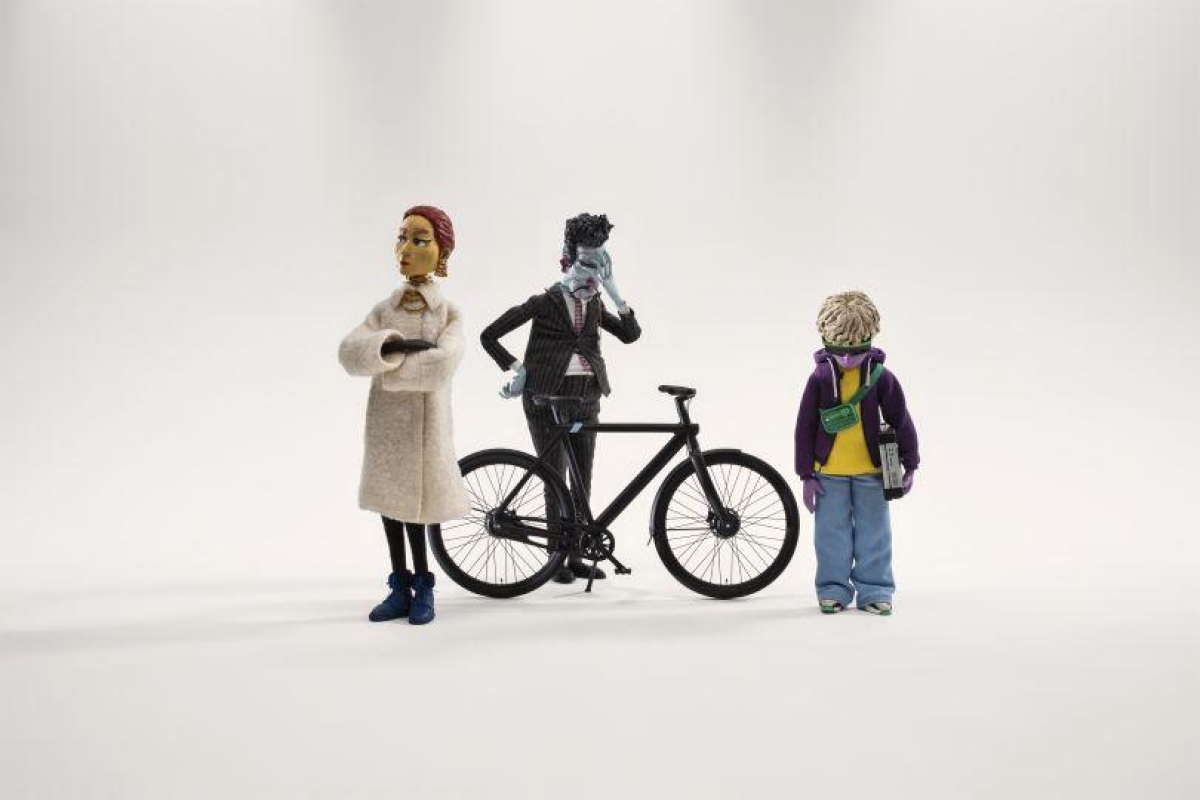 If you enjoyed this article, you can subscribe for free to our weekly email alert and receive a regular curation of the best creative campaigns by creatives themselves.