Wunderman Thompson enlists the help of upcoming female artists for domestic abuse charity hestia this international women's day

Ten female artists have donated their colourful work to be used as backdrops for video calls on International Women's Day.
This is to raise vital funds for Hestia, the charity which supports victims of domestic abuse and modern slavery.
Created by Wunderman Thompson, #TeamWomen is asking people to get behind this important cause by putting the cause behind them as special backgrounds on videoconferencing platforms such as Microsoft Teams and Zoom. The artworks, all of which celebrate female strength, are downloadable in exchange for a charitable donation.
The campaign launched ahead of International Women's Day, and runs for a month. It features social content all about the artworks, artists information about the cause which will be shared via the agency and charity's social channels across Instagram, LinkedIn and Twitter.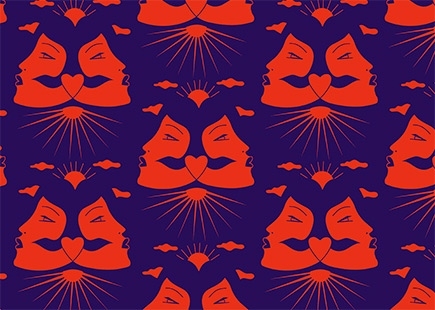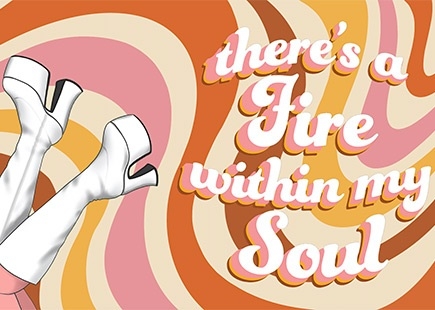 Getting behind the cause
The posts will direct people to an online portfolio featuring the artworks and further information about the creators, along with a link to the campaign's fundraising page. This is where donors can make a contribution to unlock the background of their choice. As well brightening up video calls, people are encouraged to display the #TeamWomen hashtag to help raise awareness of Hestia and the issue of domestic violence.
Young, up-and-coming women illustrators and artists were invited to submit ideas for inclusion in the campaign that were in tune with Hestia and its work, and that conveyed positive female empowerment, strength and hope.

Submissions could be existing work or bespoke pieces. From the many submissions, a diverse and colourful array of ten were then chosen for inclusion.
Artists donating their work and support for the campaign include: creative producer Susannah Garrard of Trash Cat Studios; London-based Brazilian illustrator Sabrina Gevaerd; Newcastle-based designer/illustrator Laura Sheldon; multidisciplinary artists Joely Neilan, who works in concrete and cement; and Dipa Thanki, digital designer at The Guardian.
Wunderman Thompson has worked with Hestia for four years, but #TeamWomen is the first consumer-facing campaign it has created for the charity. The work is done on a pro bono basis.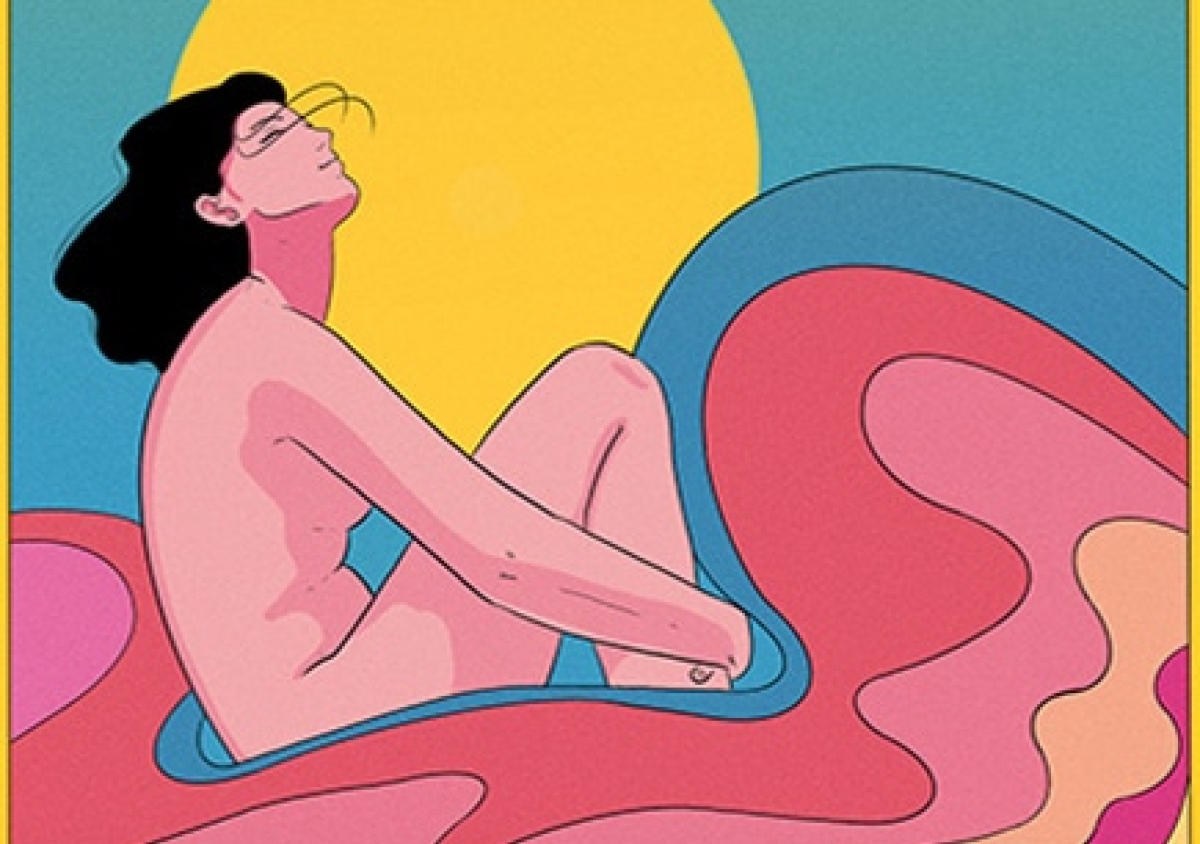 Pip Hulbert, UK ceo of Wunderman Thompson says: "Until this year, our activity has been focused on coming together as a network to provide donations of much needed items. But with the COVID-19 crisis accelerating the pressures that cause domestic abuse while restricting victims' ability to access support, we felt it made sense to do something more wide-reaching to help raise much-needed funds. It's also great to be able to offer a platform to young and upcoming women artists at this difficult time."
Lyndsey Dearlove, head of domestic abuse prevention at Hestia said: "We are delighted to have Wunderman Thompson's support on International Women's Day to provide more women across our services a life beyond crisis. We know domestic abuse prevention takes a community response, and when businesses and organisations come together, it can save lives."

Credits
Creative Team: Brittony Collins & Fluff Higgins
Designers: Samuel Powell & Stacey Hurst

If you enjoyed this article, you can subscribe for free to our weekly email alert and receive a regular curation of the best creative campaigns by creatives themselves.