WWF unveils a new superhero to help save the world

WWF and Ketchum create an unlikely hero in the fight against climate change.
A species that can capture carbon up to 35 times faster than tropical rainforests…

Its name. Seagrass.
However, the UK has lost up to 92% of seagrass meadows over the past 100 years.
WWF has released a new ad, and outdoor poster campaign, in the style of a Hollywood trailer .
The trailer aims to raise awareness of this little, green wonder-species that can help save our planet.
The ad, narrated by actor Nicholas Pinnock (Sky Original Django and upcoming Muhammad Ali biopic), tells of the power behind mighty seagrass and how, as a nation, we can help to save seagrass, and our climate, too.
Created by Ketchum London and directed by Tom Brown at UNIT9 Films, the film casts a group of volunteers, scientists and some marine guest appearances. It inspires viewers to become a 'Force for Nature', by signing up to show their support for protecting and restoring UK nature.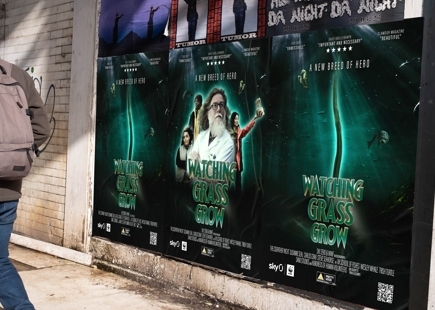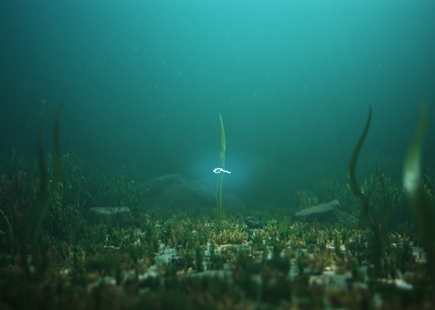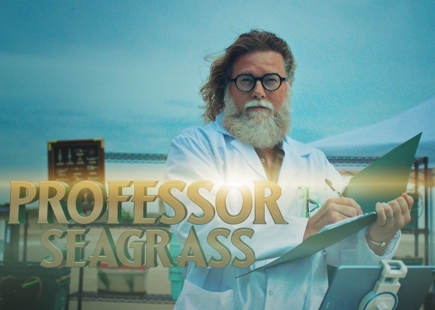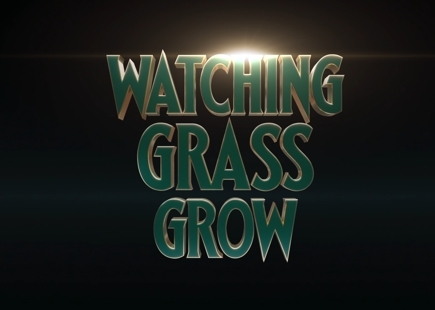 Commenting on the ad, Pinnock explains: "Seagrass plays a huge role in tackling climate change and it is essential we work together to restore our vital seagrass habitats in the UK. When I heard WWF was making a movie trailer, starring this carbon-capturing species as the hero, I knew I had to play a part in it. Check out the film trailer and sign up to be a Force for Nature today."
Indy Selvarajah, CCO at Ketchum added; "Every creatives' dream is to work with WWF. It is a genuine force for good ensuring people and nature can help thrive together. The advert is part of WWF's Force for Nature campaign, raising awareness of the power of the UK's natural habitats in the fight against climate change. WWF is planting seagrass seeds in the south of England, and working with government to test the very latest seagrass planting methodologies to determine the most effective for different environmental contexts."

Credits
Ketchum:
Indy Selvarajah: Chief Creative Officer
Emily Gosen: Senior Creative
Jacqui Licorish: Head of Production
Donya Davis: Head of Design
Jake Rowen: Designer
Jess Hobbs: Designer
Miguel Hernandez: Designer
Unit 9:
Tom Brown: Director
Harry Starkey-Midha: Producer
Sam Meyer: DOP
Charles Whiteway: Production Designer
David Aldhouse: GFX Artist
Nicolas Lekai: VFX Artist
Alex Burt: Editor
Black Kite:
Rich Fearon: Colour Grading
Simone Chiavini, Thomas Kumeling, Billy Dawson: Colour Assist
Tom Fivesnakes: Motion Design
James Marshall: 2D
Paul Branch: EP
Lewes Bridson: Producer
If you enjoyed this article, you can subscribe for free to our weekly email alert and receive a regular curation of the best creative campaigns by creatives themselves.