AI powered translation company Translated illustrates the unique value of human communication

Translated's brand insight reveals that humans engage in translation every day, often without even realizing it.
We decode languages that extend beyond mere words, enabled by our cultures, experiences, and beliefs. As humans, we remember, we imagine, and we interpret, all based on our unique perspectives. The essence of our humanity is impossible to translate any other way.
Global provider of AI-powered language solutions, Translated has launched a new multi-market campaign celebrating the unique value of humans. At a time when artificial intelligence (AI) dominates the headlines, the campaign aims to shine a spotlight on the role of humans in the advancement of technology.
To achieve its mission of enabling everyone to understand, and be understood in their own language, Translated has pioneered a unique form of collaboration that brings together human creativity and artificial intelligence. This has been possible by combining the sensitivity and uniqueness of professional translators with the capacity and speed of machine translation.
Created by creative agency AUGE, 'Human Touch' will run on paid social channels Facebook, YouTube, LinkedIn in 12 markets across the world, and B2B digital channels across Europe and America.
The spot is a moving collage of human interactions without the use of words.
A team of 48 professional translators from the Translated linguistic pool in twelve countries, rooted in their respective regions, validated the authenticity of the multicultural actors' body language and facial expressions in the film. They analyzed the impact of gestures on their cultures, discussing meaning, cultural sensitivities, cultural nuances, and the effectiveness of gestures.

The film is directed by Martin Werner through Mercurio Production and the the track is an original score by Michele Braga.
Translated have been working with AI since founded in 1999 by tech entrepreneur Marco Trombetti. The technology allows the perfect symbiosis between man and machine, giving its professional translators a tool to work better and faster. The 'Human Touch' campaign emphasizes the brand's ethos that no technology advances or matters without the crucial role of people.
'Human Touch' will run in Belgium, China, Denmark, France, Germany, Holland, Italy, Japan, Mexico, Norway, Poland, Portugal, Qatar, South Korea, Spain, Sweden, UAE, UK and North and South America.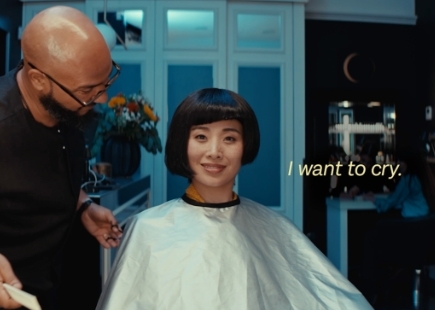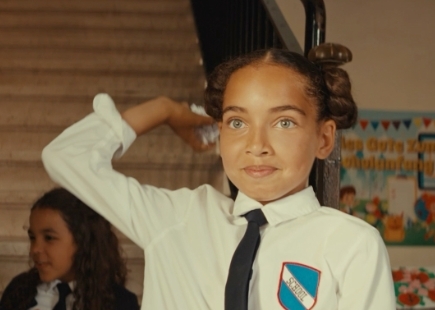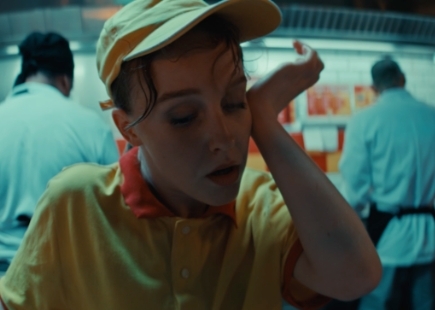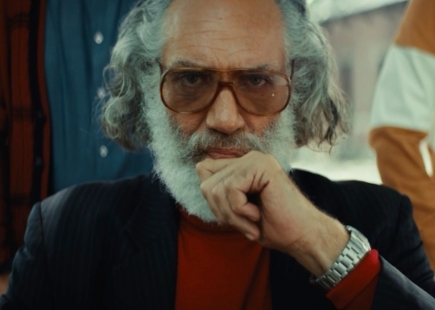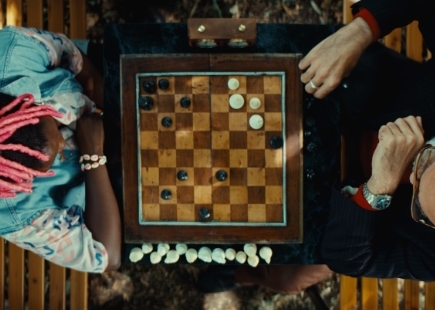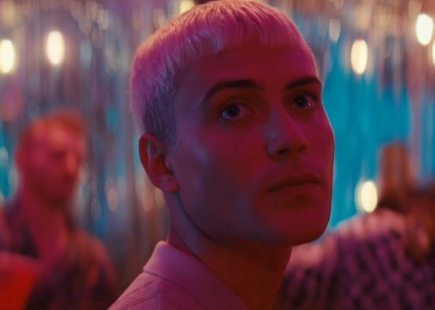 Credits
Brand/Company: Translated
CEO/Co-Founder: Marco Trombetti
Chairwoman/Co-Founder: Isabelle Andrieu
Brand & Creative VP: Patrizia Boglione
Agency: AUGE Communication
ECD: Federica Ariagno, Giorgio Natale
Creative Supervisor/Copywriter: Riccardo Stazione
Art Director: Alessandro Borrelli
Producer: Jessica Ferguson
Director: Martin Werner
Dop: Tommaso Terigi
"Human Touch" Original Score
Music: Alessandro Braga
Lyrics and Voice: Bea Sanjust
©Tabula Rasa Edizioni Musicali
Production Company: Mercurio Film
Executive Producer: Luca Fanfani
Production Manager: Daniele Pau
Producer: Martina Perversi
Assistant Producer: Veronica Tremolada
Stylist: Valentina Mezzani
Set Designer: Stella Lombardo
Post Producer: Roberta Caimi
Editor: Eleonora Cao
Colorist: Daniel Pallucca
Post Production video: Iggy Post
Post Production audio: The Log
If you enjoyed this article, you can subscribe for free to our weekly email alert and receive a regular curation of the best creative campaigns by creatives themselves.