Arsenal's No More Red campaign continues the ongoing fight against knife crime

The Background
In 2021, the number of teenagers killed in London in a single year reached its highest level since 2008 despite a national lockdown.
Of the 30 teenagers killed last year, 27 were stabbed to death.
Scary and shocking, but a sad reality for so many families and young people across the UK who have lost sons (and daughters), friends and loved ones to knife crime and violence.

It can also be argued that youth culture and fads have a part to play in this ongoing issue, with video games and music at times glorifying violence in a graphic and desensitising way.

The Big Idea
In conjunction with their shirt sponsors Adidas and Iris London, Arsenal men's team ditched their iconic red shirts in favour for white in their Sunday night game, in support against youth violence and knife crime.

What They Did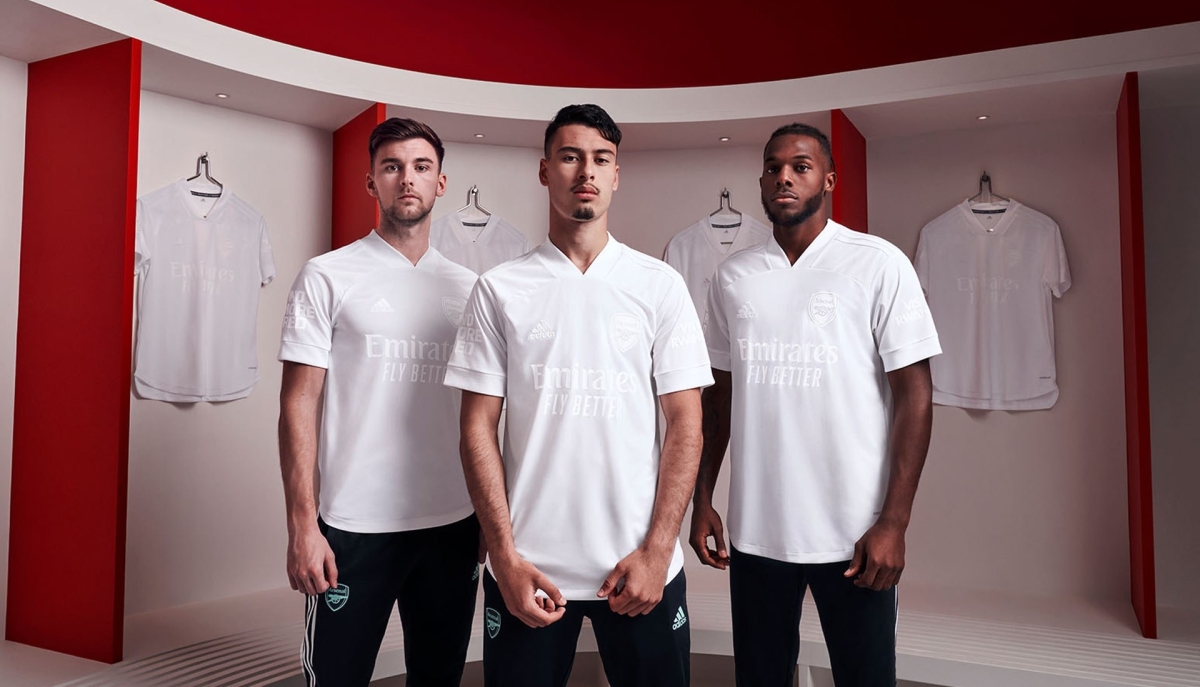 The Review
I'll keep saying it to everyone who will listen, I loved, with everything in me, the "Long Live The Prince" FIFA x Kiyan Prince Foundation work. It was so spot on because kids playing FIFA are often the ones who are losing their mates and family members to knife crime. The nuances of honouring him but also educating those affected by it was simple but stellar work. I get tingles thinking about it now.

And this is right up its street.
*Trigger warning* Think about the amount of times family members are handed back their child's blood-stained shirt and clothes in hospitals due to knife crime, whether the person dies or not. It's horrific but that nuance, in itself, is impactful.
So many teens would have watched the game on the weekend, and I hope it made some really think twice about their choices and what the shirts stood for.
The ambassadors partnering up as mentors including Ian Wright and Idris Elba are a nice touch.
Would I like to see younger ambassadors getting involved as mentors? ABSOLUTELY. It defo wouldn't have hurt having Arsenal Fan TV in on it, and even young rappers and musicians who are into football but also a part of these young people's influence sphere, as additional spokespeople, and mentors.
Just all different ways of getting through to that audience and really making them pay attention—and not just a statement of intention falling on deaf ears.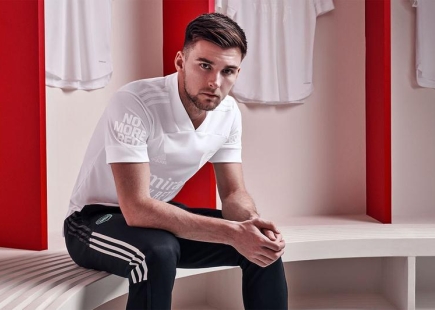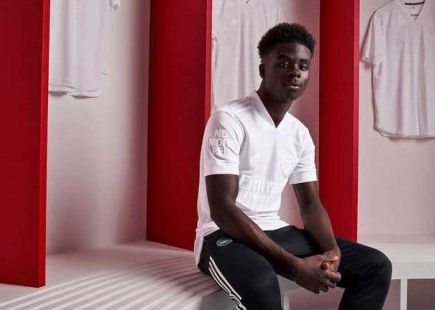 In Hindsight
So I have a few clunky moments that I'm willing to squint past. The women's team wearing a white jacket but not the shirt, even though they played on Sunday – clunky. At first, I thought maybe they had a different shirt sponsor (which would have been problematic in itself) but turns out it's not, so I'm raising an eyebrow.

Another tricky one (I won't call it clunky), Arsenal losing.
Now it shouldn't overshadow it, but Arsenal losing to Nottingham Forest (according to my Arsenal fan mate) was shambolic. Is it childish that people will say they're too busy taking political stances over training? Again ABSOLUTELY, but it comes with the territory of the sport and the fans, and unfortunately may lose the gravitas it held for some of their fans.
What I do hope though is the commitments they've made to support the community are upheld.
I've held Nike to account for this in the past of having symbols but not enough action to support young people and I really hope Arsenal and Adidas commit, and do better.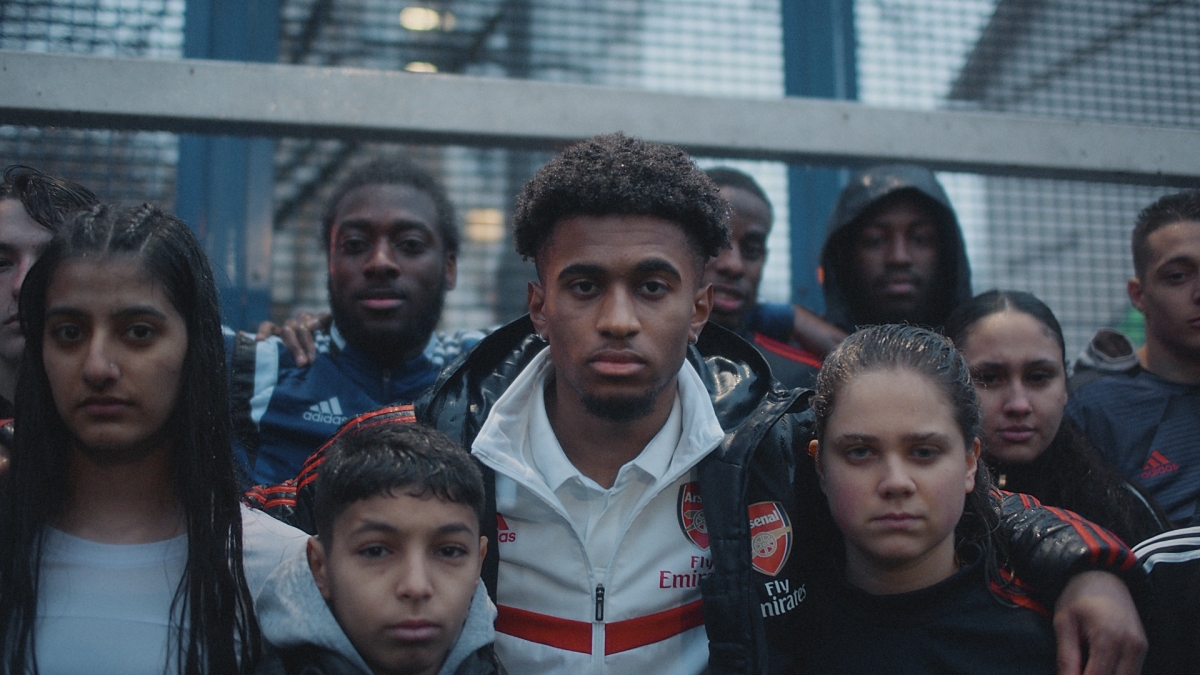 If you enjoyed this article, you can subscribe for free to our weekly email alert and receive a regular curation of the best creative campaigns by creatives themselves.