Creative Corner: Call in sick for Earth Day, Google Doodle, Porkie Yorkies and Selfish Flickers

Well hello there you lovely lot! It's been a while, hasn't it?
It's been all go at Radioactive this month, and it looks like the same can be said of you too given how long a list of campaigns I've been collecting over the last few weeks!

Earth sick
Today is Earth Day, and in Canada a campaign is encouraging people to call in sick to work (symbolically) with eco-anxiety, to mark the occasion and receive information about how they can do their bit to reverse the climate disaster.

The campaign microsite is great and more than does the job, and at the time of writing 801 people had called in sick according to the ticker at the top.
Google Doodle gets real
Another Earth Day mention goes to Google, which in sharp contrast to last year's tame Doodle animation to mark the occasion, has opted to show the real devastation of climate change with images of a glacier disappearing over time.
It's not pretty, it's not cleverly or overly designed in any way—it is raw, real, and holds us all responsible.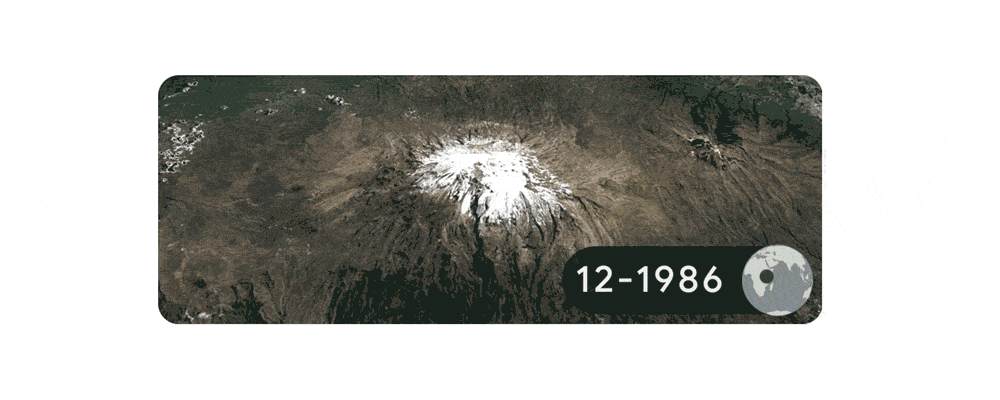 Porkies not Yorkies
Not so much a creative campaign as I'm pretty sure Nestle isn't behind it, but someone has been handing out Yorkie bars to politicians and journalists outside Parliament rebranded as 'Porkie' and I am here for it!
Nothing like taking a chocolate-covered swipe at our political 'elite' with some wordplay at a time when holding power to account has felt a little hopeless.

Okay who's doing this because I LOVE ithttps://t.co/cfIbFmNxRK

— Angharad Planells (@Welsh_PR) April 21, 2022
No ifs; no butts!
And a final cheeky mention for some important campaign work we led this week for Clean Up Britain.
The Community Interest Company (CIC) wanted to inspire some action with its 'Get your butts off our streets!' campaign in Bristol aimed at reducing cigarette litter. Did you know a single cigarette butt takes almost FIFTEEN YEARS to decompose?

After a great reaction to the group's billboard campaign in the city we took things up a notch and drove a massive screen playing the campaign video (fronted by funnyman and University of Bristol alum Marcus Brigstocke) down to Bristol. The aim of the activity was to catch the attention of local press and push the local government bodies to do more to stop the city's selfish flickers, which it did with local and regional TV, radio, and newspaper journalists covering the story.

More April awesomeness
I couldn't let this week go by without giving out much-deserved kudos to some of the best creative work from earlier in the month.
That bloody great team at Don't Cry Wolf debuted its 'Leaks Happen' campaign for Elvie with the world's first urinating billboard. A response to TikTok banning a campaign video highlighting female incontinence (was this planned?!) the billboard rightly went everywhere. Brave, bold, and brilliant work from all involved.
With the incredible Derry Girls finally back on screens with the much-anticipated third and final season, a tie-in with iconic 90s magazine Smash Hits ahead of the first episode made my teenage heart leap with joy. Such a cracking collab and I'm gutted I didn't get my hands on a copy!

Netflix might be haemorrhaging subscribers right now but its sponsorship of grassroots football team Hackney Wick FC by series Top Boy was a shrewd move by the brand and the show. Community-led, on-brand, and although it didn't get huge numbers on socials or masses of coverage, it was a positive story with a purpose in a sea of negative ones right now. Plus the shirts look great and will hopefully drive much-needed funds into the team. Cheers to Alex Wilson (@adjwilson on Twitter) for sharing!

Something fun from Hitched.co.uk as the site launched a free 'Un-invitation' for couples to use when they don't want to invite someone to their big day. All physical copies of the invite were ordered and a digital download is being made available. The campaign drove loads of traffic to the site and resulted in some great coverage for the brand. Nice work from digital PR whizz @ericavonderwall who handled the campaign.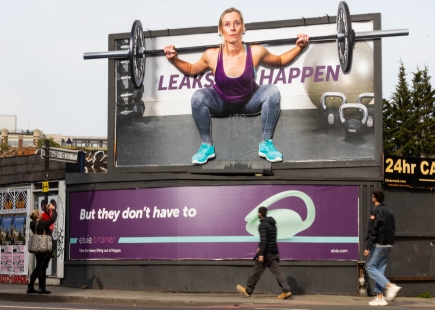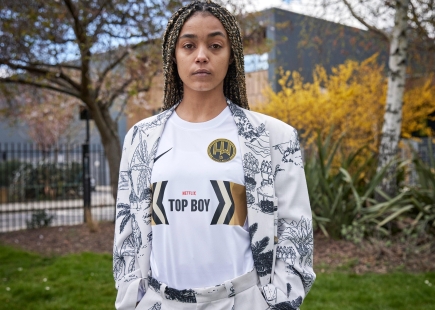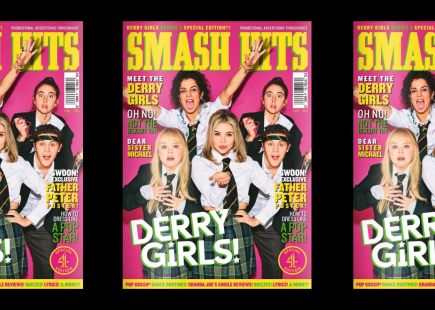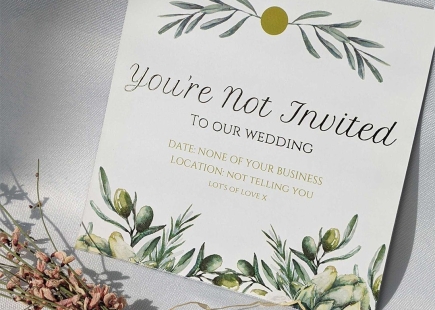 If you enjoyed this article, you can subscribe for free to our weekly email alert and receive a regular curation of the best creative campaigns by creatives themselves.