Creative Corner: Food waste, coronation abbreviations and Tesco's pop-up pub fit for a king
Coribobs, pop-up pubs, and a crocodile anus - it's all happening this week!
Here are some creative gems for you ahead of another long weekend in the UK.

See ya later, alligator…
Online grocer Motatos, working with Don't Cry Wolf, found a fun way to talk about the serious issue of food waste AND make us cringe at the same time this week.

With the return of I'm A Celeb on our screens, the brand went down the tried and tested survey route to deliver some gross results. Apparently one in five of us would rather eat a crocodile anus than a tin of tuna two years past its 'best before' date.
Now a headline like that is bound to attract attention, but this campaign isn't all bark and no bite.
Research from the Waste & Resources Action Programme (WRAP) found the average British family wastes £60 a month, or the equivalent of 580 meals worth of good food every year. To highlight the scale of the problem, Motatos partnered with TV personality Jake Quickenden to deliver 580 meals worth of food to football fans in Liverpool last week.
This campaign idea, capitalising on the return of a TV favourite, is one that not only grabs your attention with a 'shock and awe' headline, but manages to retain it with a charity element that makes sense, and its key messages. Would I have liked to see that survey stat tested IRL in a vomit-inducing video? Sure, because I'm evil. But I'm a big fan of it as is - nice work gang!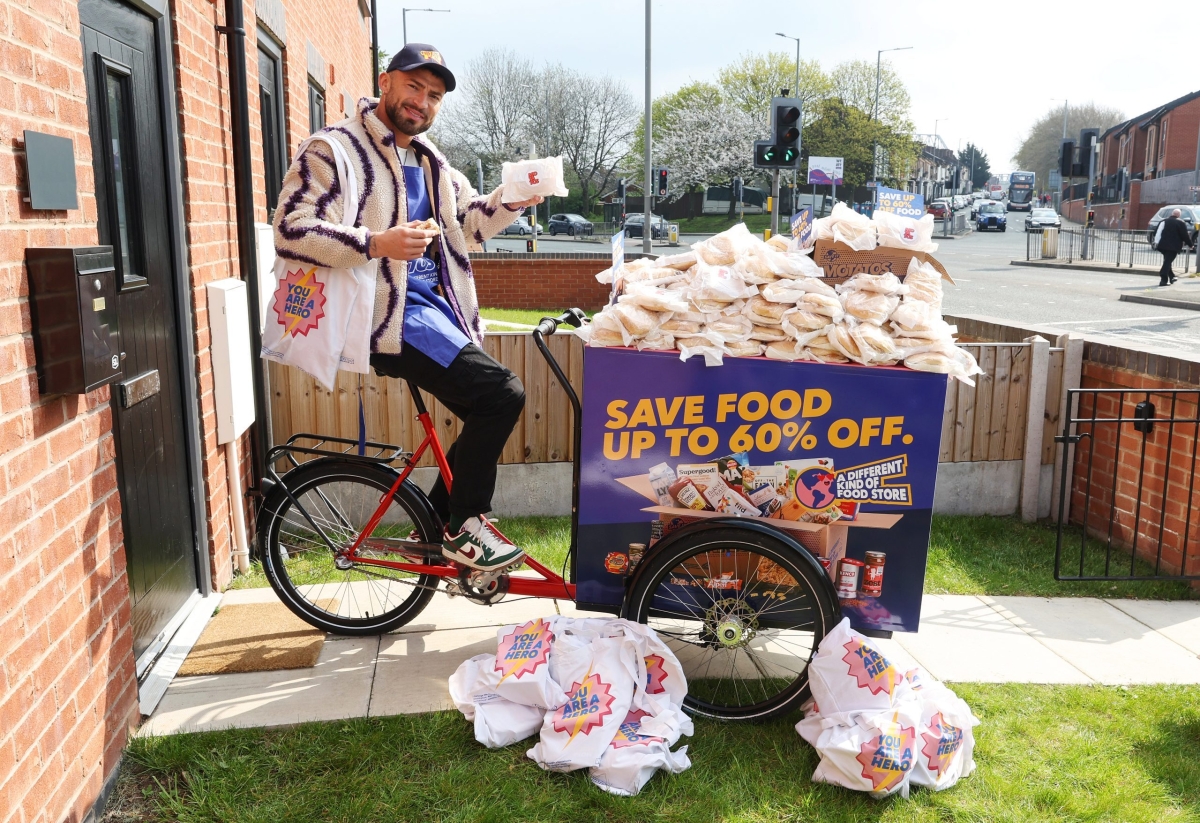 Give 'em the old Chazzle Dazzle!
Speaking of vomit-inducing, hot off the back of 2022's 'Platty Joobs' the internet has struck again with new phrases for the King's Coronation this weekend.
Now the question to ask yourself is, are you a Coribobs (a play on 'holibobs' for holidays) fan or more of a Cory Nash type of person? Perhaps you love Chazzle Dazzle as an alternative to the stuffy actual name of the occasion?

None float my boat, but what did was seeing online learning platform Atom Learning quickly jump on the social media trend and put together some comment and insight from its language team in a whip smart reactive.
Coverage spotted in HuffPost, Yahoo, and National World that mentions them so far. LOVE stuff like this so kudos to the team that got it out so quickly. I know if I worked for a competitor platform I'd be gutted not to have got there first.

Every pint helps!
Anyone grab a drink at The King in the Castle last night? The pop-up boozer, opened by Tesco ahead of the Coronation, opened to punters in Farringdon, London last night, and is open again tonight for those wishing to raise a glass to KC.

Tesco said it wants to offer an 'affordable' way for people to celebrate the Coronation, with themed food and drinks on offer including 'Prince's crust pie' and 'Camilla's King prawn curry'. All proceeds will be going to The Princes' Trust, Tesco's charity partner, alongside £250,000 from proceeds of sales of its limited-edition Coronation range.

And don't forget, the Creative Moment Awards 2023 is now open for entries!
The Creative Moment Awards recognise and reward the best of the best in the creative industry today.

Join us, and our brilliant panel of creative judges, in celebrating innovative, inspired and exceptional creative work.
Everything you need to know is here, and you can download the entry form here.
The early bird deadline is 26th May!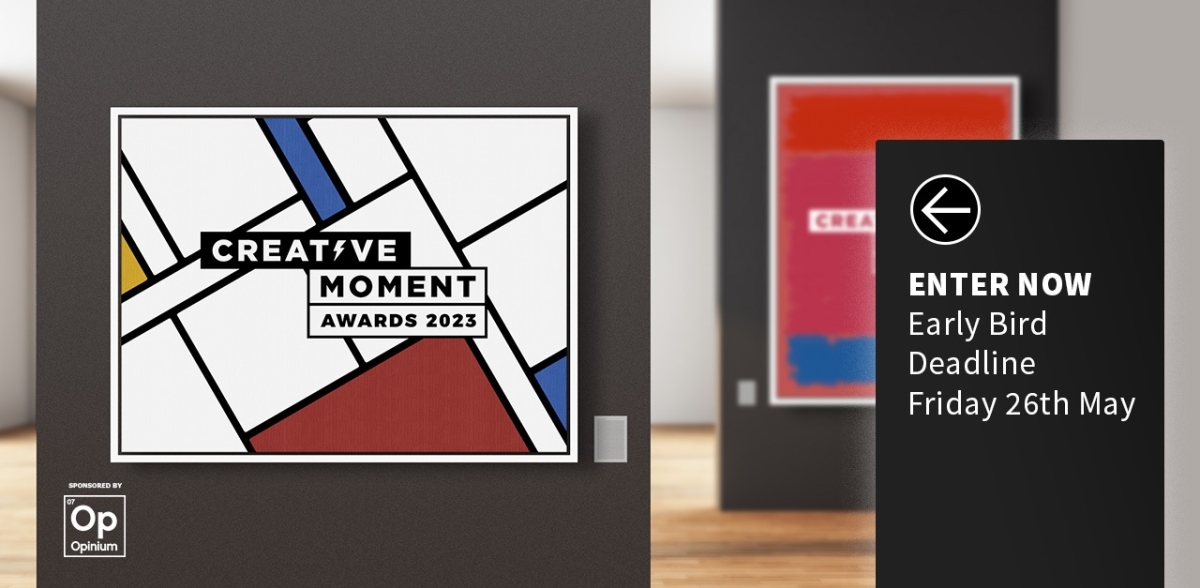 That's all for this week, folks.
Thanks as always for your time; enjoy the long weekend whatever you do.
If you spot anything worth shouting about, or have a campaign you're working on that you're excited about, please let us know.
You can reach me at angharad@weareradioactive.com or on Twitter it's @Welsh_PR, or Rich Leigh on rich@weareradioactive.com and @RichLeighPR.
If you enjoyed this article, you can subscribe for free to our weekly email alert and receive a regular curation of the best creative campaigns by creatives themselves.