Creative Profile: Indy Selvarajah's creative journey from visual artist and Channel 4 screenwriter to ECD at Ketchum

In this new feature, Creative Moment showcases creative talent from across the industry.
We will talk to new, young, up-and-coming talent, as well as established creatives who have a great story to tell—how they got to where they are today, and advice they might like to offer those starting out in the industry.

It's a chance to show-off some of the outstanding thinkers, creators and makers who are shaping the creative industry of the future.
Indy walks us along his career path, his favourite work and why he would need to travel back in time for his dream job.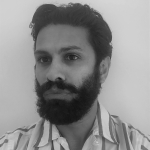 My Story
Indy Selvarajah, executive creative director, Ketchum
I studied.
Earned a degree in architecture from University College London.

Became a visual artist.
Had group shows in some cool places like Tate, Serpentine and Whitney in NY.
The work below is from a campaign I did for the Turner Prize in Londonderry.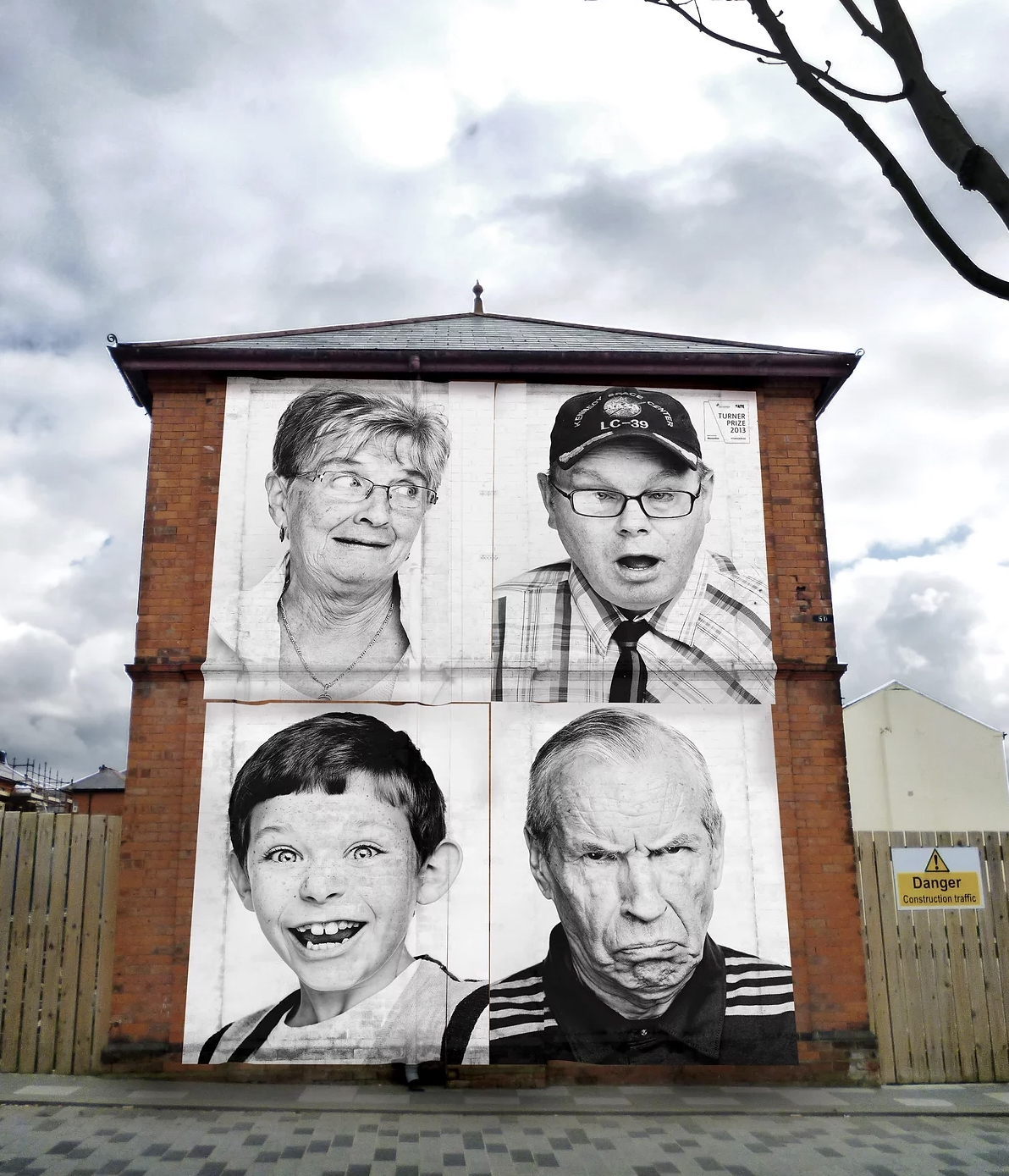 Started writing more.
Wrote a Channel 4 show, called Ain't It Funny Being Coloured produced by Charlie Brooker.
You can watch it here:


Moved into advertising.
Created the Thierry Henry Sky Sports campaign. It was the most viewed advert in 24 hours in Facebook history with 21 million views, and the 3rd most-watched ad in the world for that week.


Moved into PR.
Created the Adobe X Little Simz campaign.

The best advice I was ever given?
Write less. Say more.

Out of all the campaigns you have worked on, which one stands out as the most memorable and why?
A campaign called Fathers Day Taken, created with my CD partner at the time Jamie Cordwell, for Dove Men. It launched four weeks after George Floyd's death and was a Father's Day card. The proceeds went to the families who's fathers have been killed by police brutality in the US.

We conceived and executed the digital card mechanic in 10 days. A TV spot which featured on Oprah Winfrey's 100 Black Fathers and got Dove to set up a fund for $1 million for the families and every year going forward.
This was work that really matters.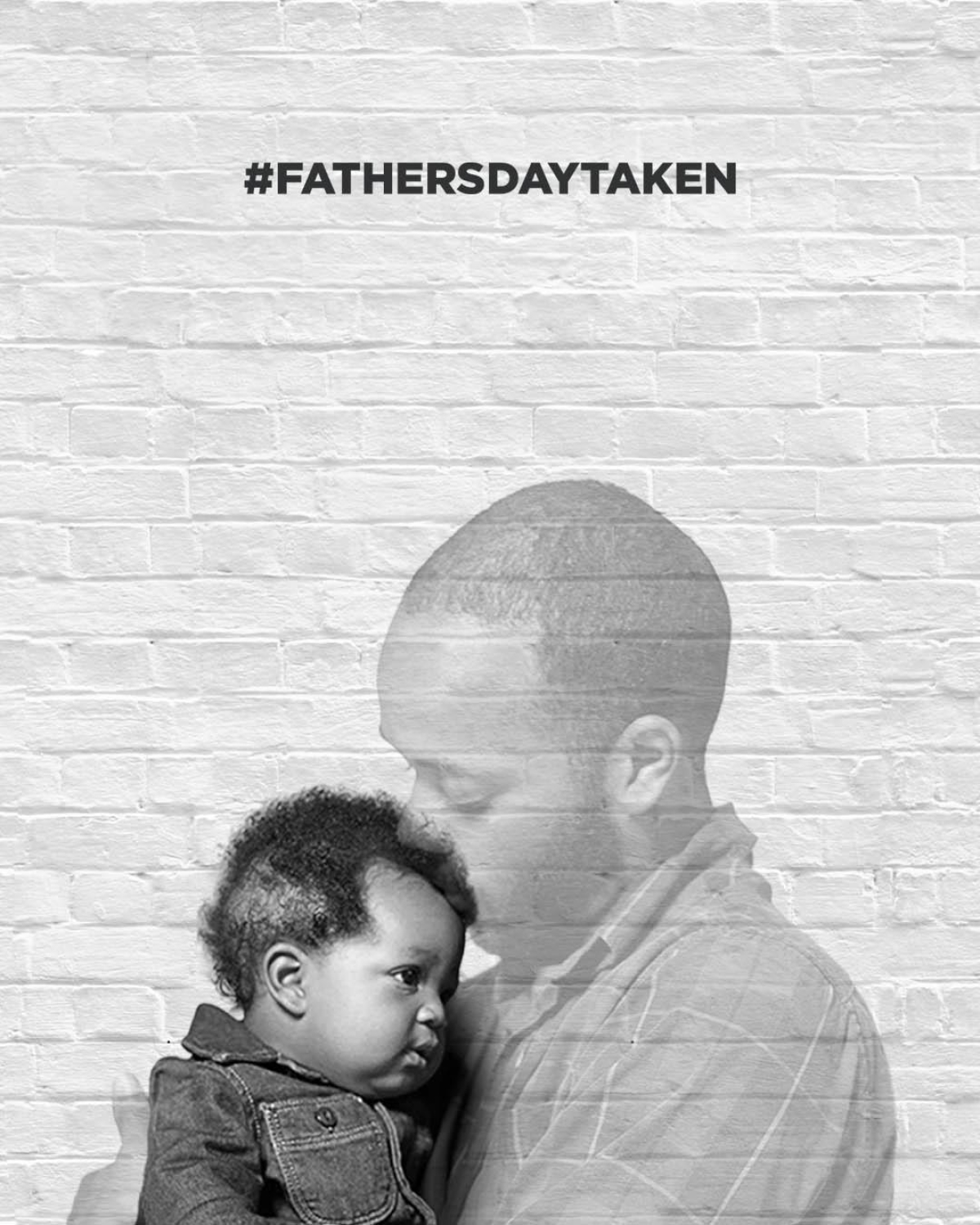 What piece of creative work, that you didn't create yourself, do you respect and admire?
Henryk Gorecki's Symphony of Sorrowful Songs. It's perfection.

Right now, what do you think is the best/most exciting thing about the creative industry?
That there are more, but no way enough, young people who look, sound and think differently to the majority. Watching them shaking up the status quo makes me happy.

Best strapline of all time?
Make love, not war.

If you weren't in the creative industry, what would you be doing and why?
I would have to go back in time as it would be working at the Jim Henson studios in the 1980's. Absolute creative bliss, with social purpose.

What advice would you give others wanting to make the move towards a career in the creative industry?
I never like to give advice as everyone's journey and how they approach it should be different. That's what makes it so special and you the individual you are.

If you enjoyed this article, you can subscribe for free to our weekly email alert and receive a regular curation of the best creative campaigns by creatives themselves.