Equal representation in influencer marketing and how to keep fighting to improve it

Over the past decade, I've seen the exponential growth of influencer marketing, and the challenges it faces in an industry mainly led by those that have only recently learned its immense power.
Challenging bias is a natural part of almost every influencer campaign's casting process, and dismantling it across all aspects of individuality—whether it's ethnicity, disabilities and impairments, age, body type, class or gender—is something that I care deeply about.

Fighting for visibility and inclusion has become a core part of my day to day job at RanaVerse and I've striven to raise awareness on the subject both client and agency sides - not just for the greater good, but because it's simply good for business.

If you are a brand or agency fighting to work towards equal representation, here are a few pointers from me.

Strive for visibility both in front of—and behind—the camera
For our recent campaign with Johnnie Walker Black we joined forces with Diet Paratha and Bridgerton star Simone Ashley to tackle the historically low representation of the British South Asian community within the creative industry and mainstream culture.

The report that spring-boarded the campaign found that the South Asian community is hugely underrepresented on screen, making up only 4.8% of on-screen actors, presenters and television stars, with many of the roles on offer either fading into the background or depicting inauthentic and stereotyped characters. Meanwhile only 2.6% of writers, directors and producers identify as South Asian, so there's a lack of representation behind the camera as well as in front of it contributing to the issue.
Fair representation in marketing—for any group—can only come from representation on the creative side, so agencies and brands need to think about that if they want to make a difference.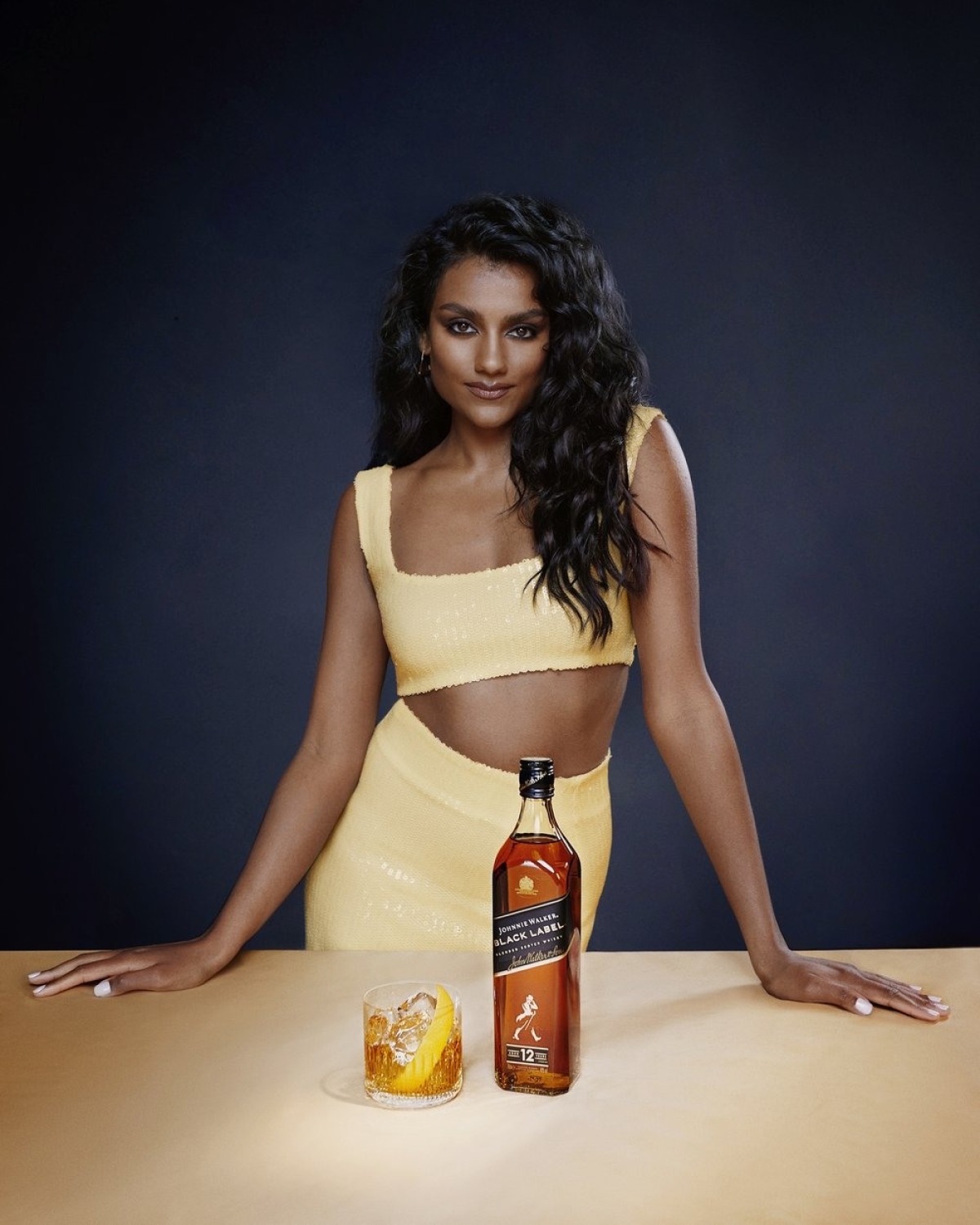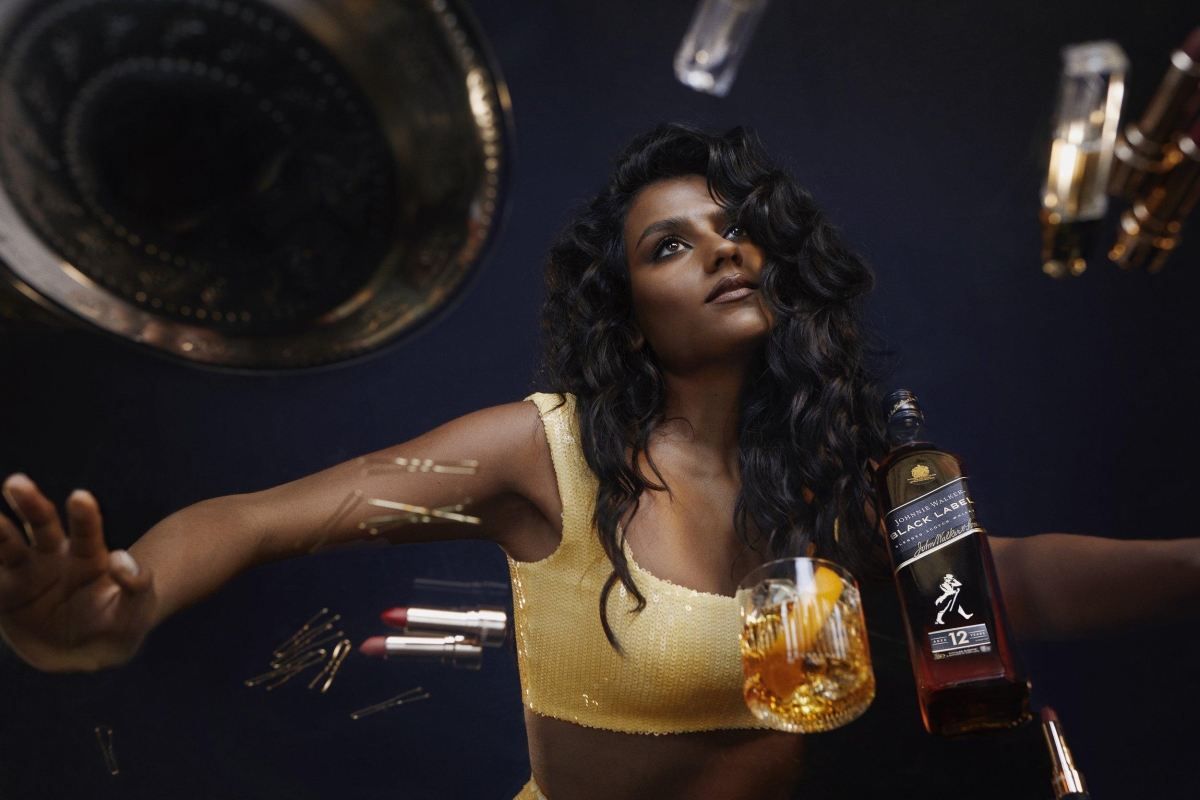 Use a human lens alongside data
One of RanaVerse's founding principles as an agency is to steadily improve fair representation and equity across all the brands we work with. We have a strict internal process to make sure that our influencer recommendations to clients are reflective of the actual British population across ALL campaigns, and not just the purpose based ones. This allows brands and agencies to look at intersections across not only ethnicity, but age, abilities, class, etc—that just isn't possible in a data led online programme.

Until 2023 Britain did not capture LGBT stats as part of its census, but now we know this is approximately 3.1% of the population so that has been factored in too, with all intersections within the community also given that visibility.
Equally, data should be explored from a channel perspective. Almost a third of TikTok users are aged over 40 and past campaigns I've worked on have seen huge success from targeting consumers there, so long gone are the days only Gen Z matters on the platform.

Diversify your teams. I'll say it again—diversify your teams!
For a long time—and still today—an all-white creative and client team is seen as the norm. I know this from first-hand experience throughout my career, and so does the industry with recent CIPR data showing 9 out of 10 employees in the UK comms industry identify as white.

This is dissonant with our latest census data which shows almost half of all Londoners identify as being 'non white' with backgrounds from Asian, Black, mixed or 'other' ethnic groups, and that across the UK we are nearly reaching 2 in 10.
The disconnect in representation is something I believe leads to generic and out of touch campaigns for brands, so if you really want to do the work outwardly, start on the inside.

Think trust-first
Brands can become obsessed with eyeballs which can create a bottleneck when pushing for inclusive talent options. When I come up against this I remind them that influencer marketing's biggest pulling power is trust.

People follow who they trust recommendations from and the Nielsen Trust in Advertising Survey 2021 backs this up. It ranks "Recommendations from people I know." as the most trusted form of online advertising and only TV ads and TV product placements come above it.
To gain that trust it is important to consider not just an influencer's reach but also how well an influencer fits the brand's values or the campaign's message.
We've all seen bad content that makes you cringe the moment you watch it as the influencer and brand just don't match.
Often doing it wrong comes from thinking about reach or ROI over credibility, so switch to a trust-first mindset.

Micros can be major
Pantene has become known for being progressive when it comes to championing diversity. I helped the brand cast an incredible visually impaired creator called Lucy Edwards as a lead ambassador for 'Silky + Glowing' which led to a number of high profile industry awards.

When we made the decision to cast her she had 10k followers which felt low for a campaign set to be rolled out on TV, but the credibility in the match was too strong to ignore. Subsequently the social world felt the same and her audience grew by 200% before the campaign launched, proving she was a great choice with an engaged and growing following.
Other brands can learn a lot by shifting their priorities, focusing on the credibility of the match and connecting with audiences in an authentic way. At the end of the day, the human connection and the credibility that comes from that is always worth it.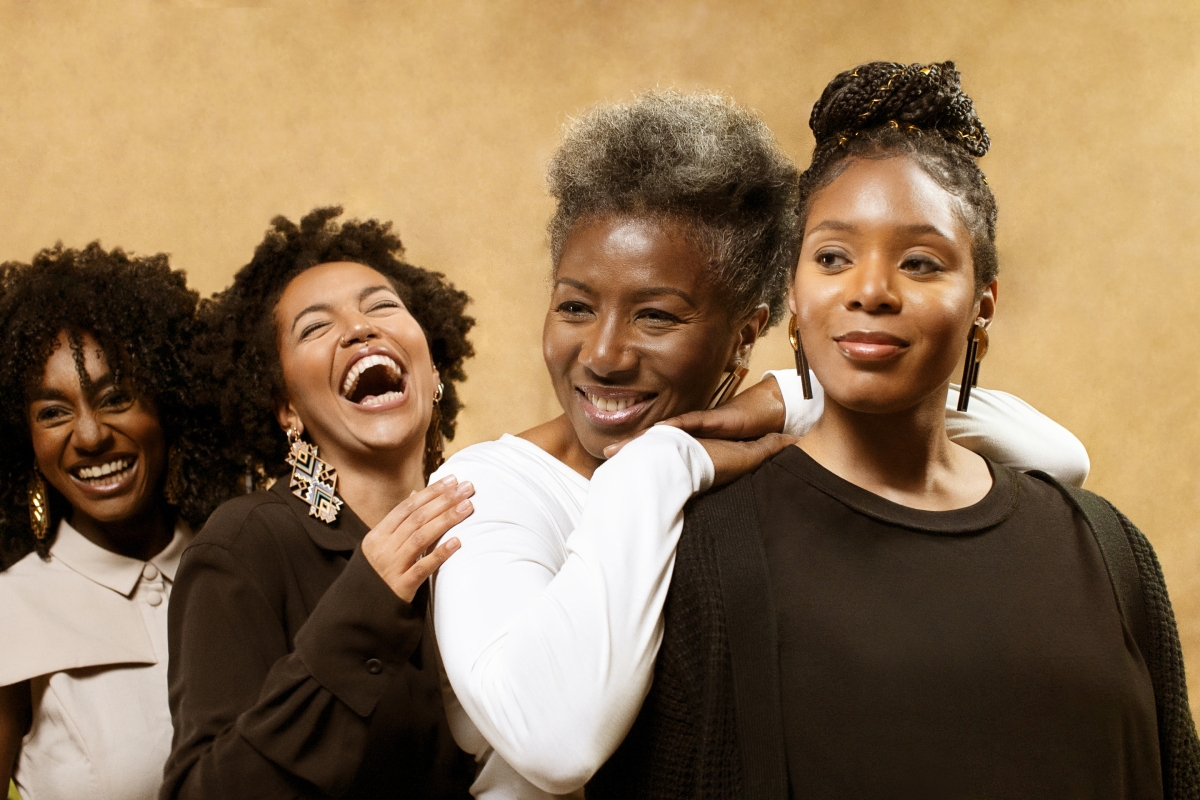 If you enjoyed this article, you can subscribe for free to our weekly email alert and receive a regular curation of the best creative campaigns by creatives themselves.