Food companies have delivered on brave ideas recently, but where will these uncertain times take us in the future?

Testing times
As creative departments are being sent home to work remotely and budgets are being pulled by advertisers who are being hit most directly by the coronavirus pandemic, it will be interesting to see who will be creating some brave work in the coming months.

Recently, it seems that it's been the fast-food giants who have been peppering us with the most disruptive and distinctive offerings.
Here's a look back over some campaigns that caught my eye before we found ourselves in this bizarre world of isolation.

The power of simplicity
Okay, they might have been pulled now, but the 'finger-lickin' good' posters from Mother, without actually using that time-honoured phrase, really stand out.
When the actual finger licking is framed by the words 'it's good' and the only logo is captured subtly on a bucket lurking naturally in frame somewhere in the verité shots.
Of course, the timing couldn't have been worse when we are being advised not to put our hands near our mouths or eyes, but that doesn't negate the power of simplicity being put to grand use in posters, or should I say OOH, which are designed to work at a glance.
Creative type
Having been a CD of McDonald's and enjoying many trips to East Finchley to sell in some ground-breaking work, it's good to see standards being upheld by the wonderful Pete Heyes from Leo's who has sold in some very mouth-watering print work which is constructed purely from type.
In a show of brand confidence, there's no sign of any golden arches or those three words that accompany it on the executions.
Just the names of the ingredients stacked upon each other in their trademark formulation, captured in coloured type.
I, for one, am lovin' it and now they are putting out some nice TV about their unpretentious coffee and how they feed the army of night workers that largely go unseen by us lot who come blinking into the daylight when we emerge from under our duvets.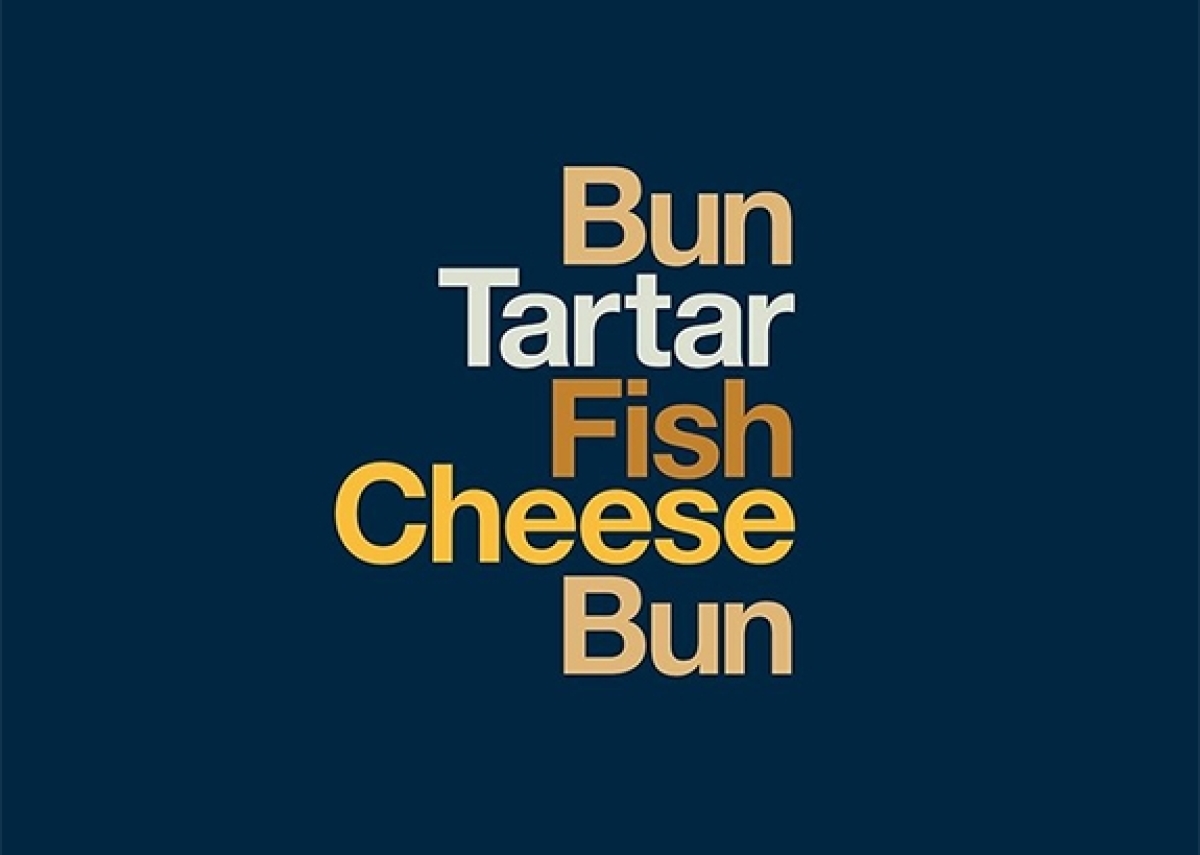 Standing out
Then there is the pretenders to the fast-food throne, who have been through their own coronation already, the ever so cheeky Burger King.
How I chuckled when they hid a diminutive Big Mac behind every shot they did of a Whopper, which they revealed in a social media campaign. Bloody clever.
Oh and that most poignant and topical message they put out on election day that simply said 'Another Whopper on the side of a bus'. It worked for Boris, so why not them?
And now the visual that clogged up my Linkedin feed with lovers and haters of showing the product when it has gone mouldy.
Brave indeed but also feeding my inquisitive mind with the fact they use fewer preservatives than other burgers that stay intact long after their sell-by date by people who've accidentally left them in their car to go on a fortnights holiday.
BBH living up to its reputation as the fame factory, earning more unpaid for media coverage than coronavirus itself.
Even the delivery services that will be supplementing the self-isolators with food and beverages are doing work that stands out amidst the dull offerings from other advertisers like beer, that once used to be where the most entertaining work stemmed from.
I raise a toast to all the food companies doing the good work out there and watch, with interest, where this new world will take our creative minds in the future.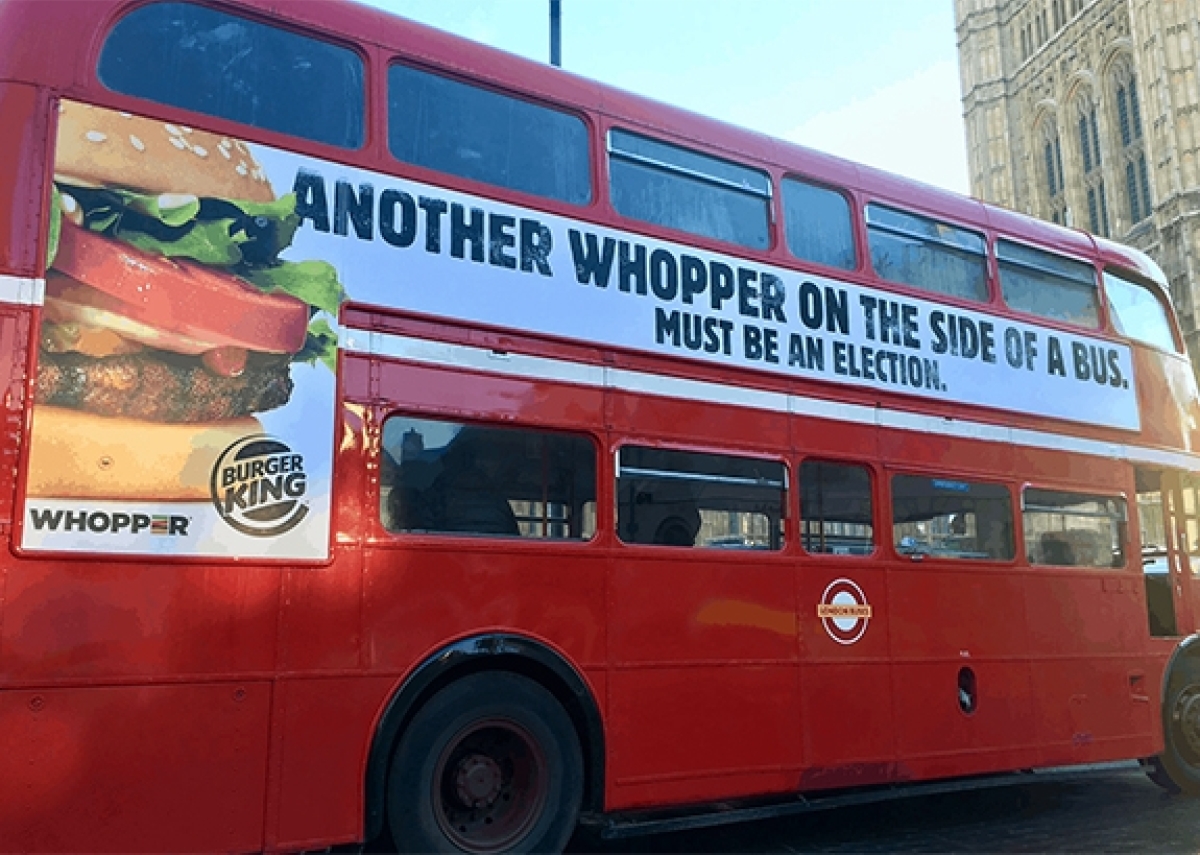 If you enjoyed this article, you can subscribe for free to our weekly email alert and receive a regular curation of the best creative campaigns by creatives themselves.