Highlights from Amp's new publication, amplify: "The Sound of Banking & FinTech"
What is happening in the world of sonic branding?
Collating information from the annual Best Audio Brands index, alongside comprehensive desk research, artificial intelligence evaluation, and social media examination, amp analysed 55 traditional banks and 10 fintech companies on their sonic performance.

Data shows that owned music is trending upwards, however, banks and fintech companies are missing out on a vast potential of boosted recall and familiarity by forgoing investment into holistic sonic strategy.
The industry is plagued by low sonic logo usage across the sector, with 46% of financial brands using sonic logos in the past year—all of which emerged from the traditional banking sector.
Exploring beyond sonic logos will lead to enhanced brand awareness, augmenting efforts across digital channels and leading to additional understanding and comprehension.
Highlights from the results include a sharp uptick in newer banks investing in sonic assets, however, the industry suffers from a rampant stock music problem.
Stock music can lead the consumer to feelings of indifference and apathy, preventing future market penetration.
With the rising trend of sonic investment in the sector, amp believes that now is the time for brands to step outside of the traditional sonic logo and embrace an all-encompassing sonic strategy.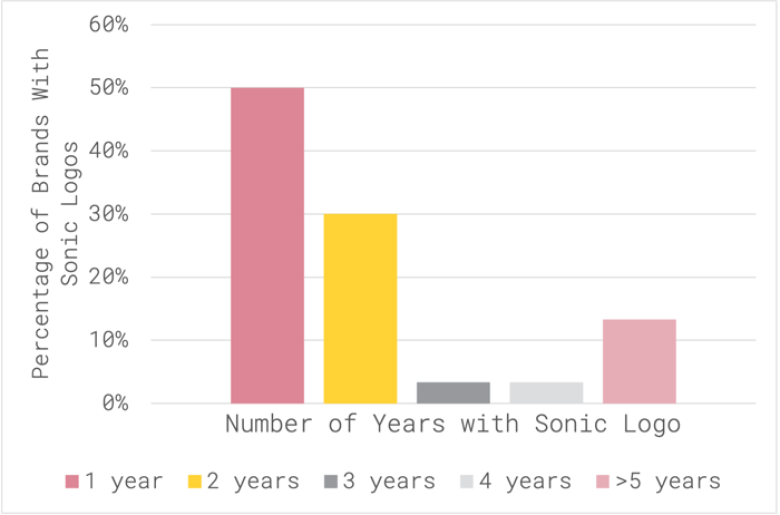 Rebuilding relationships with sound
The emergence of new digital touchpoints will allow for better targeting, and sound will prove crucial for financial institutions to win the business of the next generation of money makers and investors.
This generation must be approached with bespoke concepts that far exceed online functionality. The banking requirements for Gen Z are not analogous to other demographics and will necessitate partnerships built on trust and straightforward answers.
Loyalty is key for banking institutions. Customer acquisition is paramount for providers; however, payment practices are shifting with digitisation, making client allegiance much harder to come by.
This is where sonic branding can be the difference maker, driving not only recall and memorability, but also trust, authenticity, and ultimately connection.
A key opportunity for improvement can be found in fostering functional, and flexible UX/UI sounds, effectively contributing to brand personality while maintaining a holistic sonic identity.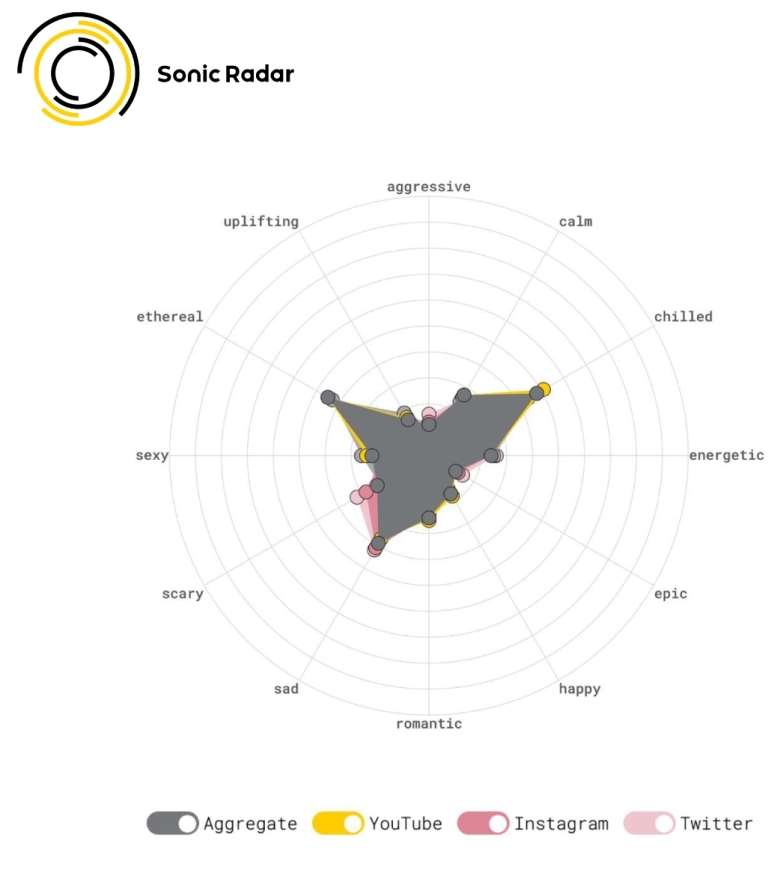 Sonic targeting and tech's role in the future of banking
The banking sector has always been early to adopt tech innovation, dating back to 1997, with the first banking service debuting online courtesy of Sumitomo Bank.
Fast forward to the present day, according to UBS Evidence Lab, the banking industry has been the fastest adopter of AI. With Voice Assistants emerging and smart home device transactions expected to hit $164 billion by 2025, this trend of prolific ingenuity is not one amp sees dissipating.
Next steps seem to point to the Metaverse, with other sectors already seeing quite a bit of success in the virtual space.

For this edition of amplify, Michele Arnese (amp sound branding) spoke with two leaders in the industry, Christoph Ramler (UniCredit), and Carla Calandra (Wunderman Thompson), surrounding the role of sonic in the Metaverse, with the overarching theme of banking. Amp also worked alongside Liz Song (Spotify), receiving a guest editorial from her regarding the engagement of Gen Z, and Millennials using Audio.
You can read the full report here.
If you enjoyed this article, you can subscribe for free to our weekly email alert and receive a regular curation of the best creative campaigns by creatives themselves.