How AI has brought the impact of the Turkey and Syria earthquake closer to home

What if a UK city was hit by an earthquake?
Hijinks, the London based creative collective, has released a series of AI generated images of London, Manchester, Edinburgh and Birmingham showing iconic local landmarks after the impact of a magnitude 7.8 earthquake, the same size as the one that hit Turkey and Syria, helping to keep the humanitarian crisis at the top of the news agenda.
The images depict familiar landmarks like The Birmingham Bull Ring, Manchester city centre, Manchester's John Rylands Library, St. Paul's Cathedral, Trafalgar Square and Piccadilly Circus. They were created using AI imaging tools and designed to be as realistic as possible in order to bring the overseas disaster closer to home.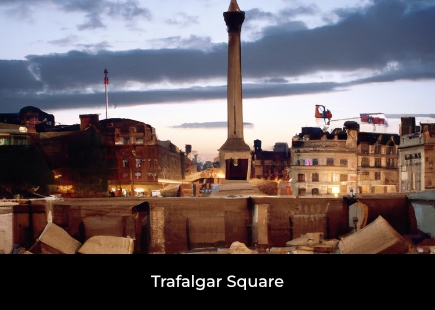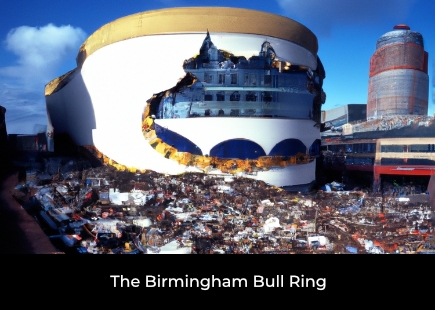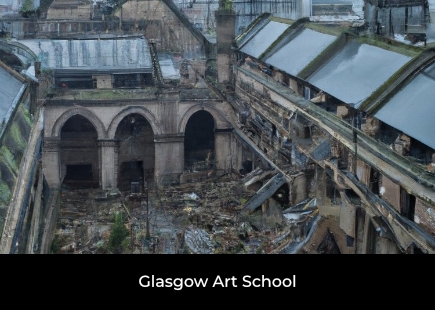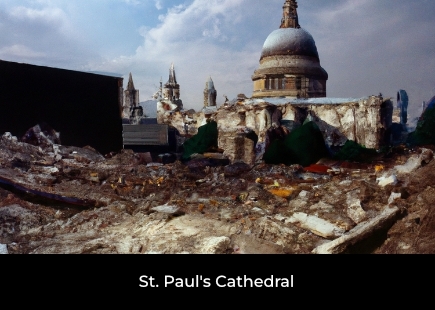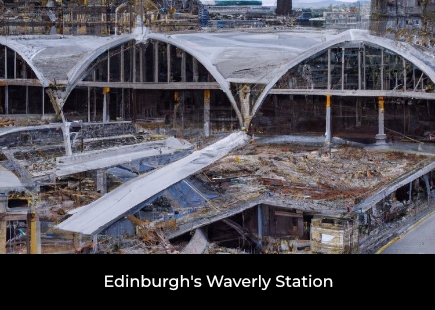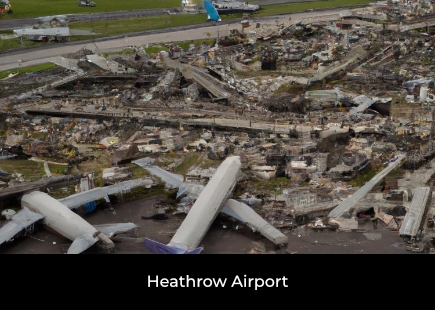 "Even a news story as severe as the Turkey and Syria disaster can be a challenge to keep in the headlines and can quickly disappear from the news" states Tamryn Kerr, founder and chief creative officer at Hijinks.
"We were thinking about what the earthquake would have looked like had it been here in the UK, and specifically how fast aid and donations would have arrived. There's been so much negative news about the impact of AI, particularly on the creative industries. But, what if generative AI could help to keep a humanitarian crisis in the news and even generate more donations for aid?"
"We put the earthquake scenario into an AI image generator and the results were really incredible. It's the reality of the Turkish and Syrian people but presented in a way that hits closer to home. The emotion that comes with seeing places people know and love destroyed is powerful and memorable."
"We hope that these images will be used to raise awareness of this tragedy and help the UN plea for donations so that it can continue its vital disaster relief support."

If you enjoyed this article, you can subscribe for free to our weekly email alert and receive a regular curation of the best creative campaigns by creatives themselves.