Image searches for escapism and change are the most popular, according to Shutterstock's creative trends reports

Now in its ninth year, The Creative Trends Report offers a guide on what's trending around the globe – based on billions of image, video, and music searches and downloads from stock photograph company Shutterstock customers.
Past Times
Mike McCabe, VP of creative at Shutterstock, discusses a key trend in the report, which is harking back to times past: "This year, we're noting a tendency towards escapism, which can be spotted throughout the report. The first example that is in our 'Roaring 2020s' trend, revealing a nostalgia for a simpler time.
The 1920s are often regarded as the start of the modern era, and although the decade seems quaint from our vantage point, it was a time that was often defined by excess and a "more is more" attitude.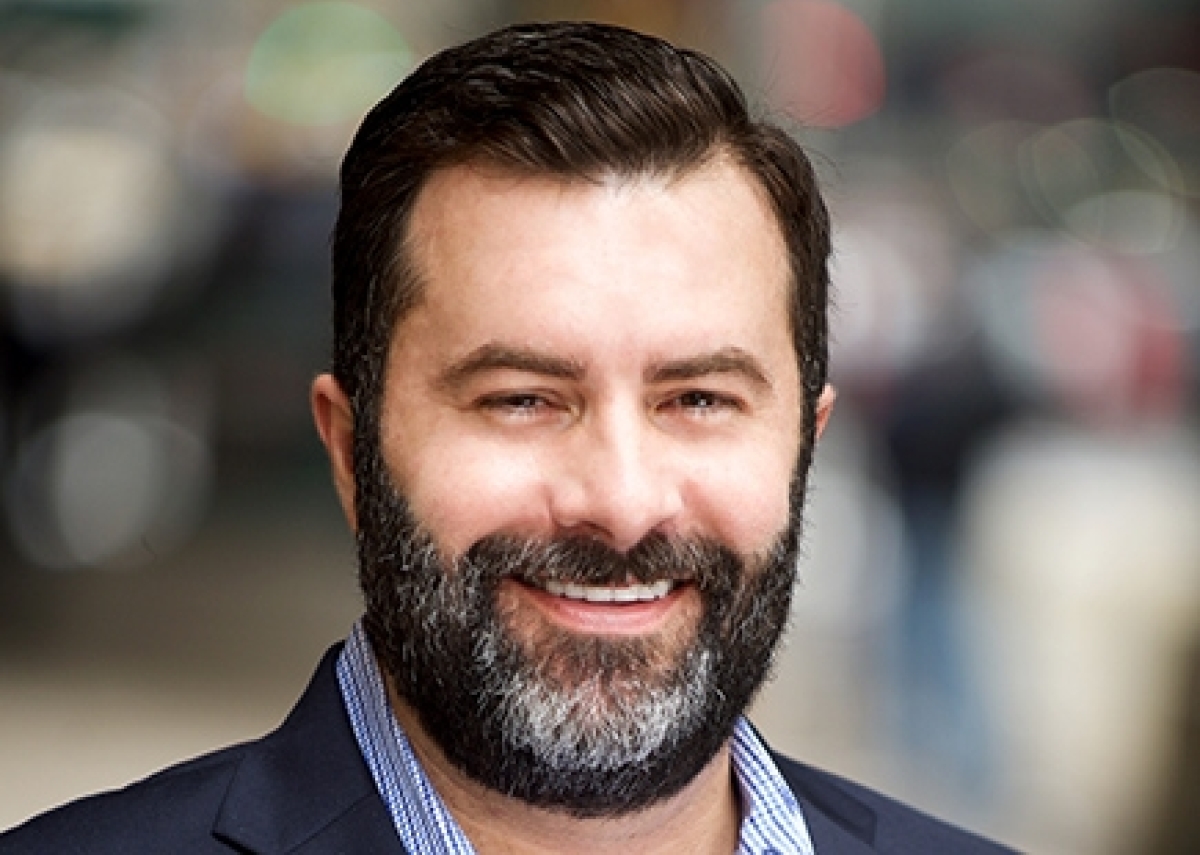 Ancient Mysticism
Mike says another trend is a focus on mysticism: "A break from the every day can be seen in the rise of "Occulture," which puts a name on the popular resurgence of ancient mysticism – likely a collective reaction to technology overload and its related social detachment. Intangibles like spirituality, astrology and the occult are poles apart from the logic-based machines that surround us."

Going Wild
Nature is also a great source of inspiration says Mike: "Escapism is most obviously reflected in our Wild Lifeoutdoor photography trend. Since we've become an always-on society, the desire to disconnect and go offline is powerful, with a strong pull to lose ourselves in the beauty and splendour of nature."

Escapism and Change
Two themes that emerge are escapism and change: "There's a sense of duality in our Creative Trends Report; while there are strong feelings of escapism, there's also a strong desire for change. You can see consistently in the increase of Protest Art, which helps activists and new social movements get their messages out and their voices heard. These styles aren't limited to one region but are used worldwide to help citizens express their anxieties and resilience.

The Future
A trip to the high street is one way to see these trends in action says Mike: "In the end, one of the best things about our report is seeing how each of these trends play out in the real world throughout the year. Seeing major retailers like Topshop and Urban Outfitters use astrology elements in their merchandising has been really fun to watch."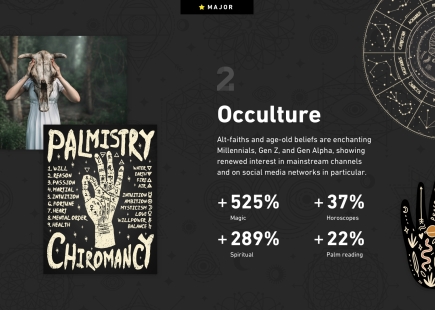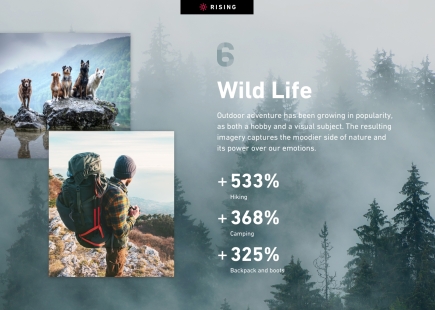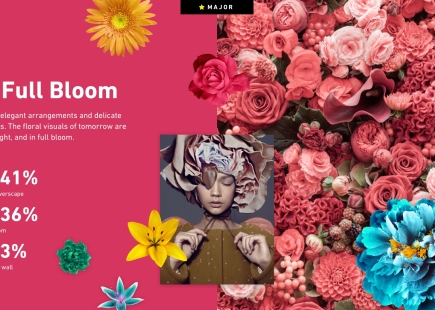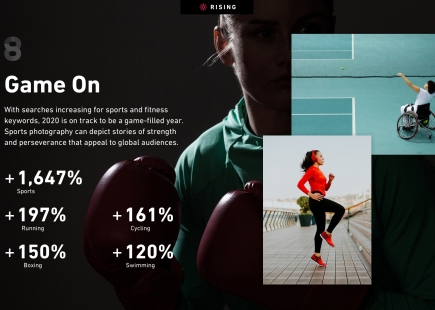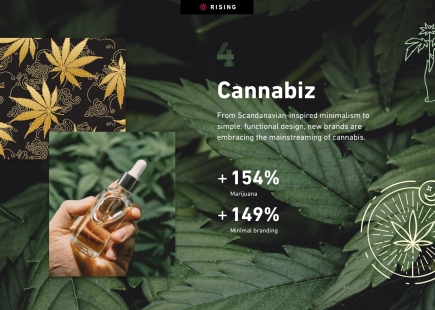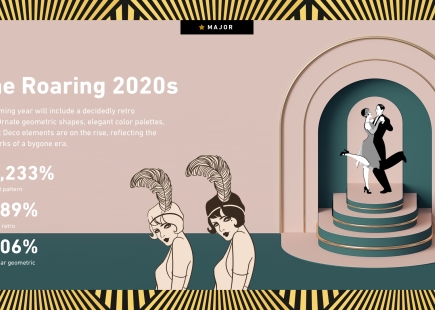 It is always useful to know what is hot right now, so that you can either follow key trends, or help to create brand new ones.
If you enjoyed this article, you can subscribe for free to our weekly email alert and receive a regular curation of the best creative campaigns by creatives themselves.