How placing a lump on one of Dublin's most popular tourist attractions got people talking about breast cancer

The Background
October 2018 marked Breast Cancer Awareness month and Irish agency Rothco/Accenture Interactive, along with Marie Keating Foundation, a local cancer advocacy non-profit organisation in Dublin, wanted to bring to life their campaign 'Take Notice'.
The campaign urges women to check their breasts regularly. The first symptom of breast cancer for many women is a lump on their breast and early detection is vital, as it can make the cancer easier to treat.
What They Did
One of Dublin's most iconic tourist attractions is the statue of Molly Malone – famous because of the thousands of tourists who have pictures taken of themselves with the statue whilst touching her bronze bosom.
To highlight the importance of taking notice of any changes to your breasts, particularly lumps, the team decided to add a lump to one of Molly's breasts to see if anyone would in fact, notice. Using one of Ireland's leading visual effects specialists, the lump was carefully attached to make it look as authentic and realistic as possible.
Tourists who posed with the statue were filmed with some being asked if they noticed anything different or out of the ordinary, but practically no one noticed.
The footage was edited to create a 1.30-min film, featuring the voice of Irish singer Imelda May, who recorded a new version of the famous song 'Molly Malone', an icon of Dublin's historic culture. The film also includes an incredibly moving interview with a breast-cancer survivor, plus facts about the disease. The film ends with a simple call to action directing people to the Marie Keating foundation website, to a four-stage process on how to check your breasts.
The Review
There were two factors critical to the success of this campaign in my opinion.
The first was to have a simple and straightforward idea to cut through the noise that is often (and rightly so) created around Breast Cancer Awareness month.
The second was to execute this as authentically and naturally as possible. If the lump had been too obvious, it would have still raised awareness, which is no bad thing, but what this campaign did brilliantly is make the lump so subtle to reflect the reality of what can happen.
From that point of view, it brought home the message of how easy it is to miss something if you are not looking for it. It provided a real call to action to the #takenotice campaign.
The campaign went live on Twitter and on other social channels, so it will be interesting to see the levels of engagement it generated, but as a call to action it couldn't be plainer.
I am now checking my breasts and urging my friends to do the same. Surely that is proof enough.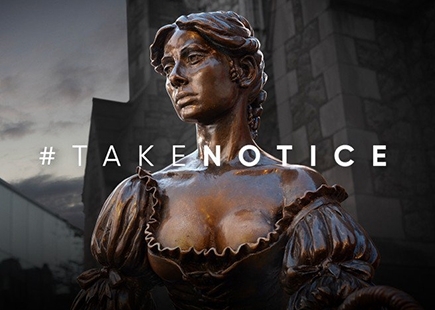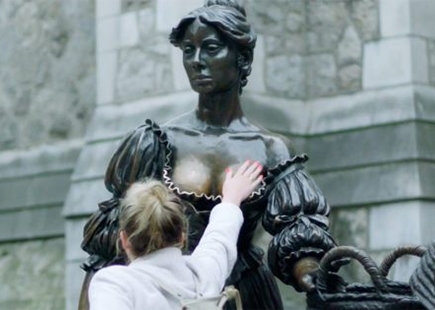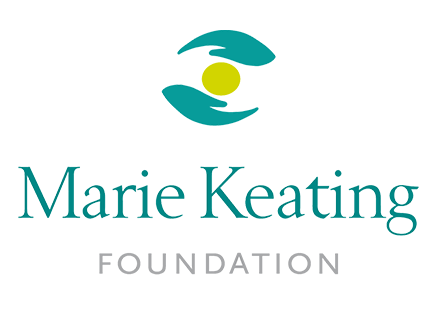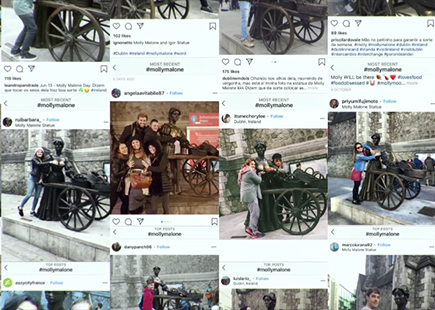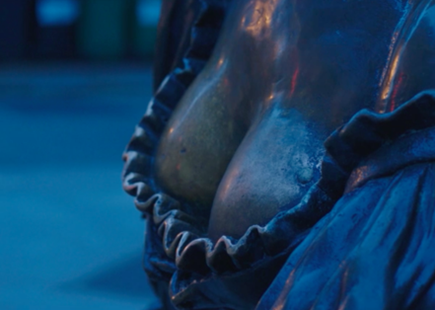 If you enjoyed this article, you can subscribe for free to our weekly email alert and receive a regular curation of the best creative campaigns by creatives themselves.