KFC drops "It's Finger Lickin' Good"

A campaign by Mother
KFC is synonymous with the iconic slogan, It's Finger Lickin' Good.
KFC has made the move to drop its Finger Lickin' slogan because COVID-19 has put the dampeners on the whole hand, finger, touching, licking thing.
Kate Wall, head of advertising KFC UK&I said, "I think we all know it has been a tricky year for the hospitality and advertising industries but, like our slogan, we'll bounce back. Bigger and better than ever".

So it looks like the slogan will be gone for as long as COVID-19 remains a threat.
So prepare yourselves for a post-pandemic We're Finger Lickin' Again campaign, hopefully sometime in 2021!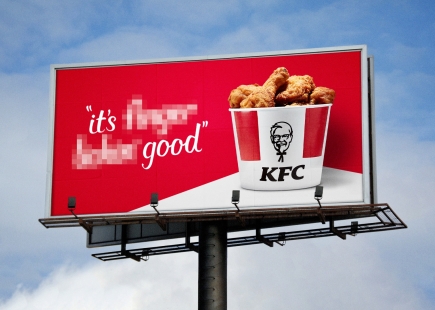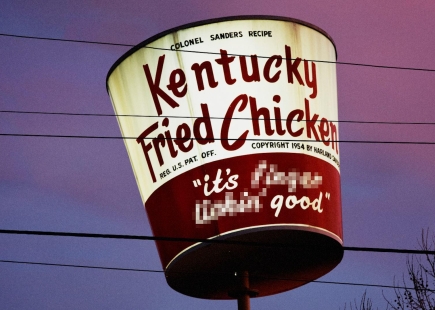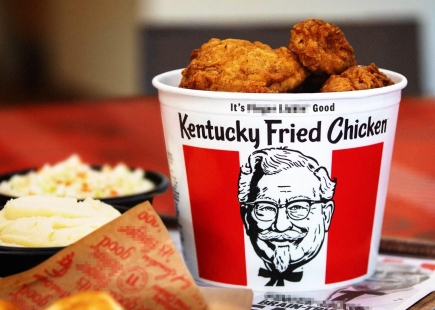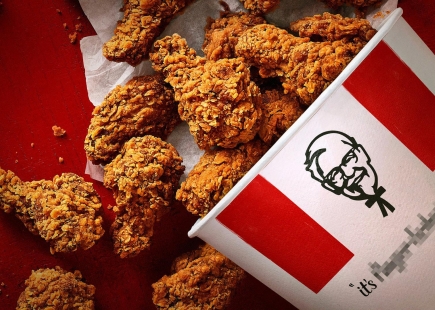 Credits
Client: KFC
Campaign: It's Finger Lickin' Good*
Strategy: Mother
Creative: Mother
Stills Photography: Martin Poole
Digital Production: Wellcom
Music: Fog Lake, I'll be around
PR: Freuds