Lil Nas X has a dance off to Old Town Road with Sam Elliott in hilarious Doritos Super Bowl ad

The Background
The Super Bowl is one of the few times I feel that anyone actually cares about ads anymore, certainly TV ones.
It's an opportunity to show whether an agency can grab culture and grab attention.
It goes back to that formula of news, sex, fame, humour and controversy or preferably a mixture of them.
The arc of the campaign can start upwards of two weeks prior to the actual airing with leaks, challenges, round-ups, etc.
So if you're going to come for the Super Bowl, you best come with your A game.
The Big Idea
Doritos made the seasoning on its cool ranch chips stronger and cast Lil Nas X and Sam Elliott in a dance off, with a cameo from Billy Ray Cyrus to highlight the fact.
The spot was then pushed out socially with a dance challenge under the headline #coolranchdance.
What They Did
30-second teaser, released on 17 Jan, 60-second ad, released on 28 Jan, 90-second long-form ad, released on 3 Feb, GIFs and talent stills
Partnership with the app 'Sway: Magic Dance'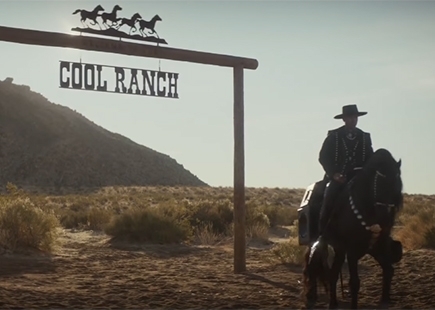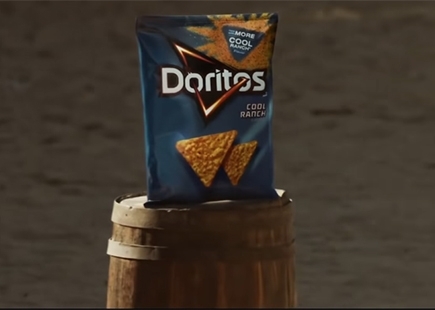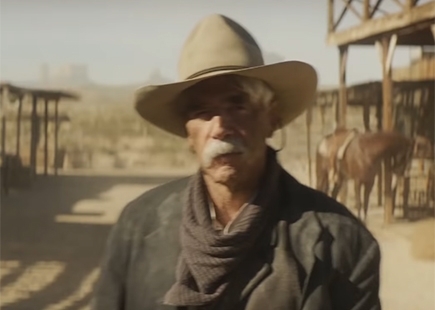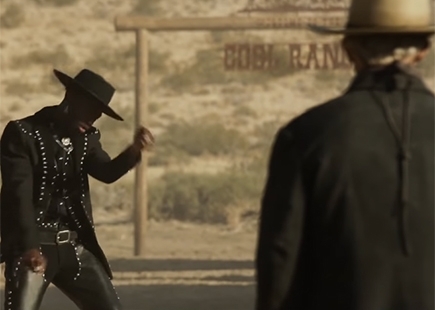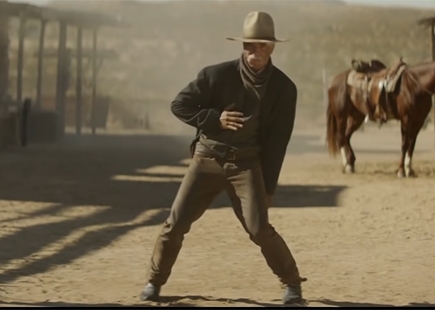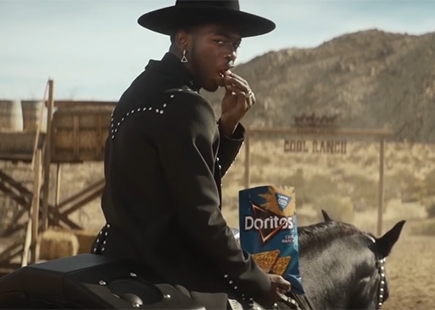 The Review
I really like this ad.
It's probably the only ad that caught my attention out of all the ones I saw and made me want to go online and see it again.
The casting is great, it's faddish and now, but still works.
I like the juxtaposition of Lil Nas X, the new America, with Sam Elliott who represents for me the traditional America.
Maybe I'm reading it too deeply, but for me it worked on multiple levels.
It's simply entertaining.
It cashes in on all the drama around Lil Nas X, Billy Ray Cyrus and traditional America, that's why it's cool.
In Hindsight
Lose all of the faux attempts to make this viral and the dance challenge.
It doesn't work and sets you up to fail as you haven't activated against it.
Take imagery of the talent with the product that it posts to its channels, not just the ad.
It's a trait of ad agencies that they think the ad is the product and it's not.
The product is the product.
If you enjoyed this article, you can subscribe for free to our weekly email alert and receive a regular curation of the best creative campaigns by creatives themselves.