Love Thismas, Not Thatmas: M&S reveals its festive campaign for Christmas

M&S has unveiled its Christmas clothing and home campaign for 2023 created by newly appointed creative agency MOTHER and director Ally Pankiw, best known for Feel Good and Black Mirror.
Celebrating the honest truth of Christmas, the campaign is inspired by the insight that, for many, it can be a challenge striking the balance between celebrating the things we love and taking on some things we feel obliged to do anyway.
To bring this to life, this campaign invites viewers to embrace only the things they love about Christmas (and skip those they don't). The campaign line 'Love Thismas (Not Thatmas)' encourages people to join in, deciding what makes Christmas work best for them.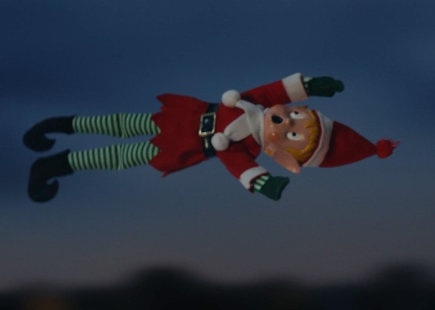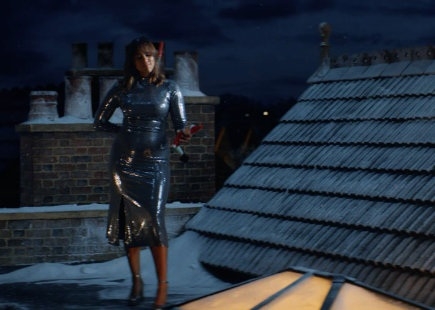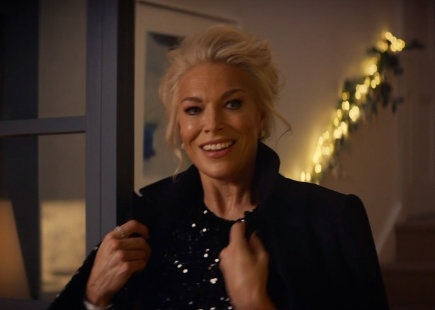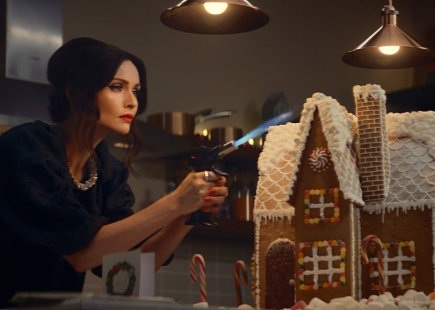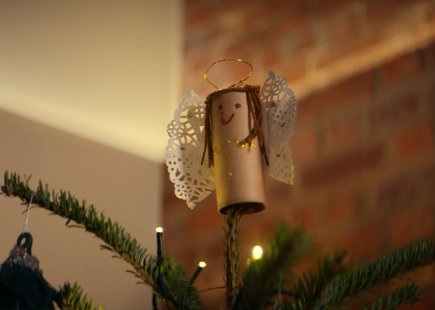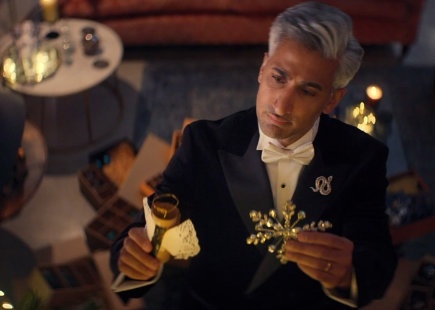 The campaign's TV ad is set across four different homes, each of which features a popular British household name – actress Hannah Waddingham, singer and podcast host Sophie Ellis-Bextor, presenter and style expert Tan France, and actress Zawe Ashton – all making a decision on which Christmas traditions they're going to embrace this year (and which ones they're going to skip).
Featuring a series of humorous and irreverent scenes, each can be seen facing an amusing dilemma in a relatable reference to the pressures we often face in the run up to Christmas, and the little things we all do to help make the festive season special for those around us.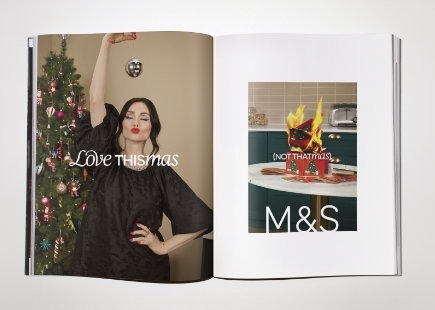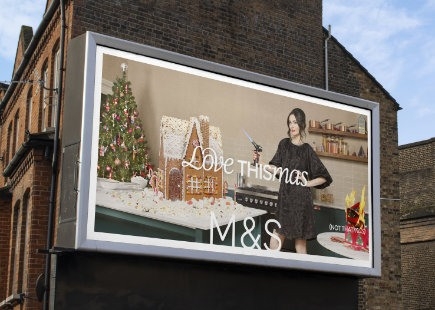 Long-time fan of the brand, Sophie Ellis Bextor said: "My kids all still love the magic of Christmas, so it's a really exciting time in our household – we love hosting Christmas, so having a house-full is when I'm happiest. We've got so many Christmas traditions in our family, which we add to each year – it's always busy for us, and I love it that way! Being able to be a part of one of the biggest TV ad campaigns of the year is so exciting, I can't wait to see it go live!"

The campaign creative will be executed across a range of channels – from VOD casting across multiple platforms to dynamic digital billboards and print cover wraps. Within TV advertising, the advert will premiere in full at 9pm during Payback on ITV, Wednesday 1st November. In addition, the advert will also feature across several podcast sponsorships, including Table Manners, The Therapy Crouch, Help I Sexted My Boss, Sh*gged Married Annoyed, Closet Confessions, and Spencer & Vogue.
As the stars of this year's Christmas ad campaign, Hannah, Zawe, Tan, and Sophie join a team of talent who are helping to drive style perceptions and appraisal for M&S' clothing collections with new and existing customers.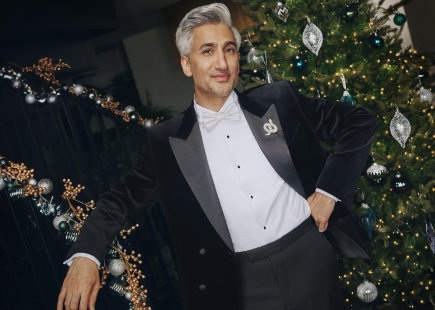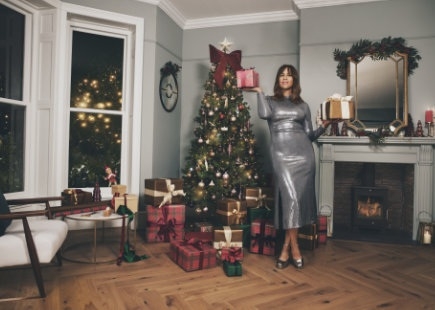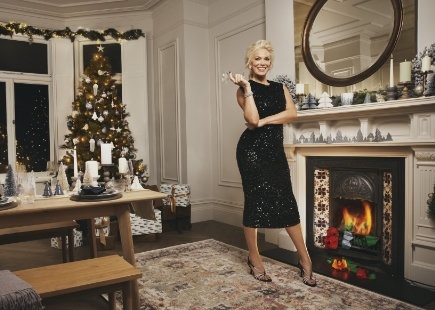 Credits
Brand: M&S
Client: Anna Braithwaite, M&S Clothing & Home Marketing Director
Campaign: Love Thismas (Not Thatmas)
Agency: Mother
Strategy: Mother
Creative: Mother
Production Company: Partizan London
Director: Ally Pankiw
Producer EP: Ella More O'Ferrall
Producer: Annabel Ridley
Production Designer: Kem White
DOP: Will Hanke
Campaign Stylist: Sam Ranger
Photographer: Hollie Fernando @ TwentyTwenty
Still Production: The Production Factory
Edit House: TenThree
Editor: Elena De Palma
2nd Editor: Dave Robinson
Sound House: 750mph
Sound Engineer: Sam Ashwell
Post House: Black Kite
Colourist: George Kyriacou
VFX Supervisor: Jonny Freeman
Music Supervisor: The Hogan
Music Track: I would do anything for love (but I won't do that)
Music Artist: Ray BLK
Casting and Talent: R&C PMK
Managing Director: Jan Taubert
Media Agency: MindShare
If you enjoyed this article, you can subscribe for free to our weekly email alert and receive a regular curation of the best creative campaigns by creatives themselves.