Netflix steals the show with posters to advertise French TV series Lupin

I f*cking love a great poster.
At 10 Days, we have a simple mantra when it comes to posters and OOH: 'Would you want to put it up on your wall?'

We say it to ourselves, and we say it to our clients.

These posters are the latest incarnation from Netflix, and marketing agency Jellyfish France, to promote season 3 of the hit TV show Lupin. This binge-worthy series has captivated millions of viewers. It stars Omar Sy as a charismatic thief inspired by Arsène Lupin—a character created in 1907 by author Maurice Leblanc.
The show has been so popular that, according to Netflix, it was watched by more than 76 million households in its first month.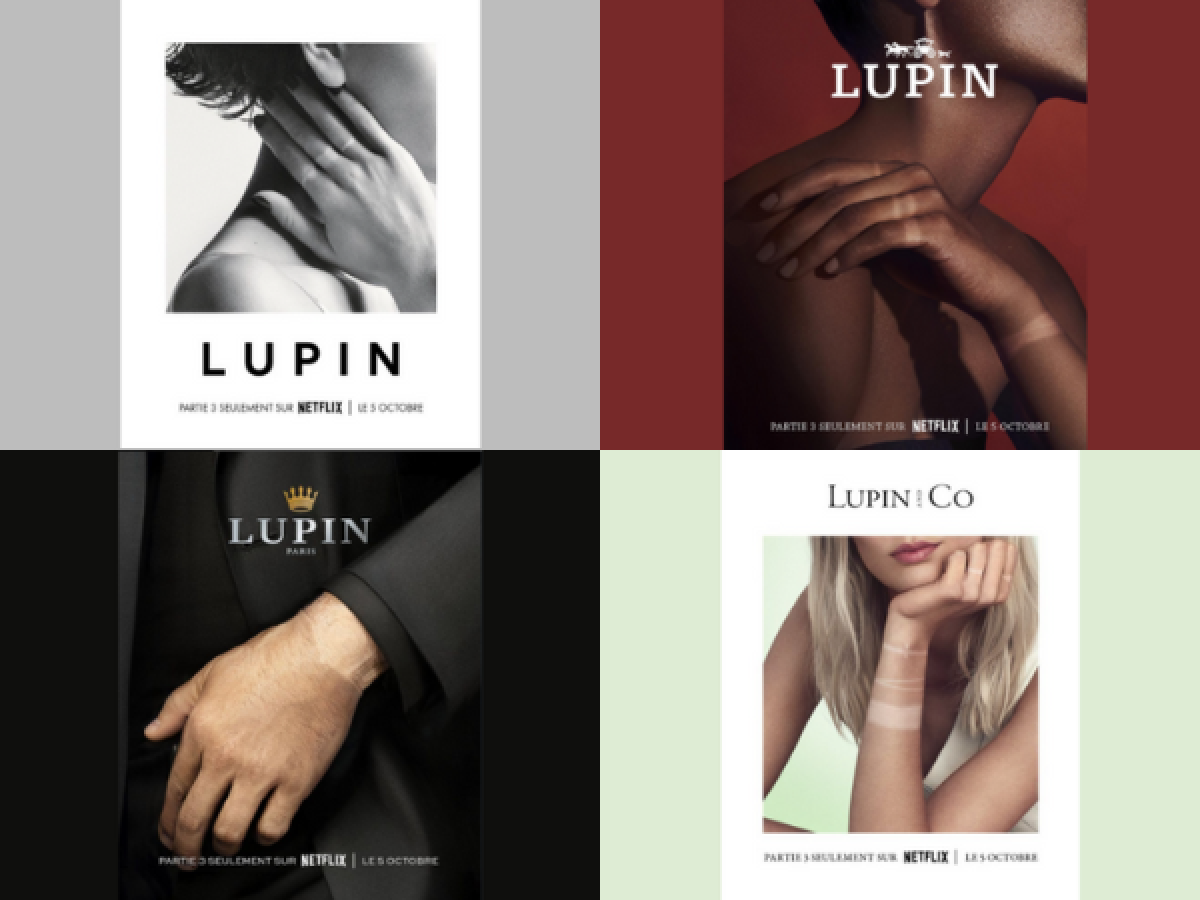 So what makes these great?
First off, they have an idea. What makes a great idea?

Let me refer to the incredible Tony Cullingham (my Watford course tutor) who suddenly and tragically passed away recently.
Tony shaped so many creative lives, including mine, and I was reminded of this photo of what he had written on his fridge in his office.
It was his criteria on how to judge a creative idea.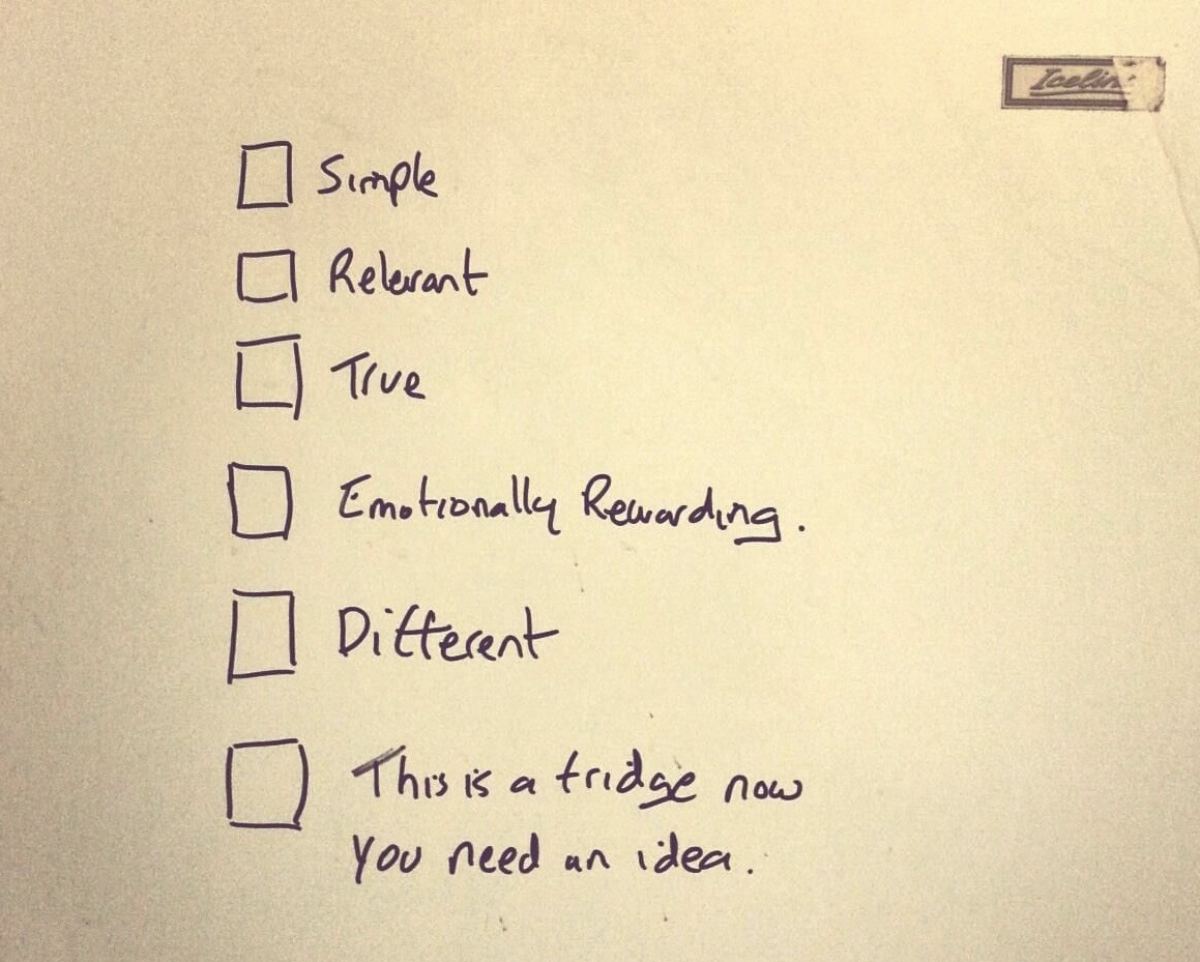 These Lupin posters tick these boxes.
Simple.
It is a singular thought. It's clever, not complicated. It only has the words it needs.
Relevant.
Even if you have never heard of the show, you know someone is going to steal something which sounds exciting, and I'm guessing it might be set in Paris - (after writing this, I checked the synopsis - those two things are correct.)
True.
Yes.
Emotionally rewarding.
It plays to what you know, i.e. jewellery/luxury fashion ad, but has a knowing twist. When you see it and put it together, you smile.
Different.
Not like all the other film/series posters that rely on a cut-out picture of a couple of actors. It's gutsy.
Why am I writing this?
I want to see more posters with ideas in them.
And if not, then at least make it something you've never seen before. Otherwise, there's no point.
Just remember, 'Would you want to put it up on your wall?'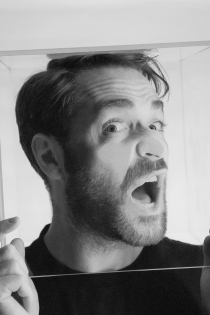 If you enjoyed this article, you can subscribe for free to our weekly email alert and receive a regular curation of the best creative campaigns by creatives themselves.