Ramadan donations: How to make it more fun with Givematch

Givematch, the donation-matching tech platform, has launched its first Ramadan campaign to give British Muslims a smart, social and fun way to fulfil their charity goals during the month.
Ramadan is a hugely popular time for charity giving, and it's estimated that £150m will be donated by British Muslims. But the charity scene during Ramadan has remained fairly stagnant over the last decade with charities facing a "race to the bottom" by promising 100%donationpolicies to attract donations.

This Ramadan, Givematch launches its campaign "Moment for more".
Ramadan is a time when life goes on steroids. There's more getting together with friends and family, more prayers, more giving, more blessings, and ironically more food!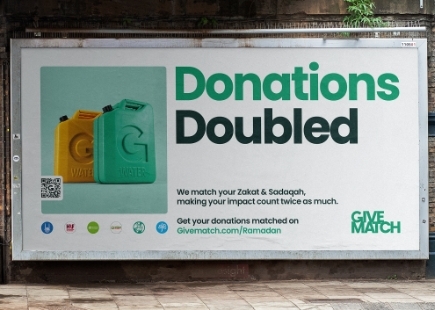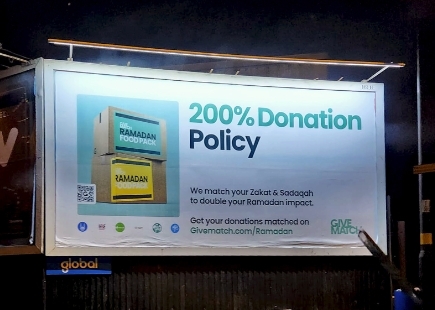 The campaign uses this cultural insight, showing that British Muslims can supersize their Ramadan donation through Givematch.
The creative uses language and terms synonymous with Ramadan giving, and flips it on its head to flaunt the power of donation matching (200% donation policy, Zakat x2, Donations Doubled), bringing a fun tech flavour to disrupt the outdated approach most charities take during the season.
The adverts will run across: OOH nationally, across the TFL network and social media channels including Instagram, TikTok, YouTube and Facebook.
This campaign is a continuation from Givematch's Christmas campaign - Give One Get OneFree - which pokes fun at the commercial sales messages from retailers and gives consumers the best Christmas (charity) deal in town.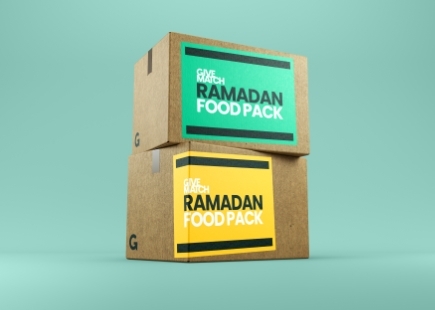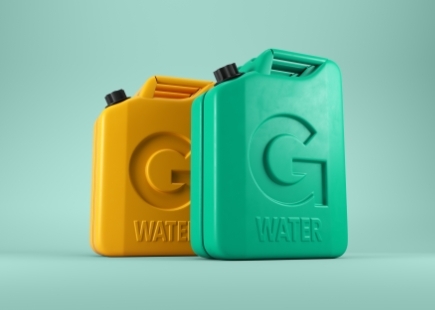 Ala Uddin, executive creative director at mud orange, said: "Givematch is an innovative tech brand that is shifting the way people donate to charities by making giving social. So we needed to interpret one of the biggest British charity moments in a way that expressed the brand's purpose and spoke directly to British Muslims in a relatable way, while cutting through the sea of sameness we see from all other charities. Ultimately, we're proud to have crafted a creative treatment that embodies the fun Givematch promises to deliver to donors".
Credits
Creative Agency: mud orange
Executive Creative Director: Ala Uddin
Strategy Director: Arif Miah
Production Company: Toast
Director: Ben Hennessy
Producer: Anna Martin

If you enjoyed this article, you can subscribe for free to our weekly email alert and receive a regular curation of the best creative campaigns by creatives themselves.