Spoke hires Jack 'the not so standard' mannequin to model its custom fit clothes

In Spoke's network TV advertising debut, the brand unveils its newest hire: Jack.
Like many men, Jack isn't a 'standard', off-the-peg size, and he struggles to find a good fit—but as a mannequin looking for work, things have been especially tough for Jack.

Then Jack discovered Spoke, and its custom fit trousers and everything just clicked. In this mockumentary style film Jack recounts his journey, from being rejected by high-street stores to becoming the face of Spoke—a clothing brand aiming to help more men find the right fit.
This is Spoke's first network TV campaign, following a landmark equity for media deal with ITV and will feature the broadcaster's Tour De France coverage.
Ben Farren, founder at Spoke said; "This campaign sets up Spoke's next stage of growth. The story of the right fit doesn't have to be told in a standard way, in Jack Mother has found the perfect spokesman to bring that to life."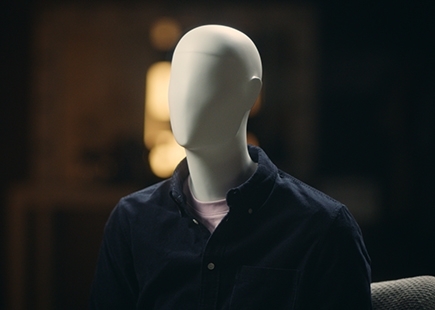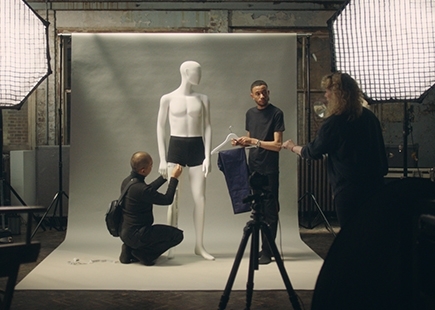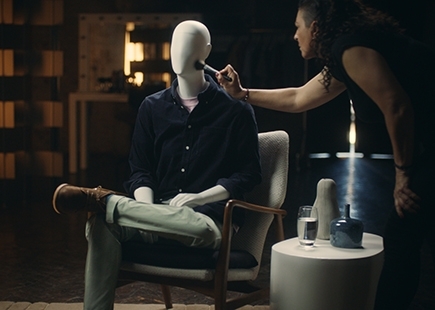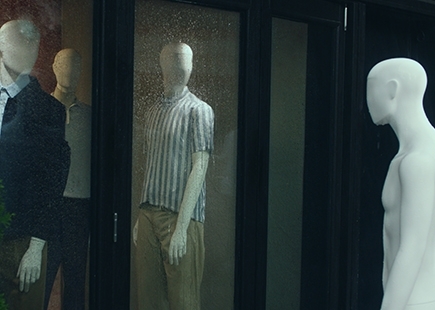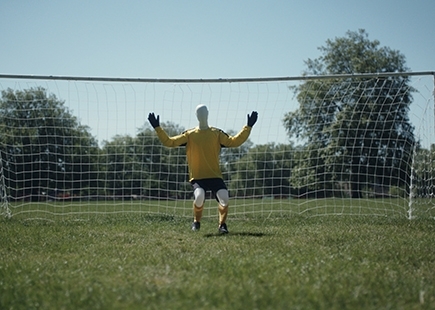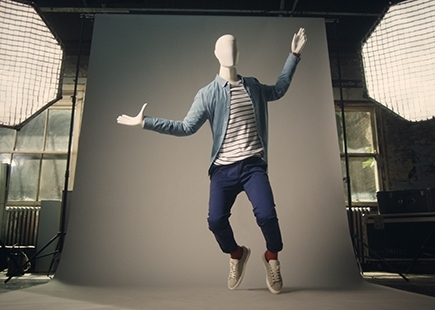 Mother London said: "We all come in many different sizes, so why shouldn't our trousers? Telling the story of a mannequin, the symbol of standardisation, that was born different to the standard size, felt like a powerful way to highlight this simple truth and Spoke's answer to the eternal struggle of finding a pair of trousers that actually fit."

Credits
Creative: Mother
Strategy: Mother
Production Company: MindsEye
Director: Benjamin Green
Edit House: Work
Sound: Wave