Walk a mile in my shoes: how my love for trainers connects me to a multitude of worlds

I have way too many trainers.
I've been solidly collecting pairs for the past five years without really getting rid of many, and storage is becoming increasingly limited above my cupboard. I've always seen fashion as a way to express myself and I think with outfits, you start from the ground up, so the obsession does kinda make sense.
I was walking down the street just a few days ago, wearing my most prized trainer of all, the Sean Wotherspoon Nike Air Max 1/97, when somebody stopped me, commented on them and we got into a conversation about trainers.

As we spoke about our latest pickups (I had just bought another pair of Maison Margiela replicas and was well-chuffed), the Air Jordan I High OG "Spider-Man: Across the Spider-Verse" came up. The shoe came out a little while ago ahead of the film's release and it was interesting to see how many of our conversations trampolined off the back of a trainer. It was also great to see a genuine Spider-Man fan talk excitedly about the way a product has been built to live in a world that combines their love for sneakers and superheroes. The film has been a success, and I imagine some of that is owing to the fact that the Spider-Man franchise was able to slip into so many conversations around the time of its release.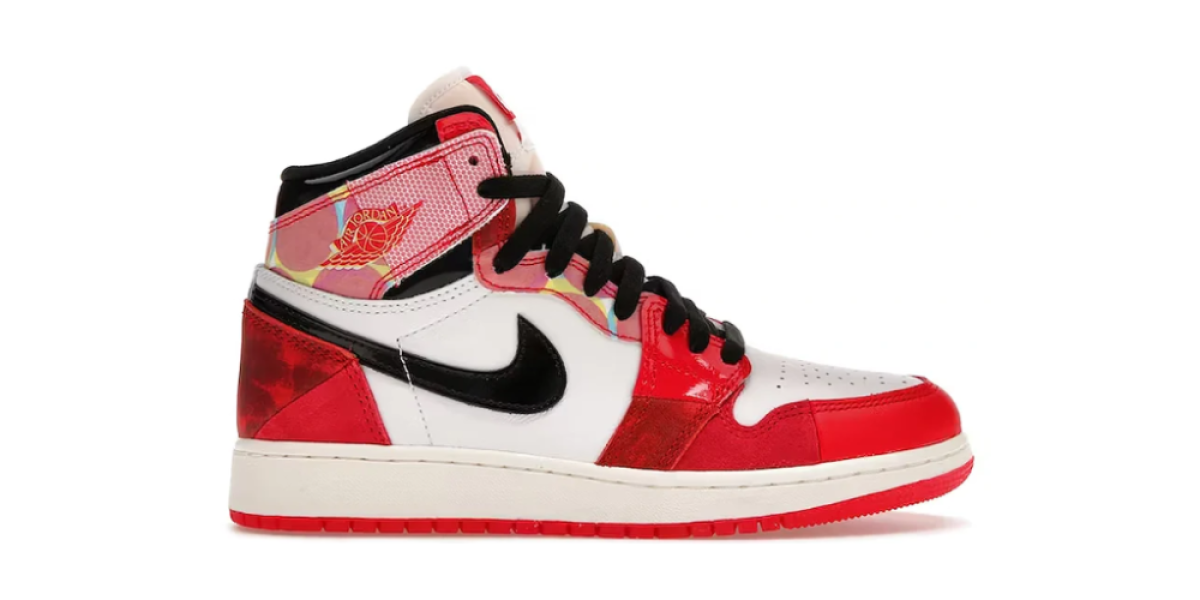 Moving on from Spider-Man, we somehow landed on the topic of the Travis Scott SB dunks, and that's not where the conversation ended.
Before we knew it, we were talking about all the concerts and festivals we plan to go to this summer, exchanging music, playlists, and eventually Instagrams. We even briefly spoke about Beyoncé, and how her Ivy Park shoes with adidas never really took off, owing to her lacking presence within fashion conversations.

Contrastingly, it's interesting to witness the popularity of Martine Rose's collaborative Nike Shox, although it's certainly a more subversive take on an already-known silhouette than say the platformed Ivy Park adidas Superstar.
The success rooted in Martine Rose's truth as a designer, as she's ever interrogating the intersection between fashion and sport.
Unsurprisingly, yet so brilliantly, she has managed to design a collection for the England and US women's teams, that sees them each excel in that space.
These collaborations have allowed Nike to show up authentically as a brand with unquestionable relevance within the sporting and fashion worlds.

There's a multitude of directions our conversation trailed off in, often led by a certain trainer, and this isn't a unique event. Walk around for long enough in a pair of Air Max 95s (often known as 110s) and I can almost guarantee that someone from, or near enough the city of Liverpool will offer you a compliment. The shoe in itself has managed to become the silhouette of the working class, creating a unique symbiosis between Liverpool and London, as two cities with large working-class populations.
The collaboration with a localised brand like Corteiz feels just right, once again placing the shoe in the centre of the cultural environment it occupies, with people who probably are already wearing both Corteiz and Nike separately; so the opportunity to wear them together feels like a no brainer.

Nike is still one of the most dominant sneaker brands, and a large part of that is certainly owed to understanding the relationship between its brand and its consumers.
From its collaborations, celebrity ambassadors and sports sponsorship, Nike creates valuable connections between its consumer and others it connects with, with Nike as the viaduct.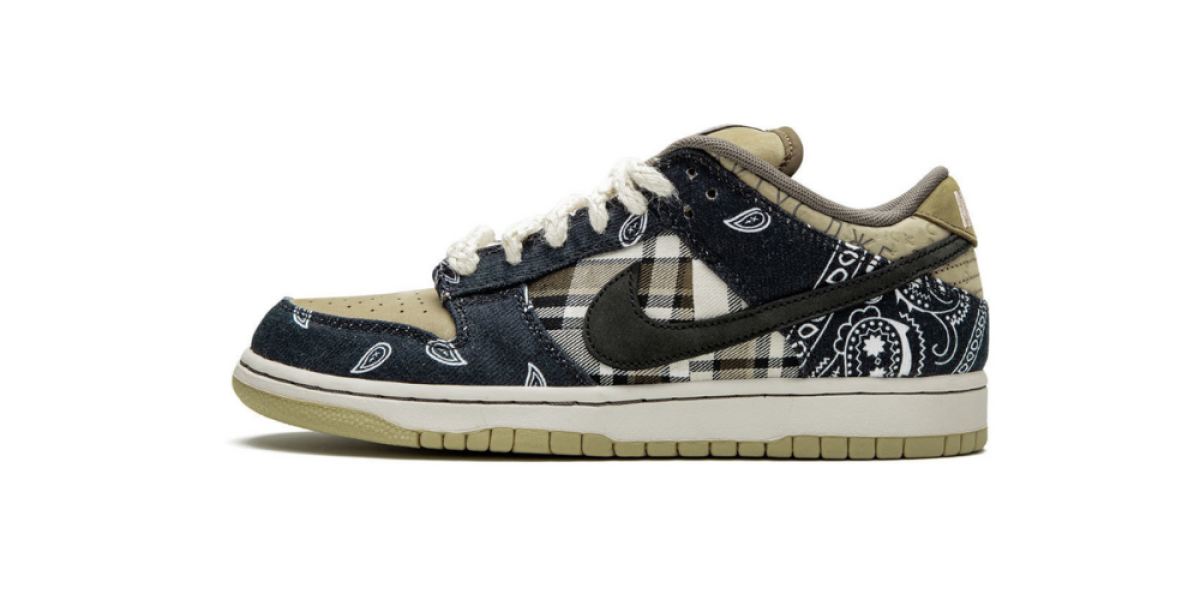 As brands, there are ample opportunities to create connections between people and fanbases, with your brand at the foundation of that.
Worlds from music, film, sport can be joined through product, and it doesn't always have to be an iconic trainer silhouette to do that.

Red Bull have managed to generate an authentic presence in the worlds of music and sport. As an energy drink it targeted the most 'energetic' sports initially, like motocross, and now has managed to cement itself in football, with a plethora of teams on a global scale, RB Salzburg most successfully.
Its success on the F1 circuit is also no surprise. Whilst brands often look to exist on the billboards and in the stands, Red Bull has made itself felt on the grid, building one of the best cars currently available. Its success is two fold, amplifying its brand message, as it seems the car Max Verstappen takes off in might have some hidden wings, whilst always keeping itself at the forefront of conversation, which feels like divine timing, considering how the Netflix series 'Drive to Survive' has taken off recently.

How has an energy drink created a fanbase for itself by tapping into a variety of different disciplines within music and sport?
By understanding how the drivers in its world can translate and communicate with individuals in others.

What are the drivers in your world, and how do they show up in other avenues? Answering this simple question might be the gamechanger that allows brands to step into other worlds with authority and credibility.
So just like building an outfit, it's always best to start from the ground up.
With the world of fashion - especially trainers - serving as an easily identifiable signal of identity, it is no wonder that my love for trainers has led me to connect with so many different worlds, and I am by no means unique in that.
© Lead image background via Canva.com
If you enjoyed this article, you can subscribe for free to our weekly email alert and receive a regular curation of the best creative campaigns by creatives themselves.