#WhatHomeMeans: A short film and gallery of images showing what helps refugees feel at home
To mark Refugee Week and World Refugee Day, UK for UNHCR and SHOOK have launched a short film about #WhatHomeMeans, produced with FEED Films.
It builds on 'Gallery of the (New) Home' the online exhibition started last year, which shows images taken by refugees, their friends, family, and supporters capturing what home means to them.

The film is being shown at the Barbican all week, alongside screenings of The Swimmers and Captains of Zaa'tari.
Refugee storytellers featured in the film...
"This picture of me and my mother reminds me of home sweet home all the time! I feel like homes are places where memories are made, where you are surrounded by the humblest of belongings that make you smile, decorated with personal touches and sentimental items that ooze your personality and style, where you begin each day, and where you rest your head each night, but most importantly home is where your heart is." – Gai, South Sudan

"Home to me means belonging and stability. The picture of the passport means a lot to me! I was born a refugee and lived in so many countries with refugee status. So, since getting my citizenship, it gave me a great feeling that I belong somewhere! The image of me and my daughter in the living room means that I have a stable home. A home where I feel safe with my kids, and a home where I can host my family and friends." – Kana Josée, Burundi
"Mum's cooking to this day, as an adult with two pre-teenagers, I still see my mum as my home. This is not limited to visiting her at her place, but also when she comes over to visit us or to stay. Her cooking can make any place a home for me. The aromas of her cooking fill up the space and turn it into a cosy and homey place, where I feel safe and happy. Her cooking even has that magical quality over my children, who thankfully have not had the same experiences as me, but who are nomads, nonetheless." – Baharak, Iran
"Al-Arada Al-Shamiya is a Syrian traditional clothing, and it represents home for me. Although I couldn't carry anything with me from Syria, I bought the costume after I settled in Exeter to remind me of the ancient and beautiful capital, Damascus. Whenever I wear it and show it to other people, I remember Syria before the conflict, and this is how I want people to always remember my country." – Khaled, Syria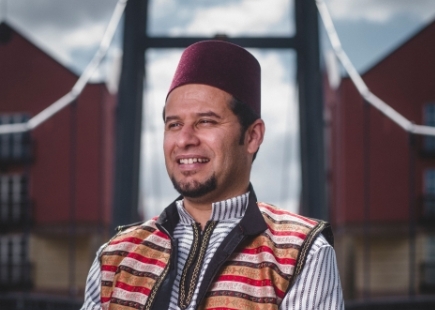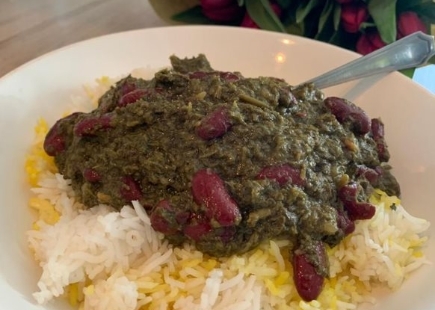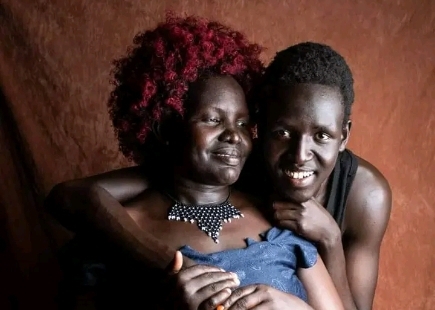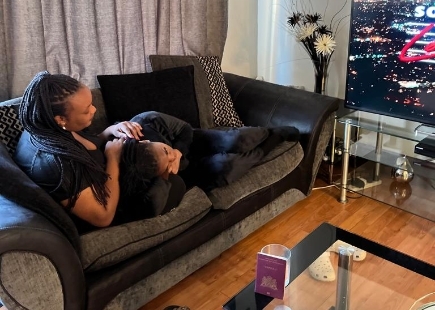 "The Jasmine flower in Damascus has its unique significance. Anyone who visits Damascus will notice how this particular flower is found everywhere in the city. The smell literally makes one fall in love with the city. Most of the locals will tell you that the Jasmine flower is what they love the most about the place. There are so many potential photos I could have sent, I found it hard to choose just one because everything reminds me of Syria for example, the sea, the sky, the water, and family. Especially the Eid holiday because I know for a fact that I will never be able to experience the joy and celebrate Eid as I used to in Syria." – Haya, Syria
"These are a miniature version of a pair of shoes called 'Klash'. They've been worn in Kurdistan, Iraq, Iran, Syria, and Turkey for hundreds of years, some even claim that Zoroaster in 600 BC was the first person to wear them! Seeing these little shoes reminds me of the depth of history that I come from. It reminds me that even though my physical home may be transient my cultural and ancestral homes stand firm." – Mevan, Kurdistan, Iraq
"My dog Roxy makes me feel at home when she meets me with hugs and her special "singing" greeting. She is the one who I miss the most when I'm away from home because she is my home." – Natalia, Ukraine
"Home is like the window on a good or terrible day; in all seasons, it acts as a protective barrier and a glimpse of hope, as well as a place to remember, grieve, rejoice, and join together to raise new generations. It is the bridge between the inner and outside worlds. It is a place of meditation and observation, as well as the source of human transformation." – William, Bangladesh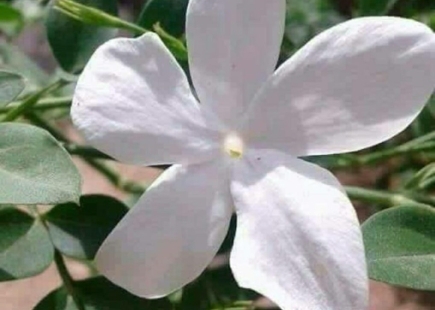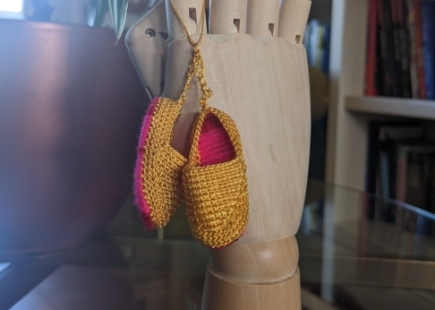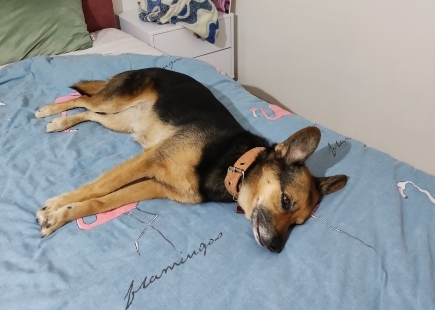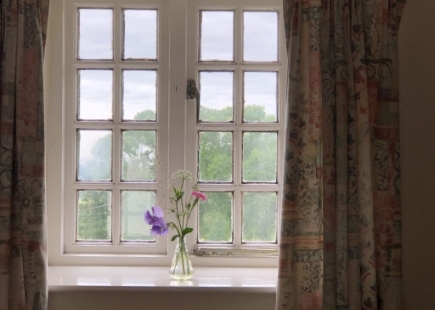 If you enjoyed this article, you can subscribe for free to our weekly email alert and receive a regular curation of the best creative campaigns by creatives themselves.