Where is everyone? Getting their hands on a McDonald's Double Big Mac

McDonald's is bringing back the Double Big Mac after its success last year, with a new campaign 'Where is everyone?' during the limited-time promotion.
Running in the UK and Republic of Ireland from 6 October to 16 November 2021, the campaign, created by advertising partner Leo Burnett London, will be the 30" TV spot that champions some of the scenarios in which someone leaves mid-moment to get a Double Big Mac because it is simply too good to miss.
The TV spot opens to a decorator leaving mid-job as the wet paint brush falls to make a mess, then moving on to a driver-less lawnmower churning out grass cuttings and a man left mid-trim in a barber's, eventually landing on a newspaper ad of the burger with the line: 'don't miss it'.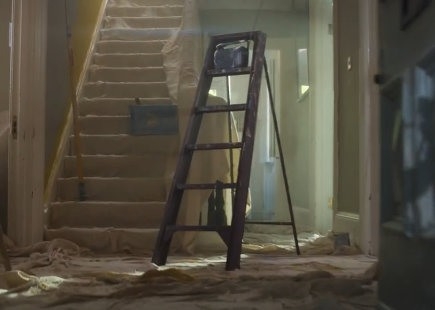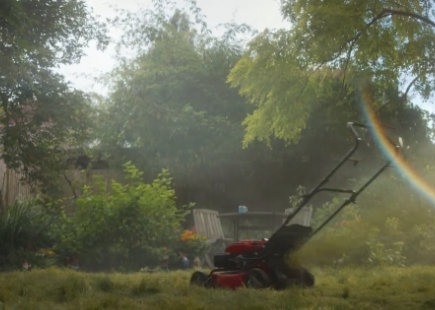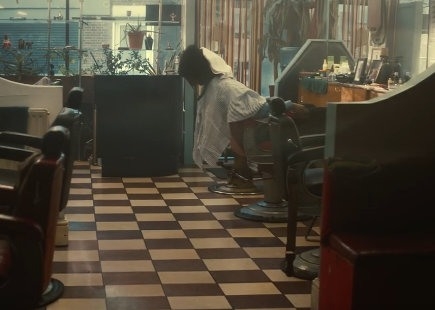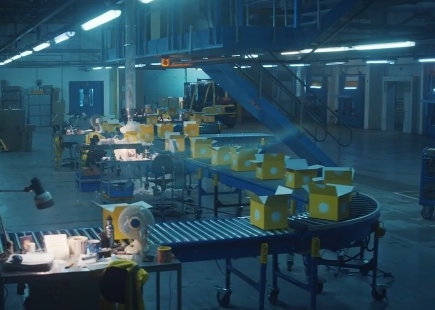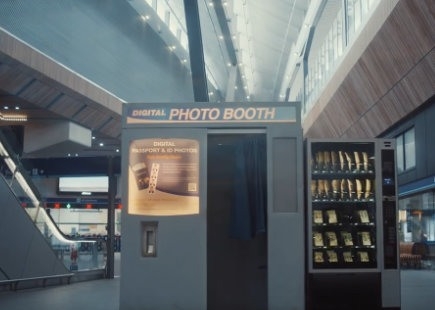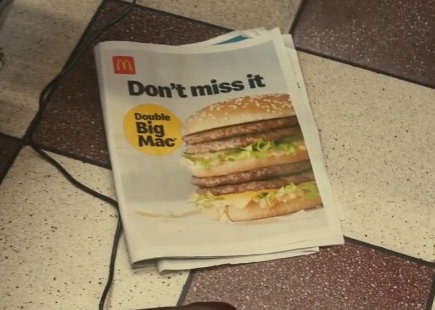 Steve Howells, director of marketing and media, McDonald's, said: "When the Double Big Mac was on the menu in 2020 our customers loved it, so we know they'll be as excited as we are about its return this autumn. We hope this campaign will excite our Big Mac lovers with a bigger version of their favourite Big Mac taste."
Reminiscent of other iconic McDonald's work over the last year such as Iconic Stacks and 'Breakfast, done properly', viewers only witness the famous Golden Arches in this brand-less spot and the final shot of the TV ad and print imagery heroes the product in all its glory.
Mark Elwood, executive creative director, Leo Burnett London, said: "Britain loves a Big Mac, it's a classic, a customer favourite across the nation. We wanted to make sure all the Big Mac lovers out there get the chance to try or enjoy a Double Big Mac again."
Credits
CAMPAIGN TITLE: Where is everyone?
CLIENT: McDonald's
CLIENT TEAM: Tom O'Neill (Head of Marketing Food & Beverages), Jo Conlon (Marketing Manager), Josie Thompson-Green (Brand Manager), Isabel Harding-Jones (Campaign Assistant)
ADVERTISING AGENCY: Leo Burnett
CCO: Chaka Sobhani
EXECUTIVE CREATIVE DIRECTOR: Mark Elwood
COPYWRITER & ART DIRECTOR: Gareth Butters
DESIGNER: Paul Reddington
PLANNER: Benjamin Obadia
BUSINESS LEAD: Ana Saffer (Business Director)
ACCOUNT TEAM: Jay Perry (Account Director), Laura Taylor (Senior Account Manager), Hannah Sonde (Apprentice Account Executive)
AGENCY PRODUCER: Lou Pegg
PROJECT MANAGER: Jamie Teale
MEDIA BUYING AGENCY: OMD
MEDIA PLANNER: Patrick McDermmott
PRODUCTION COMPANY: Tantrum
LIVE ACTION DIRECTORS: Samuel & Gunnar
DOP: Nico Poulsson
FOOD SHOOT PRODUCTION COMPANY: Food Hall
FOOD DIRECTOR: Scott Grummett
EDITOR: Nik Hindson at The Assembly Rooms
PRODUCER: Will Waters
POST-PRODUCTION COMPANY: Black Kite
AUDIO POST-PRODUCTION COMPANY: Prodigious
SOUND ENGINEER: Owen Griffiths
PHOTOGRAPHER: Scott Grummett