Why this powerful Lewis Capaldi music video starring Peter Capaldi is a hit for organ-donation charities

The Background
We've all witnessed the power of a fantastic soundtrack put to an emotional ad, cue John Lewis and Lloyds to name but two. But what if the ad or visual were to accompany the track? And was so emotionally powerful that, by the end, you didn't care that you'd been 'sold to'?
Cue Lewis Capaldi and his… I was going to say spot for organ donation charities Live Life Give Life and Save9Lives, but on second thoughts… music video with meaning. And in case you've not heard of Lewis Capaldi, he's the latest Scottish-born talent on the block, with a gift for singing that's matched only by his wonderful songwriting abilities.
It all started when Capaldi's mum, who's a nurse, drew his attention to the worthwhile cause of organ donation, which he then chose to promote.
It helps that Bafta-award-winning Peter Capaldi is the distant relative of Lewis, and together they decided to create this piece.
The Big Idea
I always say THE BIG IDEA should be summed up in less than ten words.
Is the big idea that a husband's wife is dying and donates her organs – and the young wife who receives them and her family welcome the widower into their lives so that he can hear her heart living on?
No, I don't think so.
The big idea here is: music video spot promotes organ donation cause.
What They Did
Lewis Capaldi and ex-Dr Who Peter Capaldi, collaborated on this innovative use of media to promote Live Life Give Life, the organ donation charity, in a music video.
Simplistic in its script – it had to be – there's no space for VO in a music video and directed beautifully by director Phil Beastal, who shot to fame last year with his emotional Christmas short made for just 50 quid, the spot is an instant hit. Much like the track Somebody You Loved, which is Capaldi's most successful to date.
It's a tearjerker of a story that depicts the parallel of sadness and gratitude involved in organ donation and I for one, hope it works well for them.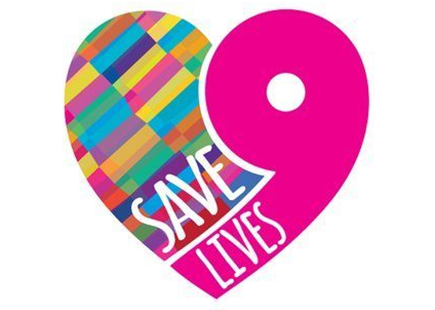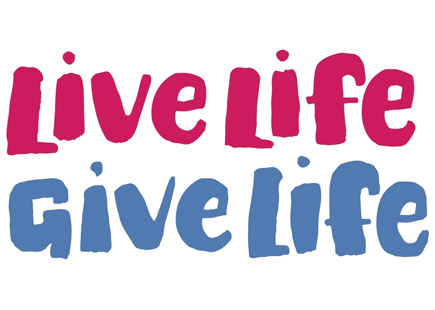 The Review
I've worked on print ads for organ donation. It's tough. Too needy and the emotional shutters go down – too shocking and it won't get through, or if it does it risks offending the very audiences it's meant to appeal to. But this piece, for me, was pitched perfectly, pulling on our heartstrings through not only our ears and eyes, but also via the right amount of love, hope and courage.
Not to mention powerful acting, captivating directing, innovation – and let's face it a refreshingly humble concept for a music video. Was it the most original script? No, not at all. But it was just right for the medium and that's as important as originality.
And finally, as if this wasn't enough, I saw Lewis Capaldi for the first time a couple of weeks ago at a Stand Up For Cancer gig at Union Chapel in Islington – and he was a breath of fresh air. His warbly singing style was breathtaking and he was funnier than many stand ups I've seen. He was also down to earth, and often in fits of giggles. I thought it'd be hard to like this scruffy youth any more, and then I was asked to review the spot.
All I'm saying is if you could buy 'I love Lewis Capaldi' T-shirts, I'd be shouting 'take my money'. This guy's a ledge.
In Hindsight
I wouldn't do anything differently: This emotional piece was pitched perfectly, genuine, and restored my faith in humanity – until someone next mentions Brexit or 'the wall'.
If you enjoyed this article, you can subscribe for free to our weekly email alert and receive a regular curation of the best creative campaigns by creatives themselves.