Colin vs Cuthbert: Aldi winning media attention over M&S was a piece of cake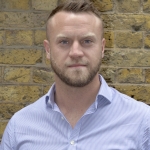 Caterpillars in court: M&S vs Aldi
Daniel Andrews, CEO and founder of the tree
Let's be honest: Colin the Caterpillar is a British icon.
And his makers, M&S, are understandably protective of him.
So when 'Cuthbert the Caterpillar' wriggled his way onto the shelves at Aldi, they wasted no time in getting legal involved.
Now we have caterpillars in court: Colin, the established name, versus Cuthbert, disruptive young upstart.
If the high court decides that Aldi is trying to benefit commercially by confusing the market with their chocolatey Colin doppelgänger, it will prove costly.
But the sheer volume of media coverage this battle of the cakes has generated might make Aldi the kind of money that will dwarf the cost of going to court.
And that was before Aldi posted its 'Cuthbert in jail' tweet or referenced the cake-eating scene from Matilda.
But M&S, court battle or not, could lighten up.
When Brewdog supposedly had a beer plagiarised (by Aldi), it responded by proposing a new, Aldi-themed drink, saying 'the time to start worrying is when no one is copying you.'
Now, and almost overnight, Aldi has become a social sensation just by thinking social. 'Working title: Making a Caterpillar' reads one tweet directed at Netflix and BuzzFeed. 'Just Colin our lawyers,' reads another.
And the coup de grâce? 'This is not just any court case, this is ...'.
Whatever the high court decides, we know who's won the battle online.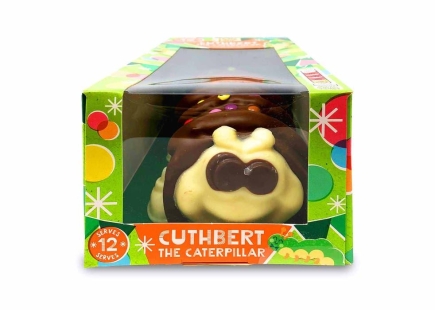 If you enjoyed this article, you can subscribe for free to our weekly email alert and receive a regular curation of the best creative campaigns by creatives themselves.