Creative Corner: Surfer Boy's pizza, Boris outside a job centre and a trio of loved campaigns this week

Well that was a WEEK wasn't it?
Whatever side of politics you find yourself, I think it's fair to say none of us in the creative comms business were huge fans of Boris this week.
With his shenanigans dominating the news agenda campaign launches were paused, PR pitches shelved, and we were all dreaming of newsjacking opps whenever we did try to rest.

But you know, them's the breaks…
Let's see what has managed to cut through the BS this week.

Surfer Boy's Pizza
Curiosity doesn't always kill the cat (what is that saying about?!) Case in point - the eagle-eyed Stranger Things fans who were thrilled this week when they rang the phone number for Surfer Boy's Pizza.

Having spotted the number on the side of new character Argyle's yellow van, die-hard fans who rang were treated to a message from the stoner himself.
"Surfer Boy Pizza, this is Argyle speaking. We make everything fresh here at Surfer Boy, except for our pineapple which comes from a can, but I still recommend slapping some juicy pineapple on."
It's not strictly a creative campaign BUT I love things like this—real world activations from TV shows work as great Easter eggs for fans and can live long after the show has been aired, just waiting to be discovered, to attract headlines again.
Nice work Netflix!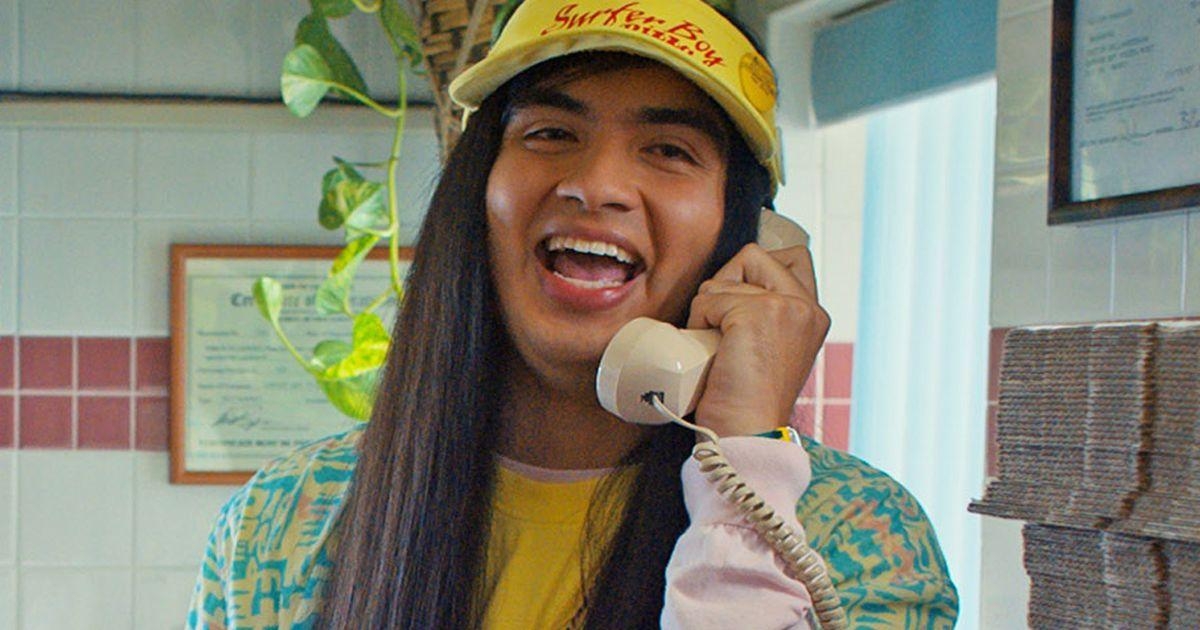 Madame Tussauds and the case of the moving Boris
Honestly, if I worked for Madame Tussauds I'd never get anything done except constantly placing wax figures around the world whenever a celeb or public figure did something I could jump on!

And in that spirit, Madame Tussauds in London did just that this week, placing Boris Johnson's wax figure outside the nearest job centre after his (sort of?) resignation speech.
In a week where getting cut-through was ROUGH for creative campaigns, Madame Tussauds used an existing asset to get itself topical and relevant media coverage.
Other brands got in on the action using what they had to work with, including career platform SortYourFuture.com, advertising the job of the Prime Minister on the site via its social channels.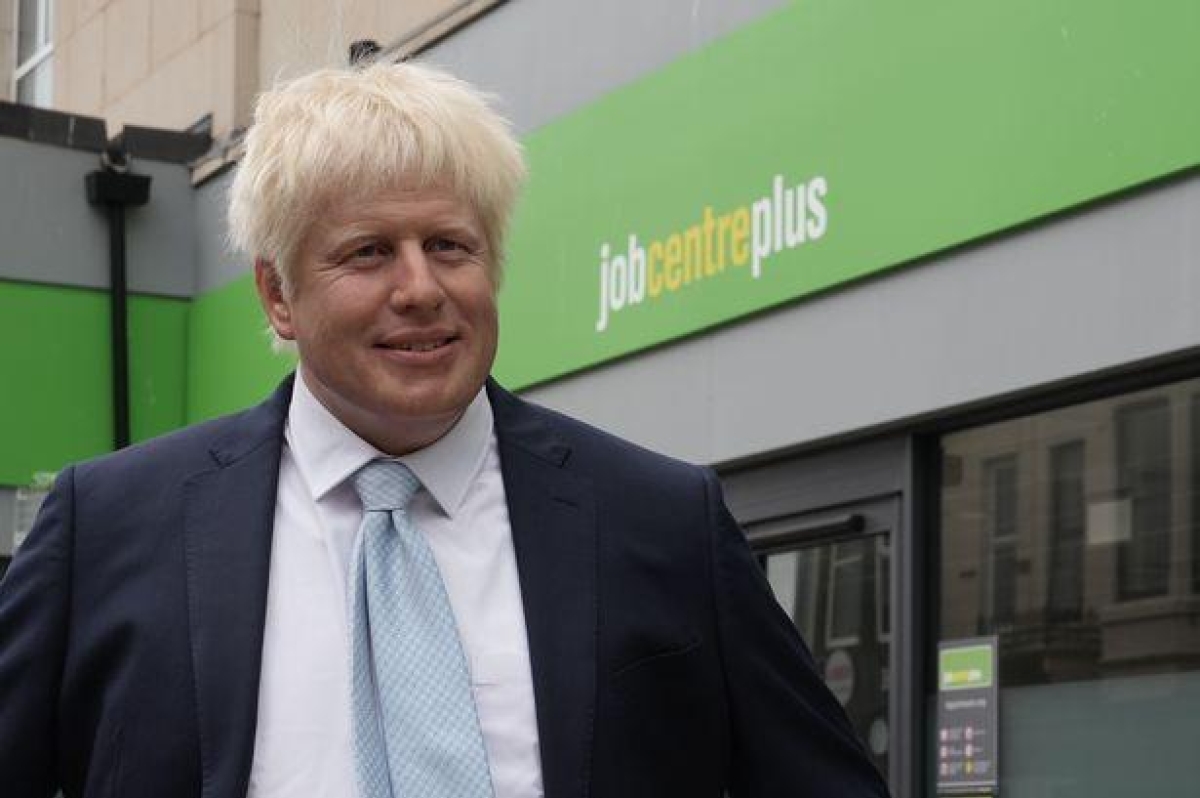 If you see any exciting creative for next week…
Email me angharad@weareradioactive.com, or tweet me @Welsh_PR, or my partner in creative crime Rich, rich@weareradioactive.com or on Twitter @RichLeighPR.

If you enjoyed this article, you can subscribe for free to our weekly email alert and receive a regular curation of the best creative campaigns by creatives themselves.