Football Beyond Borders helps girls break the 'grass' ceiling in football

Football Beyond Borders, an education and social inclusion charity, is premiering a new campaign film which will present a version of football that puts teenage girls at the centre of the experience.
The film has been produced and directed by LOOSE - director at Stink Films and creative director for Fred Again - and features young girls from a range of backgrounds and with different interests coming together to play football.

Designed to force the audience to reconsider the assumptions and associations they have with football and how these can create barriers for teenage girls, the film is being released alongside new research from the charity which reveals that girls' interest in football is not translating from screen to squad.
46% of teen girls say they are watching more football than ever before, yet 53% say they rarely or never play football at all.
When asked what is stopping teen girls from playing the results are wide-ranging - from being told they can't play football while wearing their hijab, schools removing girls' football when certain PE teachers leave or boys' tendency to dominate the football pitches in schools.
Football Beyond Borders' programmes use football to keep young people engaged in school - 95% of young people at risk of exclusion supported by the charity finish school, and its participants are 11x more likely to pass English and maths GCSEs than national comparison groups.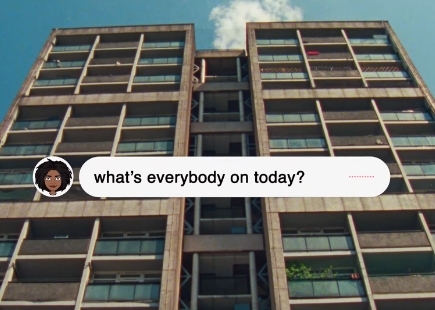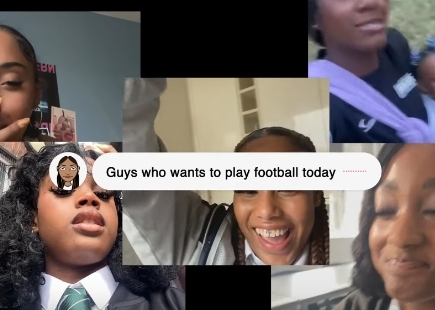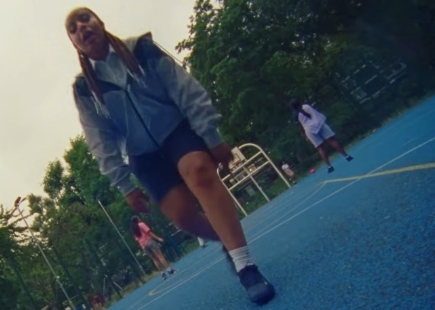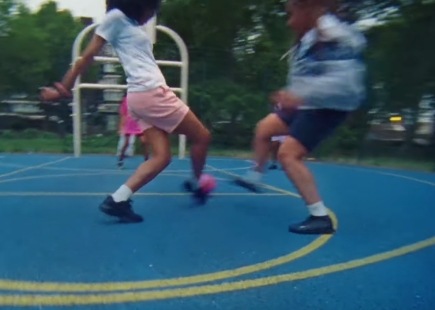 LOOSE said: "It was such a privilege to work alongside the girls on the FBB programmes to make this film. The girls helped steer the storyline from the minute I received the brief. I hope this led to something that feels authentic to their words and experience. During the first workshop, we asked the girls what excuses they had against playing a game of football. They had none… no excuses! This hit me hard and is SUCH a different outlook to my own experience as a teenage girl. This led us to create something that isn't a sob story or about stereotypes, but is living proof that a new era of girls sport is fun, doesn't dictate your entire personality and ultimately, proves that it's ok to be a girl who does both. The outlook of the girls is such a credit to the power of FBB and the impact that it's having on women's sport already."
Head of brand at Football Beyond Borders Ceylon Andi Hickman said: "The battle for inclusivity is still not over and, frankly, girls deserve better. The upcoming World Cup provides a critical platform for the women's game which is why we're shining a light on why it's still so challenging for every girl to play. We know first-hand that football can be crucial in helping young girls stay in school and build their confidence, which is why we need people to support initiatives that dismantle the barriers and exclude girls from the sport they want to play. The government can't stop at a one-off burst of funding until 2025, because what happens after those two years are up? They've made the right first step but more needs to be done to support the next generation."
If you enjoyed this article, you can subscribe for free to our weekly email alert and receive a regular curation of the best creative campaigns by creatives themselves.