HSBC anti-fraud campaign shows Rachel Riley confessing to cheating

The Background
HSBC brought in Channel 4 Countdown's Rachel Riley to be the subject of an experiment for its latest campaign on cyber fraud.
The Big Idea
Use 'deepfake'-style technology to manipulate Rachel Riley into exposing a huge secret.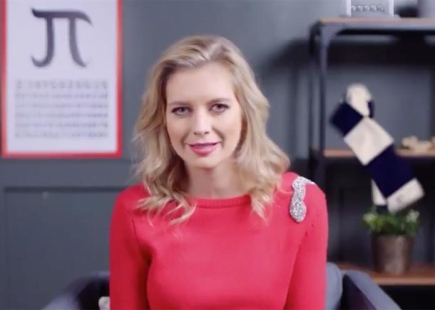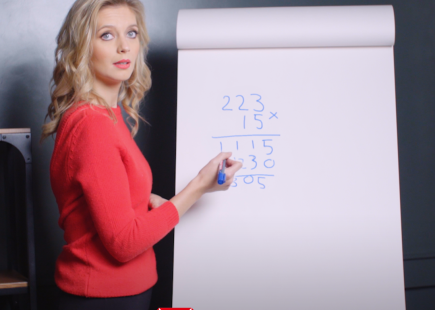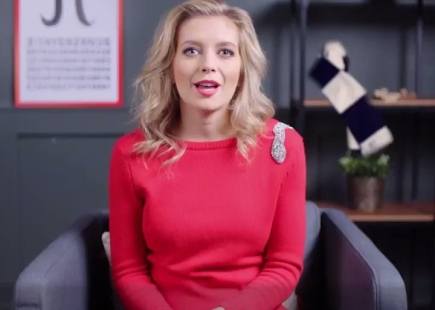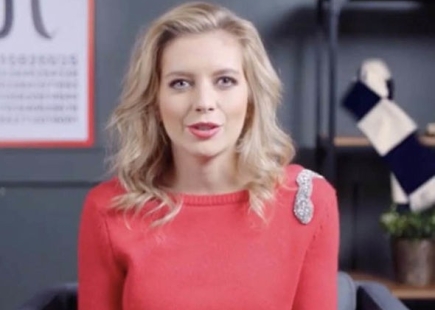 What They Did
Rachel posted an honest, humble and dramatic online confession (or so it seemed). Possibly the most damning confession any Oxford grad and celebrity maths wiz could make; that she was rubbish at maths!
She claimed that on Countdown she got fed the answers in her ear and hoped the internet would forgive her. Of course – you say – it wasn't actually her.
She was the subject of an HSBC-commissioned cyber experiment and the brand followed up with one of those 'fooled you… but seriously' videos.
Using video manipulation technology and a voice impressionist it literally put the words into Rachel's mouth in order to raise awareness of digital fraud in the run up to Christmas.
And Twitter gobbled it up.
The Review
I was jealous when I saw this.
Jealous because I've been wracking my brains for a way to use this tech to promote entertainment campaigns at Sky.
Truth is, there isn't a better brand fit for fake news and cyber-data misuse than a bank. Hands up, I fell for it at first. It took my slightly-more-sceptical mate Amy to question its high-production value for us to dig a little.
Why, for something so personal, would you produce it in such way? Perhaps it was part of something bigger? So, I watched it again – this time on my computer and not whilst I was negotiating the gangway at Clapham Junction – and I spotted the fraud.
Her mouth movement is just too unnatural when you're looking closely. Not that this matters; the campaign is designed for a mobile-first audience and nobody watches anyone's lips that closely unless they're just weird!
I love it. It's beautiful.
I particularly love the very human script which veers off on a pointless tangent about how she gets 'distracted' when trying to learn maths! The project is wonderfully simple. Absolutely relevant. Perfect talent collaboration. And apparently it was also done on Cyber Monday (who cares?)!
In Hindsight
I'd have loved to have seen how the technology fared if it was shot like a handheld selfie-video… perhaps that's asking a little bit too much?
In which case, rest assured this Christmas, your identity is safe so long as your videos are wobbly!
If you enjoyed this article, you can subscribe for free to our weekly email alert and receive a regular curation of the best creative campaigns by creatives themselves.