Illustrate Change: Drawing attention to the lack of diversity in medical imagery and disparities in the healthcare system

Recognising the significance of representation, Johnson & Johnson, medical illustrator Chidiebere Ibe, and Deloitte joined forces to launch a powerful initiative called Illustrate Change.
With less than 5% of medical images depicting dark skin and a mere 8% of medical illustrators identifying as people of colour, Illustrate Change was launched to address the lack of diversity in medical imagery and reduce racial health disparities in the healthcare system.
Brands have previously unveiled inclusive stock imagery, but Johnson & Johnson took a concept that has been done before and tweaked it—a perfect example of taking an old idea and making it new and relevant.
The insight behind the campaign was undeniably powerful. It revealed a surprising truth that many of us didn't know. It calls for you to pause, step back, and think, "Oh, damn! I didn't know that…WILD'. You immediately want to head to Google and see if it's true—and it is.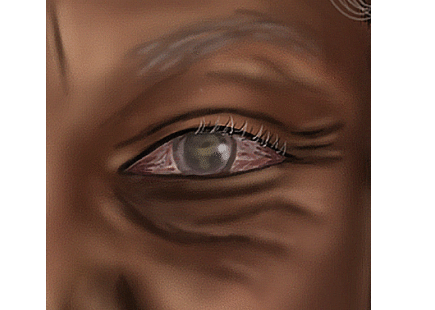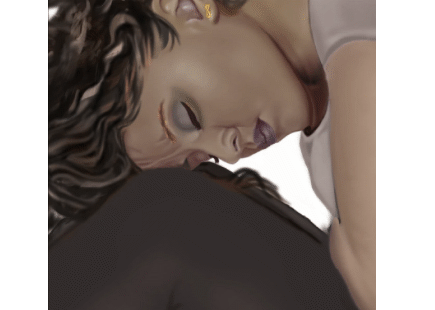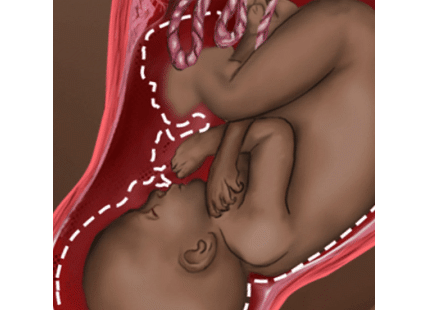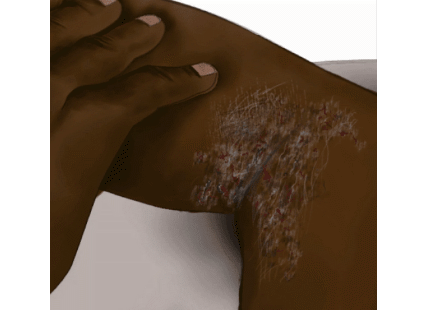 Representation matters. In advertising and media, it is crucial to see oneself reflected, to feel seen and heard.
To create a truly representative campaign, it is essential to collaborate with individuals from the community it aims to serve.
In the case of this campaign, which specifically targeted Black people, it was crucial to work with a Black illustrator. This deliberate choice ensured the campaign felt genuine. After all, who better to partner with than someone who intimately understands the experiences and perspectives portrayed?
This campaign followed a winning formula by identifying a problem, offering a solution, and making a positive impact.
It exemplifies the power of a successful campaign that not only garners attention but also contributes to the greater good.
While creative professionals may not be doctors or firefighters saving lives directly, their efforts to improve the world should not be underestimated.

All images credited to Chidiebere Ibe via www.illustratechange.com
If you enjoyed this article, you can subscribe for free to our weekly email alert and receive a regular curation of the best creative campaigns by creatives themselves.