IWD 2022: Did brands forget?

When Lucy asked me a few weeks back to write a special piece for International Women's Day this year, I was thrilled. As a passionate advocate for women's rights and a lover of brand creativity, I couldn't wait to see what 2022 had in store for us.

Full disclosure here: I'm writing this from my sickbed as the dreaded norovirus descended on my house this weekend so I'm dehydrated, cranky, and tired. I normally only want to bring positivity with my words (after all who am I to criticise the work and efforts of others?) but this IWD even the big brands have been noticeably quieter.
Originally, I saw this column as an IWD edition of Creative Corner, looking at some of the best creative work the space had to offer to celebrate IWD 22, but it has been slim pickings out there this year. That's not to say some brands haven't delivered work that's been easy to find with a quick Google—Barbie launched its Female Founders Dolls (dibs on the Shonda Rimes one which is GLORIOUS), Top Trumps relaunched its Women's deck with 30 women to compare and rank (although how you can compare a Coco Chanel with a Harriet Tubman is beyond me), and last Friday The Marylebone Hotel in London was giving away free headshots to women (because we all know the real thing holding women back is their LinkedIn profile pic).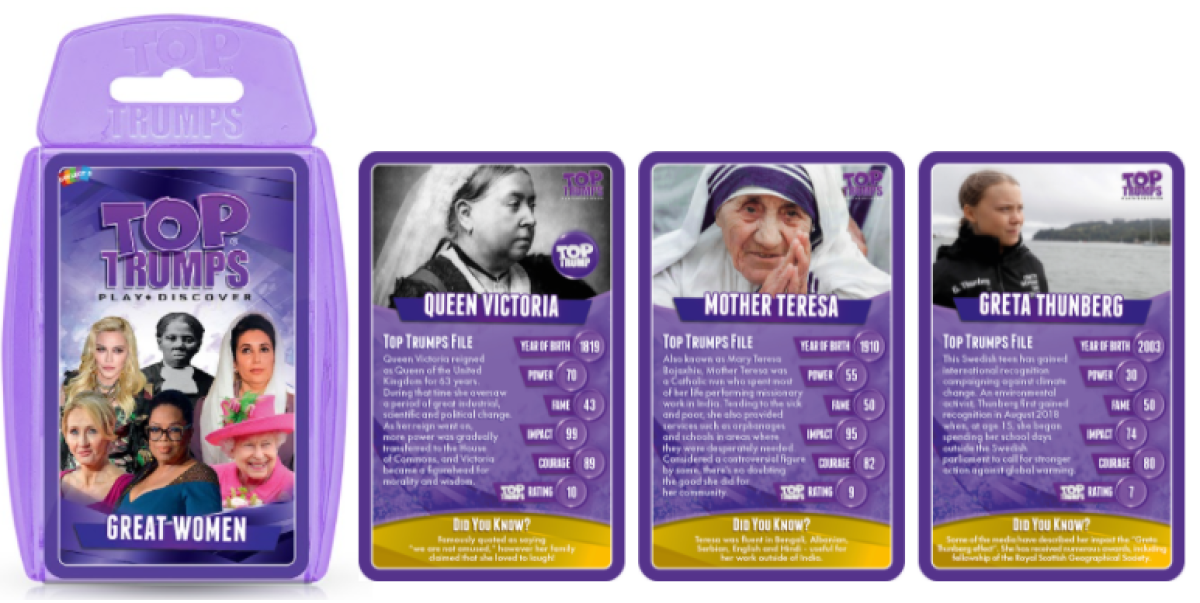 If I sound jaded and cynical above, it's because I am.
Perhaps what we've seen so far is not mind-blowing creative work, but none of the offerings above are particularly bad. And arguably is this the year for it? Or is this the year everything feels too performative?
One thing that did stick out to me is the Lost and Found series of performances being held at St. Pancras Station as part of the Europalia Arts Festival. The station will be transformed into an opera house, with newly commissioned pieces written by female composers and librettist duos, and performed by female singers. Each micro-opera has been built on anecdotes submitted to the Royal Opera House by members of the public, exploring themes of time, motion, meetings and farewells. There's the comedic opera Mini Break, about losing passports and the arguments that follow, The Hardest Journey, about hidden disabilities, and Detritus, a story told through the eyes of a cleaner who reunites travellers with lost items.
It's a lovely event, and I'm very jealous of the commuters that get to enjoy it, but it's not really linked to the theme of 'Break the Bias' this year. Or even exclusively linked to IWD at all—it's part of a wider arts festival that happens to overlap with IWD this year.

The fact is we've started seeing incredible female-led creative work all year round.
If something's good, why wait until International Women's Day to showcase it?
Manifest's work with Tommee Tippee on The Boob Life, Pantone's Period Red, and most recently Adidas' unveiling of female statues after it was revealed London has more statues of animals and men than it does of women. Arguably perfect IWD brand campaigns, but there's power in not waiting for the designated day.
It's a start but something's amiss when the word vagina won't get through an email spam filter to tell people about the reopening of the Vagina Museum in Bethnal Green, but you can advertise the show 'Puppetry of the Penis' anywhere you please.
How can we be any closer to breaking the bias when it's so much a part of our society at every level? Creativity.
Because creativity is the freedom to see things the way we want them to be, not just the way they are.
In some ways I'm glad so many brands have chosen to stay silent this year, or make less of a fuss. It means they're regrouping ready for 2023. And I for one can't wait to see what they come up with. And if you've not seen the incredible pro-bono work by TheOr London for the Vagina Museum's reopening I've included some gems below for you (including my personal favourite 'Mind the WAP').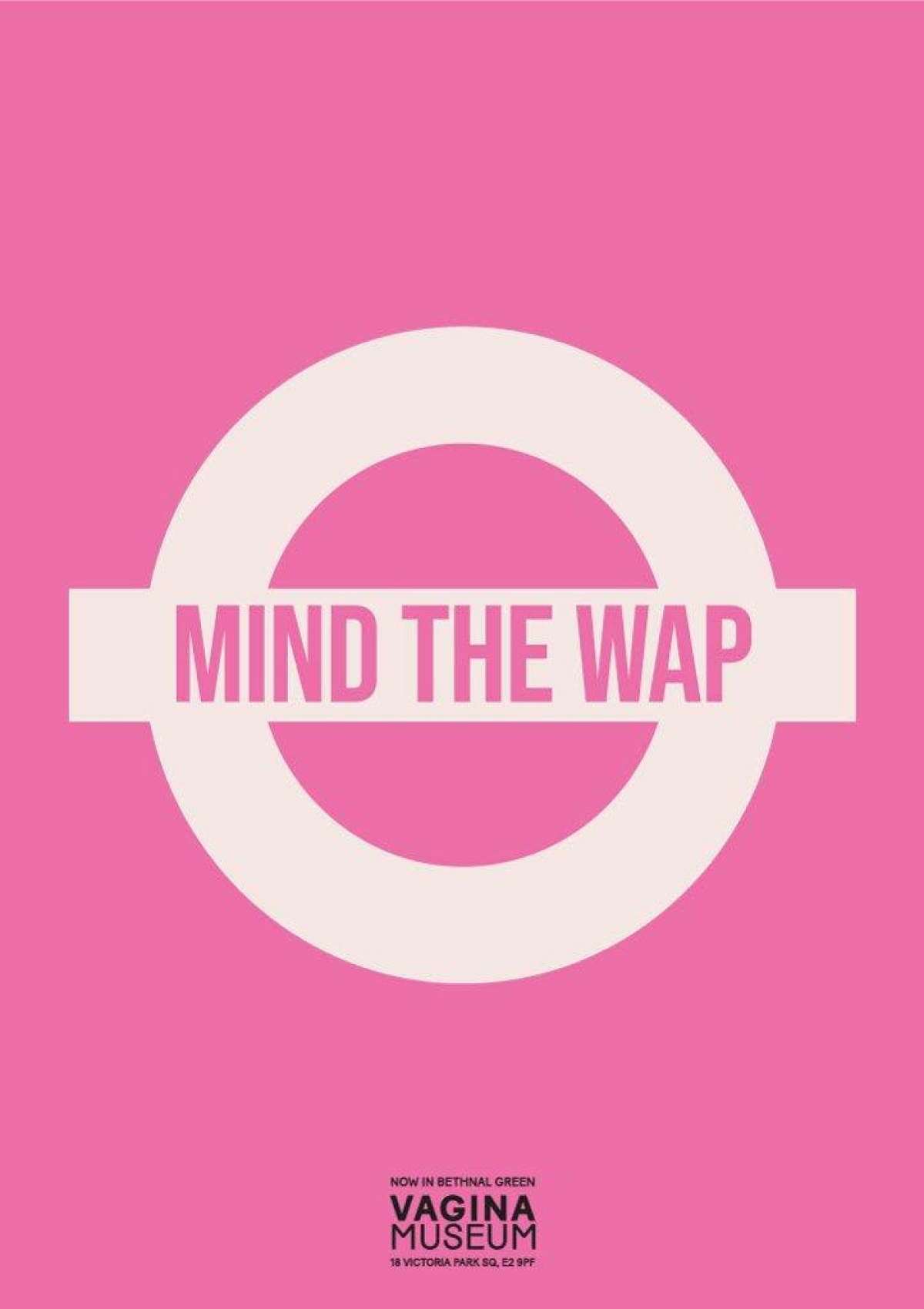 If you enjoyed this article, you can subscribe for free to our weekly email alert and receive a regular curation of the best creative campaigns by creatives themselves.