Keep your distance with the new 'Snap Safe' app from We Are Social

BOAST is a place where you can find out about recent creative campaigns.
It is a space where agencies can tell us about the new work they are proud of; blowing their own trumpet, so to speak.
Here's the latest from the creative world as we know it.
A campaign by We Are Social
At the end of March the United Nations put out an international 'call to creatives' to help communicate six key messages to the world's population – one of which was the importance of physical distancing in helping to prevent the spread of COVID-19.

But rather than just telling people how to act, we really wanted to bring the issue of physical distancing to life and enable people to put it into practice in real-time.

So, we gathered our creative team in London and put our heads together and, as a result, we've now launch 'Snap Safe' - a new Snapchat AR Lens to help people keep a safe two-metre physical distance in public during the coronavirus outbreak.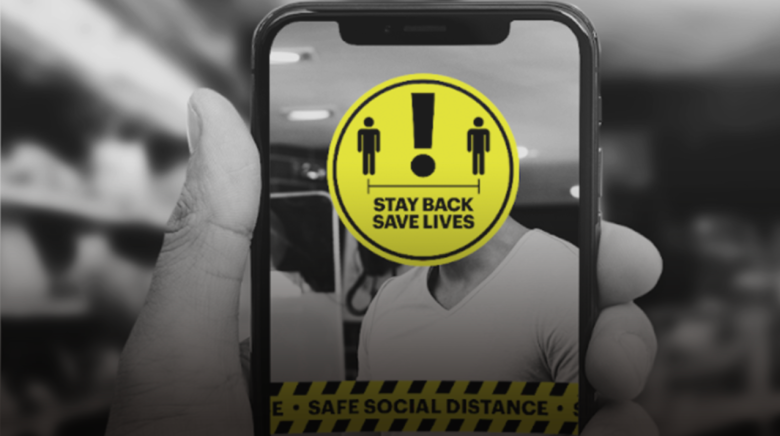 'STAY BACK. SAVE LIVES'
The Snap Safe Lens uses proximity augmented reality technology to show exactly how far away people need to stand from other members of the public when out and about during lockdown.

As the filter opens in Snapchat, it counts up to 200cm to help cement the safe distance in the user's mind. The design of the Lens, and supporting branding, is based on the bold, black-on-yellow motif of physical safety barriers and warning signs. If people get too close to the user, the Snap Safe AR Lens displays a warning which states: 'STAY BACK. SAVE LIVES'.

However, the old adage is true, great minds certainly do think alike. And while we've been working on this, Snap itself has released another version of the Lens this week. But hey, the more tools we have in the fight against Covid-19, the better.

It's great that social AR has evolved to a level where it can have a real impact on the lives of people all over the world.
We hope you use Snap Safe to stay safe, wherever you are.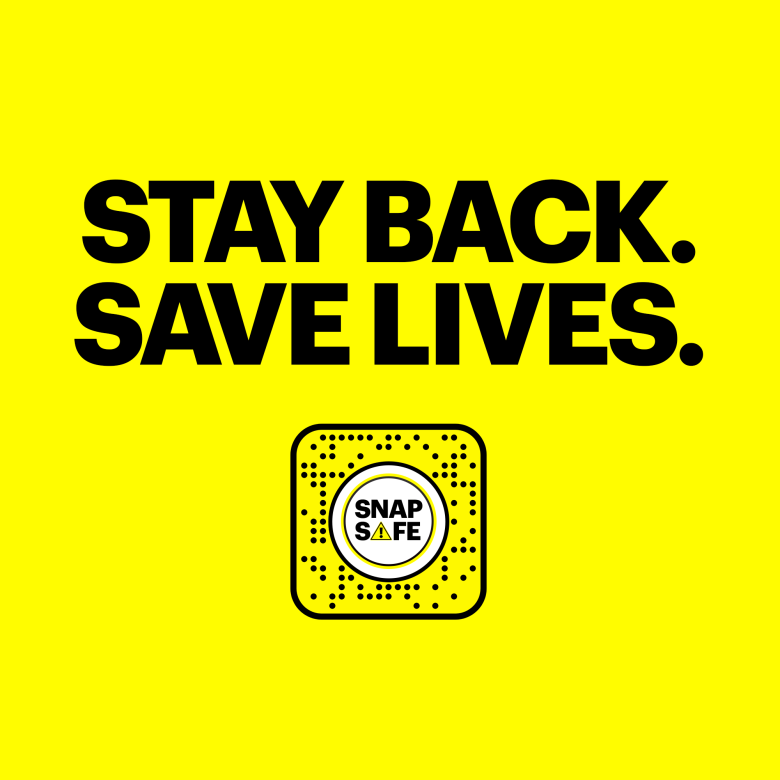 Credits
Agency: We Are Social
Executive Creative Director: Gareth Leeding
Senior Creative: Rob James
Senior Designer: Jenni Smit,
Senior Designer: Leon Kesko
Creative Technologist: Sam Cox
If you enjoyed this article, you can subscribe for free to our weekly email alert and receive a regular curation of the best creative campaigns by creatives themselves.