Netflix finds that good news travels fast with two creative activations in France getting UK coverage

Could the secret to securing earned media coverage in the UK be to activate in…France?
Two recent channel-hopping activations from Netflix have shown how brands don't necessarily have to do something in the UK to get our media excited.

About a week ago start-up travel firm Dharma announced it had linked with Netflix to launch a £2k trip which promises to 'take you to the heart of the Parisian experience, the way only Emily can'.
Despite the third season of the show having premiered almost a year earlier, the news enjoyed strong pick-up from the UK media with ELLE, The Independent, Time Out, Mail Online and The Times all reporting the news. Sure, Netflix is unlikely to have a hard push on the show so long after launch, but given the show remains on the platform, such widespread exposure can only have positively impacted streaming figures.
And then this week, its done it again: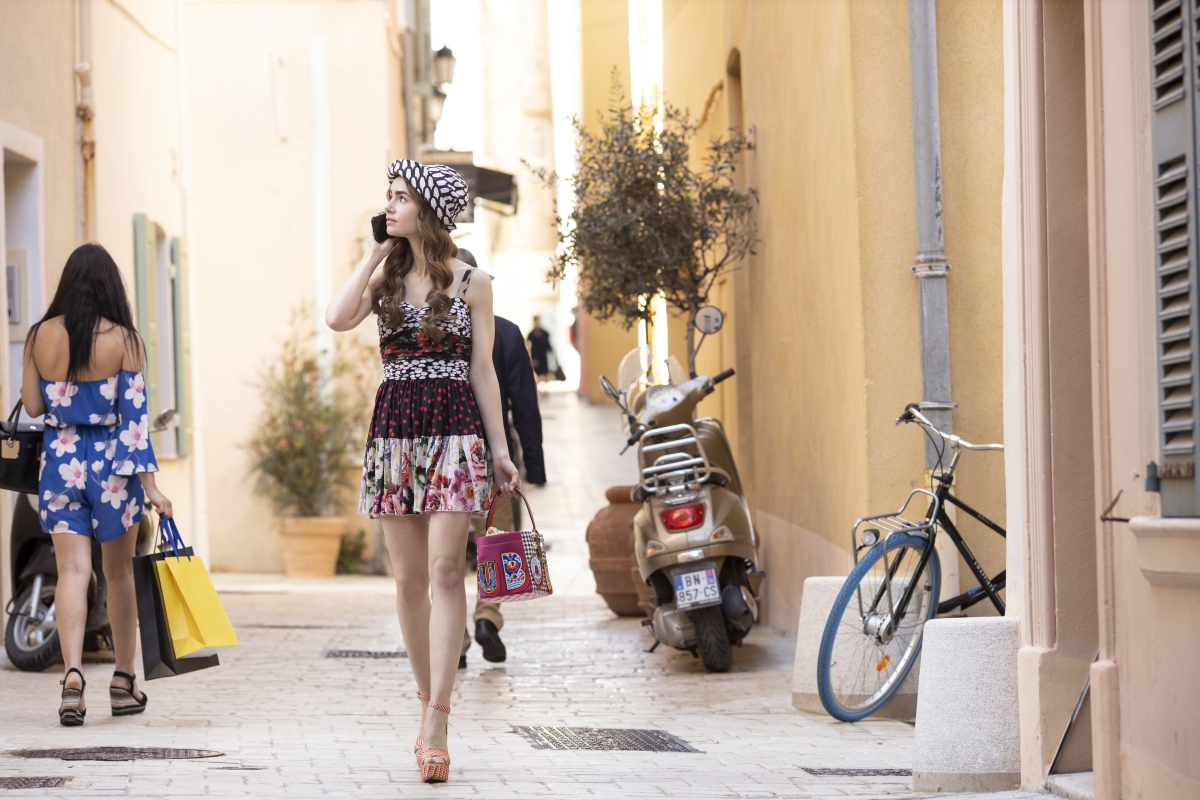 Essentially the story here is that Netflix has hooked up with Le Planning Familial - a French family planning agency - to co-brand a Sex Education hotline. Aimed at those aged 15-25, anyone in France can pick up the phone to the hotline, for free, and pose sex-related questions they might be struggling with.
It's a great, simple, on-brief idea with a genuine positive impact. What takes it to the next level is that the Netflix global comms function is switched on enough to realise that a) the show is British b) France is next to Britain and think that it could be well worth pitching the story to UK media.
So now, as well as enjoying tres bien coverage in France, the story has now been reported by some of our biggest outlets including The BBC, The Times, and Daily Mail.
Brexit may have cut many of our ties with the continent but in an era of global culture and entertainment, goings-on across the Channel and beyond remain of major interest to UK journalists and the readers they serve.
So when you're activating your next global creative idea, consider the impact you could have by bringing a story to life outside your home market. It's unexpected, and unexpected is generally a good route to 'news'.
If you enjoyed this article, you can subscribe for free to our weekly email alert and receive a regular curation of the best creative campaigns by creatives themselves.