'Creative Legends' Podcast: Isabel Farchy, founder and CEO of Creative Mentor Network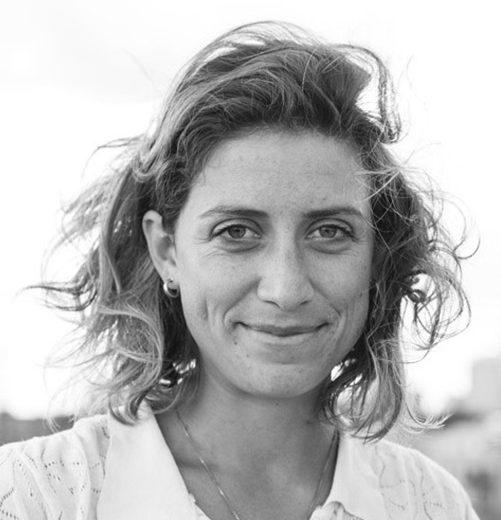 This week, our guest on the 'Creative Legends' podcast is Isabel Farchy, founder and CEO of Creative Mentor Network.

Isabel founded the Creative Mentor Network in 2014. Her mission was to work with young people from lower socio-economic backgrounds.
She saw the barriers many face in pursuing a career in the creative industries - and the talent the industry was missing out on.
Having already worked to increase BAME diversity, the network was designed to go beyond this to help all young people progress.


Regular host Graham Goodkind and Isabel talk about the barriers that exist and the work being done to increase diversity in the creative industries.
With a background in education, Isabel became frustrated with underfunded schools and limited resources.
In schools, there was a lack of awareness of the creative professions with a focus on more traditional careers. During her experience as a teacher, she saw how excited her students were about media, about ideas, and the many subjects the creative industries had to offer.
The Network recognises that creativity is the number one skill that employers are looking for. Today, it is less about memorising facts and more about innovation, problem-solving, and people skills as well as confidence.
Specifically, Graham and Isabel discuss unpaid internships, better access to the industry, and those who invest in their people.
80% of the young people Isabel works with are from non-white backgrounds. They explore why diversity is such a problem in the creative industries and how their mentorship programme works.

The network harvests a young network of talented and driven individuals from a diverse background.
Isabel is positive about the future and how organisations are actively investing in this.
Her ambition is for the network NOT to have to exist.

Here are some links to some of the young talent from the network that Isabel refers to in the podcast that you might like to take a look at:
The Creative Mentor Network

Mary Mandefield

Blanguage