Laura Jordan Bambach, CCO at GREY, talks about her new role, how the pandemic has challenged stereotypes and how creativity can get the economy moving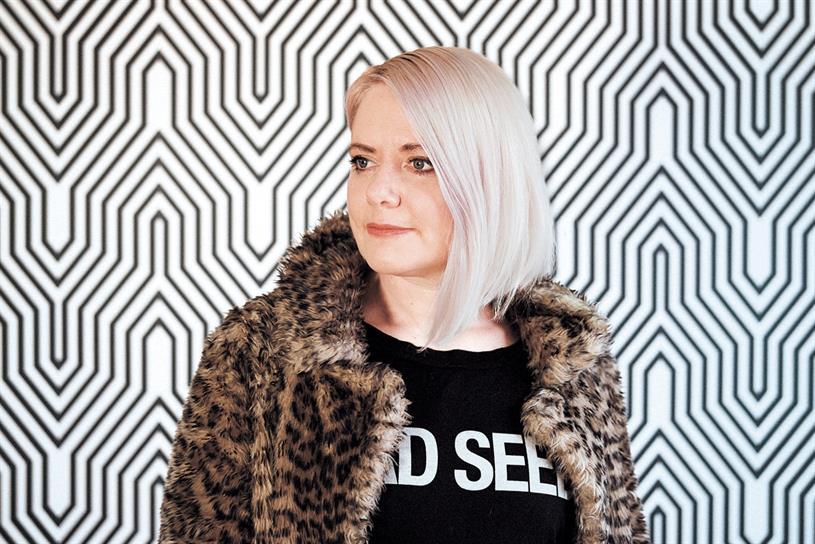 On the 'Creativity Matters' podcast this week we are joined by GREY London's chief creative officer, Laura Jordan Bambach.
Having only started her role at GREY during lockdown in May, it's been an interesting start!
Show highlights:
How after joining GREY in May this year, Laura arrived mid-lockdown and so has only recently started to meet her new team!
Laura talks about how COVID has forced us all to change our habits. For example, in some ways, we know our colleagues on a more personal level having had a Zoom view into their home lives!

How the quiet and solitude of working from home can aid creative thinking for some.
How the lockdown has seen the disappearance of stereotypes. Some stories once told in advertising are no longer true. The emphasis is now on something different.

Why the COVID pandemic has made advertising more important: it can take complicated messages and make them simple.

Why creativity can help get the economy moving again.
Laura talks about some of the recent work that she has enjoyed, including LVMH and Uncommon's candles with the Earl of East.

The balance of creating purposeful work but making sure people are still entertained.

How agility and speed have been important during the lockdown period.
How Laura leads a new team without meeting them face to face.
How junior creatives are managing in this period, and how it may affect their long term careers.
Laura talks about the changes she has made since she arrived, and how she has tried to instill confidence in change into the team.
How the borderless way of working at GREY is a good way to work.
Laura talks about the Ready for Business project (an online personalised mentoring programme) that she is involved with.