'Creativity Matters' Podcast: Fergus Hay, CEO & Partner, Leagas Delaney London
'Creativity Matters'
GUEST: FERGUS HAY
TITLE: CEO & PARTNER
COMPANY: LEAGAS DELANEY

This week I'm pleased to be catching up with Fergus Hay, CEO and partner of Leagas Delaney London on the Creative Moment podcast where we talk about creativity and Fergus's perspective on it.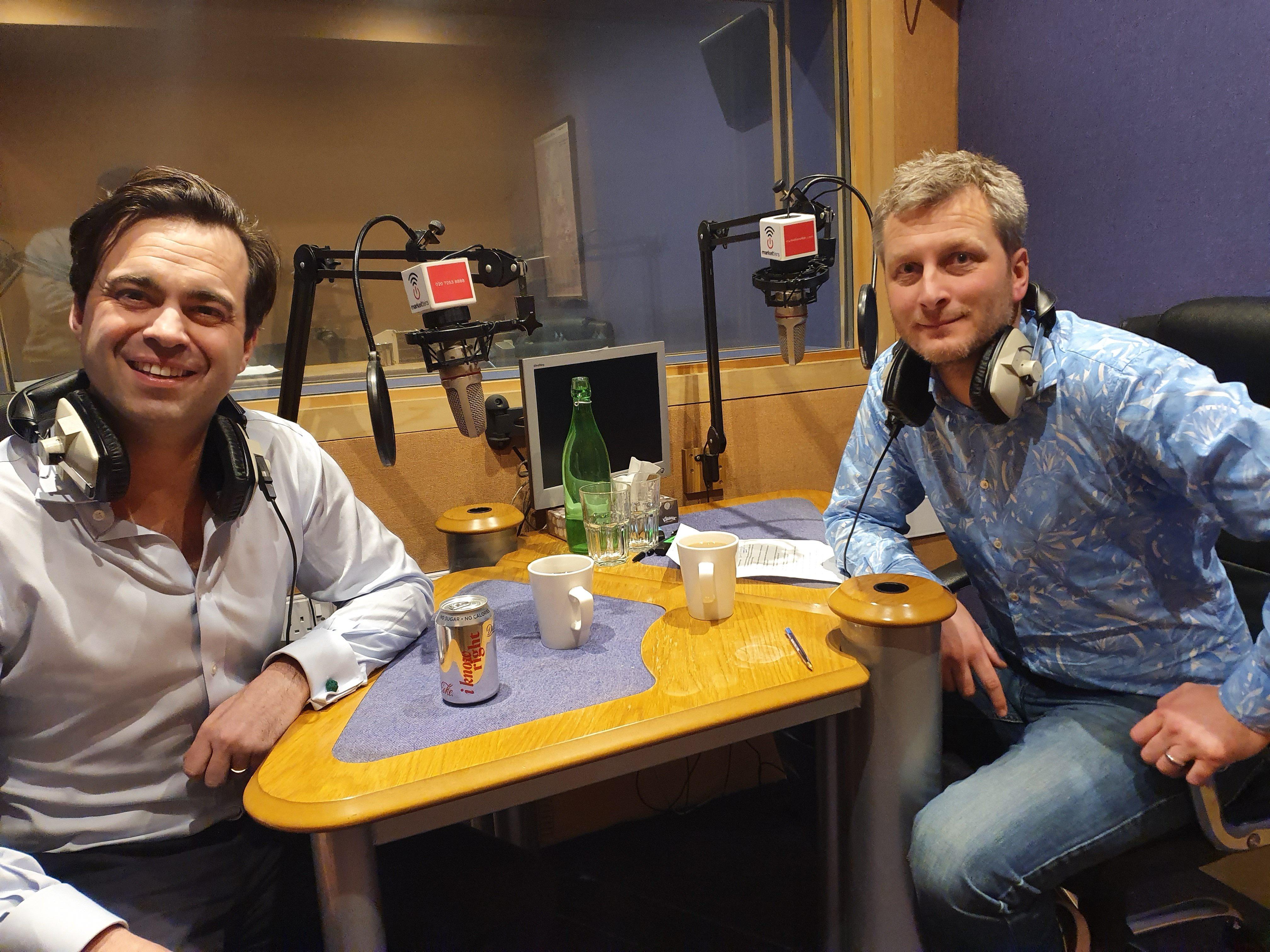 Fergus has been at Leagas Delaney 3 years, before that he was at Ogilvy&Mather including a 3 year stint as Managing Director at Social@Ogilvy Asia Pacific in Singapore.
Leagas Delaney famously believes "it's only an idea if it changes a business".

It is a £25m independent global creative business with offices in London, Shanghai, Los Angeles, Milan and Hamburg. Interestingly, in its 25 year history Leagas Delaney has never been acquired by anyone nor has it acquired any other businesses.

They work for a range of different brands including Patek Philippe, adidas and Builder.ai.
Here's a summary of what we talk about:

Fergus talks about what creativity means to him.

Fergus identifies the brands and geographical markets around the world that he believes are pushing the boundaries of modern creative thinking.
From an insights perspective, Fergus talks about how companies need to use data more effectively, and efficiently, to enhance the customer experience.
Fergus also highlights brands and agencies who have created phenomenal work and tells us his favourite 3 creative campaigns and why.
Finally, we talk about what creative success looks like, why the service design industry is doing some of the best creative work currently and Fergus shares his plans for the future growth of Leagas Delaney.