NEW! 'Creative Legends' Podcast: Tom Pellereau, Inventor and BBC Apprentice Winner 2011
'Creative Legends'
We have launched a new podcast series called 'Creative Legends', hosted by good friend of Creative Moment, Graham Goodkind.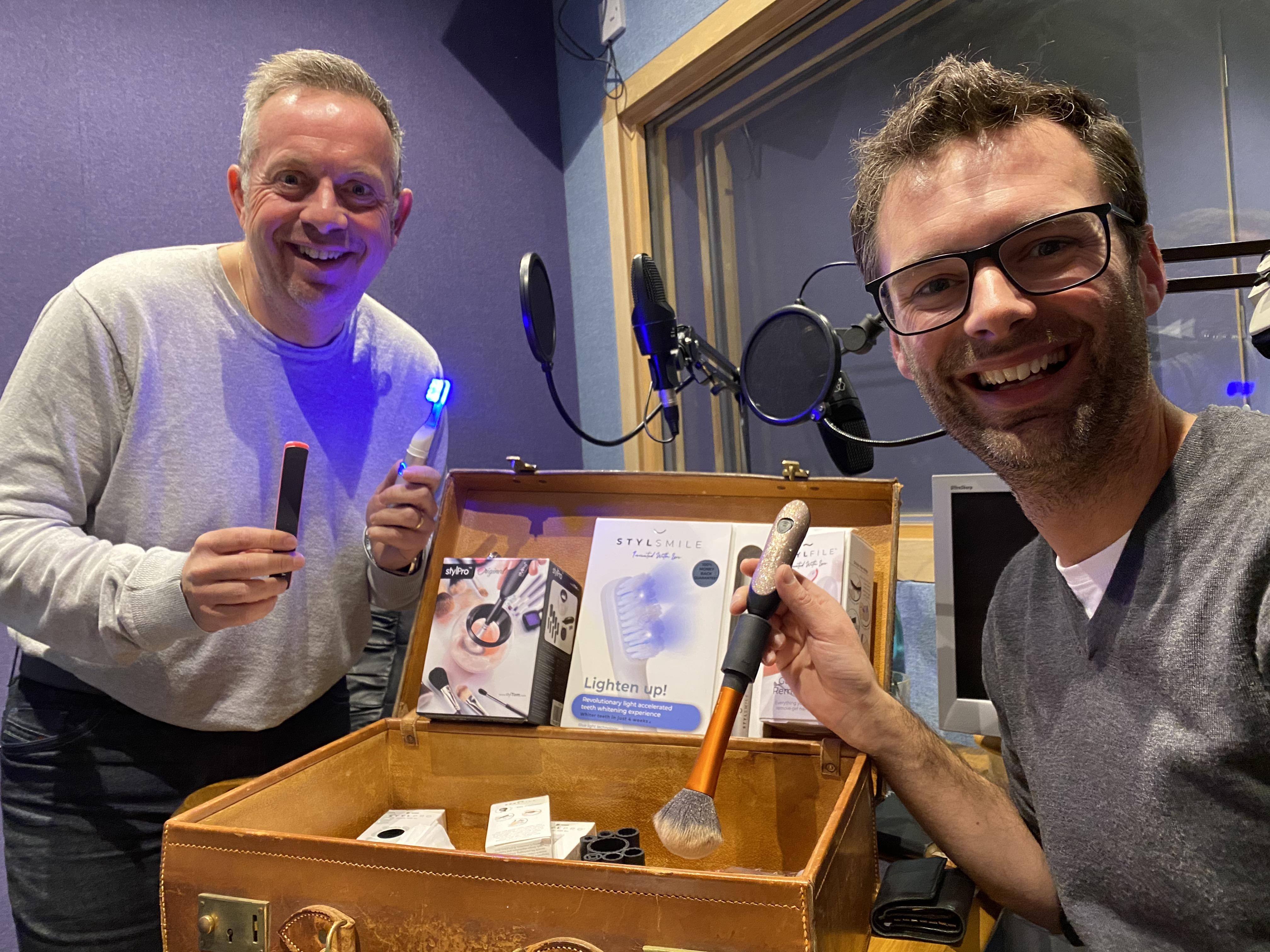 Graham will talk to a legend in the creative industry, someone who has done something that is creatively legendary or a creative legend in their own right.
This week, our guest is Tom Pellereau, Inventor and BBC Apprentice Winner 2011.

Tom discusses idea generation from an inventor's perspective, his approach to problem-solving and talks us through the thinking behind some of his most successful products.
Tom's creative approach keeps people at the core of the idea and, in the end, all his inventions centre on making life better for people.
Here's a summary of what Graham and Tom talk about:
Tom delves into his bag of goodies in the studio and talks through what was behind the ideas for his products. These range from his first success, the curved nail file called StylFile through to the StylPro which cleans makeup brushes - selling millions!
Graham and Tom chat about the influence and role of Lord Sugar after Tom won the Apprentice in 2011 and how they integrated the 'commercial' with the 'creative' for a winning formula.
As an engineer, Tom uses creativity in a more systematic way. His dream was to become an inventor from the age of 4.
Tom doesn't think of himself as being creative but as a problem solver; he looks for flaws in products and tries to fix them.

Please note this interview took place before the Covid-19 lockdown.
Here is Tom's website if you want to take a look at his products.
https://styltom.co.uk/