Creative Profile: 'Spanish Londoner' Seila Sarramian talks about ideas that surprise and the value of a creative time-out

My Story
Seila Sarramian, design director, Free The Birds
A 'Spanish Londoner', keen meditator and green warrior.
I came from La Rioja 20 years ago and studied at the University of Greenwich.
I met my husband at a picnic in London Fields and fell in love with vibrant East London.
I'm a multidisciplinary, award-winning design director with experience developing brand identities for the most loved household brands such as Wilko, Punch and Judy and Lenor.
My ideas always aim to surprise and I'm never one to accept the status quo in creativity or life in general.
Out of all the campaigns you have worked on, which one stands out as the most memorable and why?
An ideation project for Lenor is one that stands out for me.
We were tasked to design the future Lenor ranges with freedom, but under the principles of market trends and consumer behaviours. Some of the ideas we brought to life were unconventional. But two of the ranges were inspired by this product of freak experimentation. It is not usual to encounter projects with that much creative freedom, which is why it remains so memorable to me.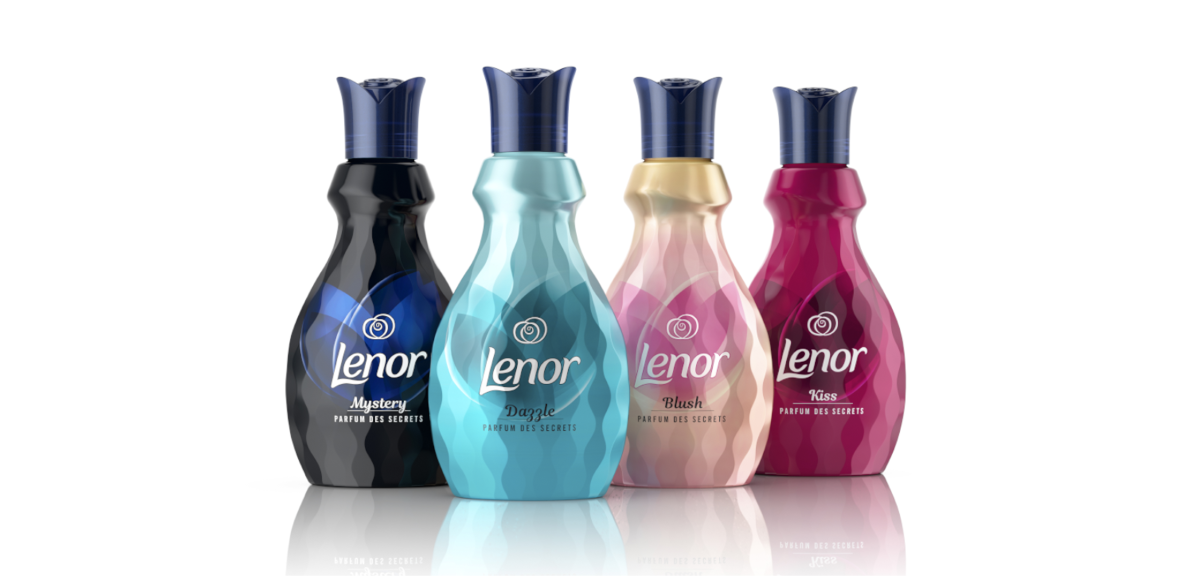 What piece of creative work, that you didn't create yourself, do you respect and admire?
There are so many.
My most recent design envy has to be Harry Styles' Pleasing cosmetics range - especially the Hot Holiday nail varnish set. Beautifully designed to look so desirable, whilst being considerate of the environment, and vegan too!

I also think Method's design of its refillable glass range is so elegant.
In partnership with the Design Museum, they have made geometric refillables that are changing consumer behaviour through its offering of beautiful environmental alternatives.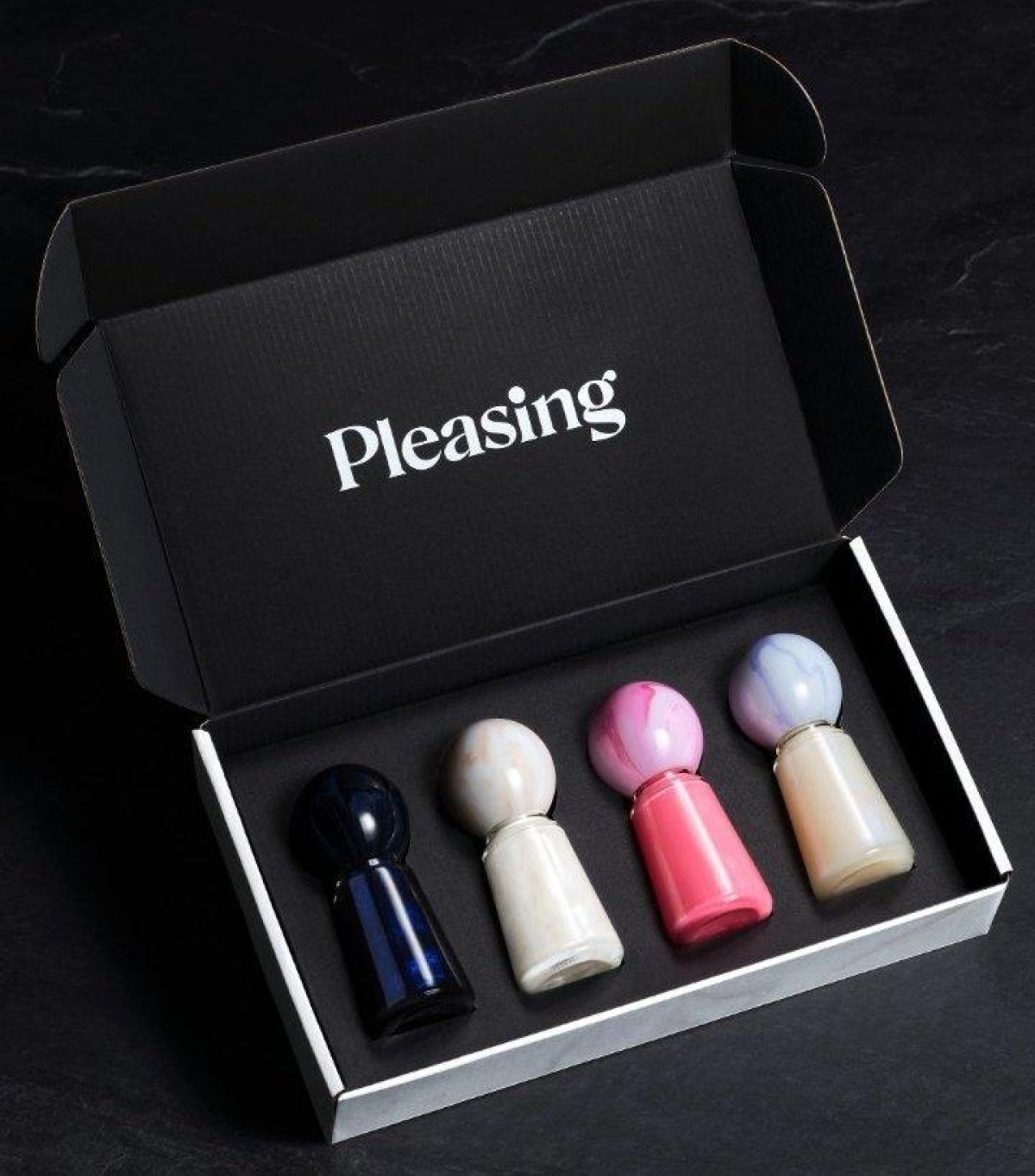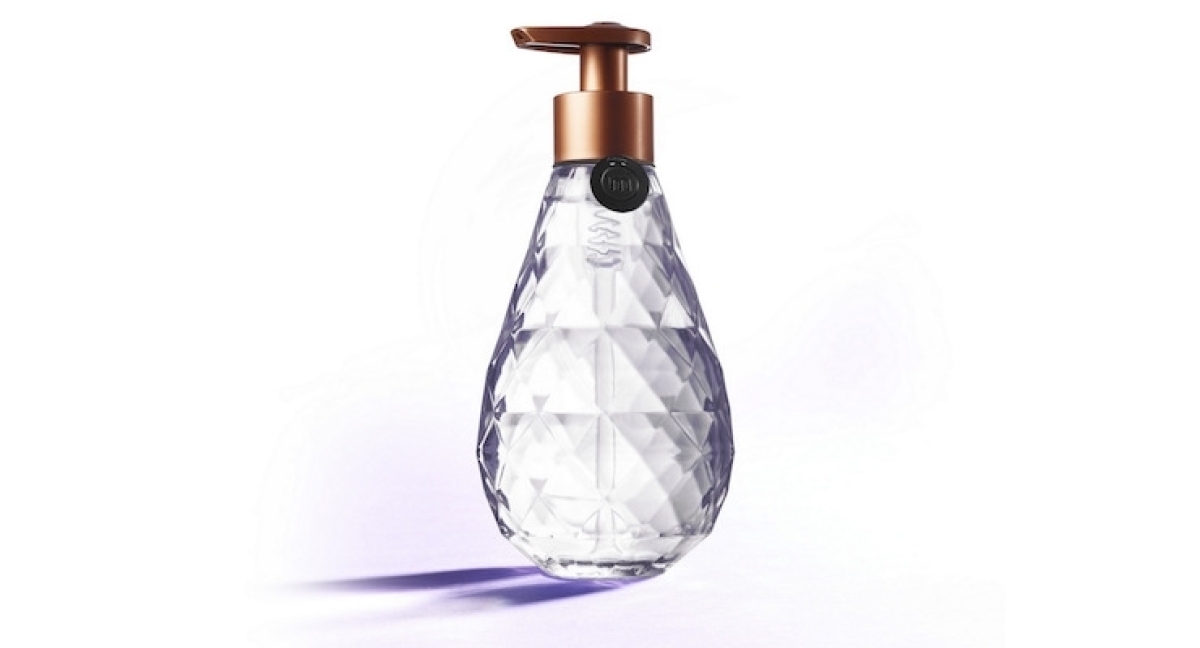 Right now, what do you think is the best/most exciting thing about the creative industry?
Right now - without any doubt - it is sustainable design that feels the most exciting change to the industry.
And we're moving to an innovative period, where there's not as much "green washing" happening. For example;

Small changes to packaging design principles to allow for easy recyclability

Cleaner printing and production process - adopting techniques that don't contaminate sustainable materials

Alternative packaging compositions; veering away from the use of virgin plastics
All these incremental steps can have a butterfly effect, and create a more sustainable creative industry.

Can you tell us about a community project you've been involved with that has made a real and lasting impact?
One of the most meaningful projects I have worked on was for Compassion in World Farming.
We partnered with the animal welfare organisation to encourage people to eat 30% less meat for our health and for the better of the planet. Originally briefed to come up with the identity of the new campaign for social media, Friendly Food, our passion for the project went beyond this.
Instead of lecturing consumers, painting a dystopian future of guilt, we used light-hearted humour and comical graphics to create additional assets to inform consumers of how to slightly adjust their eating habits.

A video was shot supporting the campaign, which focused on people's mouths - it explained the idea of how things can change just by changing what goes into your mouth! We also created animations for social media; cute animals having "days off" thanks to someone changing their habits.


If you weren't in the creative industry, what would you be doing and why?
Planting trees and caring for them, for pleasure, for me, for others.

What advice would you give others wanting to make the move towards a career in the creative industry?
Dream big. Be bold, be humble and nurture your imagination.

If you enjoyed this article, you can subscribe for free to our weekly email alert and receive a regular curation of the best creative campaigns by creatives themselves.