Serious Tissues launches special edition loo-side literature

Serious Tissues, the UK's first carbon neutral toilet roll, has announced the launch of a special edition bathroom book, designed to bring to life the brand's commitment in caring for the planet.
Kamasutree, developed by VMLY&R, was created using fully recycled materials, using playful illustrations and comedic copy to celebrate tree lovers everywhere.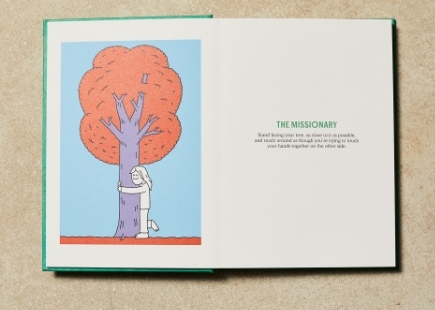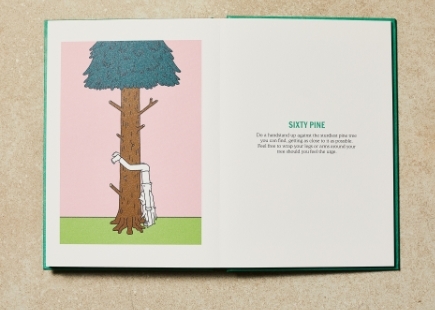 Each day, 1 million trees are cut down around the world for toilet paper.
Most toilet paper used in the UK is made from trees, but with Serious Tissues, no trees are harmed. Soft toilet roll, made in the UK from 100% recycled paper, carbon neutral and plastic free – they plant a tree for every roll they sell online.
"We don't believe any trees should becut down for toilet roll. In fact, we do the opposite and plant trees with every sale. We've planted 1.7million so far with a current rate of over 25k trees a week – the equivalent of six Hyde Parks planted every single week. We want this seriously silly book to encourage others to love trees as much as we do, and have a little fun along the way," said Chris Baker, founder at Serious Tissues.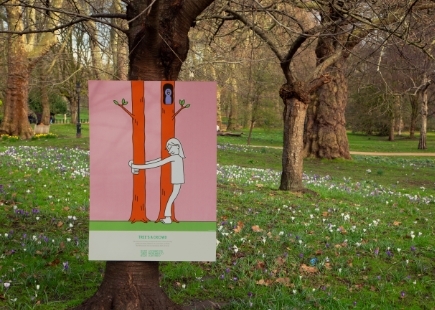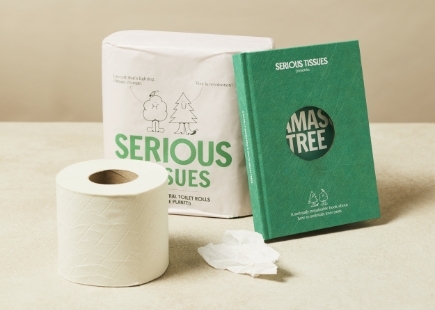 Kamasutree launches with a special edition recycled print run of 69 copies, made available for select influencers and for Serious Tissues customers to win through their Instagram page. The book will also be available to view digitally on Serious Tissues' website as an e-book.
The launch of the Kamasutree coincides with the UN's International Day of Forests, where local, national, and international communities are encouraged to partake in activities involving forests and trees, including tree planting.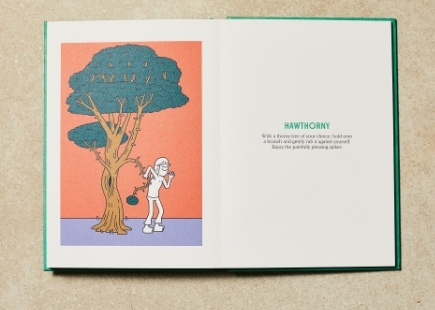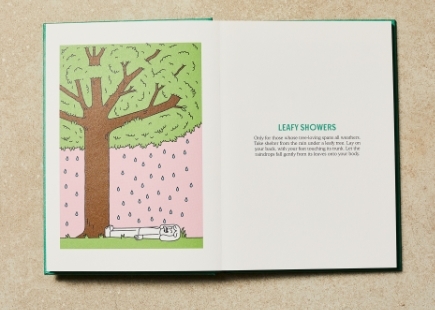 Working with London-based illustrator Serge Seidlitz, the loo-side literature features 24 different ways to love trees. With these illustrations also popping up in wild locations over recent days, this tongue-in-cheek play on the well-known book of love offers up the best positions and advice for engaging in tree loving.
"We've loved working with Serious Tissues to bring this book out into the world. Kamasutree has injected a lot of fun into promoting a more sustainable way of living, even behind closed (bathroom) doors. And Serge's illustrations have worked perfectly in bringing it to life." said Harriet Wiltshire, creative at VMLY&R.
Credits:
Client: Serious Tissues
Agency: VMLY&R
Artist: Serge Seidlitz
Book photographer: Rob Lawson
If you enjoyed this article, you can subscribe for free to our weekly email alert and receive a regular curation of the best creative campaigns by creatives themselves.