An intense photoshoot launches a new crime series from Canal+

A photoshoot like no other.
They thought they were invited for a regular photoshoot for the promotion of BRi, the new crime series from CANAL+, but the actors were, in fact, immersed in a commando-style scene intended to launch the new show in an unforgettable way.
It was the concept of BETC Paris in anticipation of the launch on 24 April.
Inspired by the real lives of special forces in the police, BRi tells a realistic and authentic story with actors who underwent several weeks of police training with current members of the special unit depicted in the show.
BRi was made to give viewers a look into the world of special forces and the numerous challenges that they are facing.
CANAL+, and its agency BETC, organised a very different type of photoshoot. No studio and no photographer, except the shooting targets that were equipped with cameras and sensors to take pictures of the actors in action.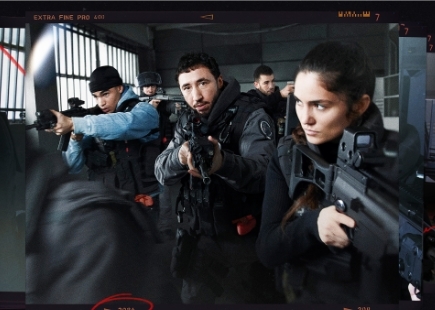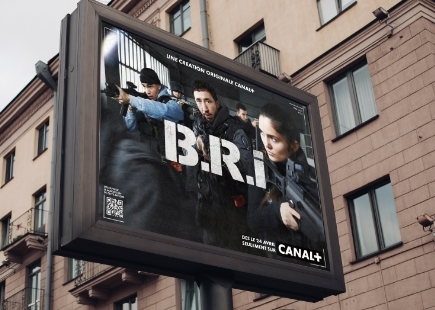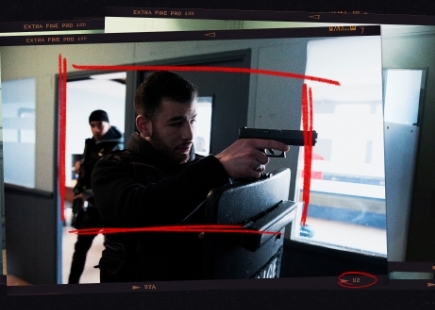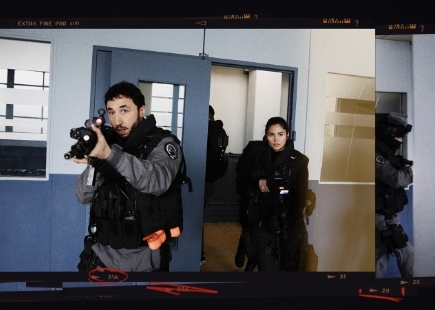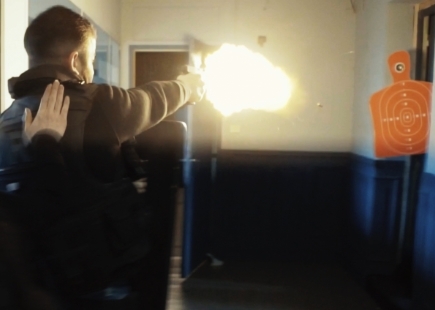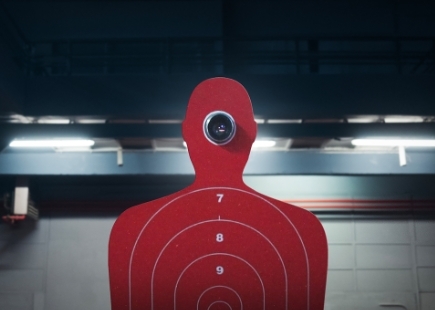 Nicolas Lautier, executive creative director at BETC Paris, says: "It is quite unique not to hire a photographer to promote a new series. This time, we went for a cold setting that mimics the high realism of the show. A real adrenaline shot."
The outdoor campaign encapsulates the spirit of this original creation by CANAL+. A QR code will be added on the visual to allow the audience to discover the behind the scenes video of the poster. The first episodes of BRi started airing on April 24th.
Credits
Brand: CANAL+
Brand Managers: Emilie Pietrini, Celine Pontygayot, Morgane Jagline
Ad Agency: BETC Paris
Agency Managers: Mathilde Lancon, Tenee Diouf, Kenza Daoudi
Chief Creative Officer: Stephane Xiberras
Executive Creative Director: Nicolas Lautier
Art Director: Rayhaan Khodabux
Copywriter: Julien Sens
Traffic Manager: Nina Kaufman
TV Producer: Slim Trabelsi
Production Company: Partizan
Directors: Kendy Ty, Julien Soulier

If you enjoyed this article, you can subscribe for free to our weekly email alert and receive a regular curation of the best creative campaigns by creatives themselves.