Asics' 'Mind Race' experiment highlights the negative impact of a week without exercise

The impact of physical inactivity on our mental state has been revealed for the first time in the Mind Race—an experiment to show just how important exercise is for our mental health.
The ASICS campaign sees regular exercisers and athletes, including Olympian Ewan Thomas, stop exercising for one week to quantify the impact on our mental state, testing anecdotal evidence that 'when we don't move, our minds race'.

Led by Professor Brendon Stubbs, a leading researcher in movement and the mind, ASICS used its cutting-edge 'Mind Uplifter' technology to measure the impact of movement on the mind, analysing data from thousands of people exercising in 21 countries and when they paused their regular exercise routines for just one week.

The results were significant.
After just one week without exercise, participants' confidence levels dropped by 20%; positivity fell by 16%, mental energy levels slumped by 23% and their ability to cope with stress reduced by 22%. Overall 'State of Mind' scores dropped from a high 68 out of 100 when physically active to a mediocre 55 out of 100.
The Mind Race film, launched globally across paid, owned and earned channels, showed, for the first time, what a lack of movement looks like on the mind.
But the Mind Race also provided good news.
The global data showed that only 15.09 minutes of exercise is needed to significantly positively impact our mental state—even after periods of inactivity.
The Mind Race campaign encourages the public to track their own mental uplift from returning to exercise using the Mind Uplifter technology, available for free here.

Since 1949, ASICS' founding mission has been to help everyone achieve a 'Sound Body, Sound Mind'.
It does this with the unrelenting philosophy that sport holds that power to uplift the mind.
The Mind Race is Golin's first creative campaign since the agency was appointed to the business in November 2021. The creative campaign was developed and rolled out globally by Golin London. Creative production was led by Unit 9 and A Common Future. Technical production was led by Solar Flare.
Caroline Fisher, communications director, ASICS EMEA said:"Our founding philosophy is literally in our name, Anima Sana In Corpe Sano or a Sound Mind, Sound Body. And we believe our focus on the benefits of sport and movement, not just on the body but also on the mind, has never been more relevant. We know the last two years have been tough on the mental state of many. And while not the answer for everyone, we know exercise can make a difference. Through this research, we hope to inspire more people to move, even just for 15.09 minutes and feel the benefits on body and mind."
Al Wood, executive creative director, Golin said:"Sports brands are masters of tracking time and distance but, despite its importance, the mental impact of not exercising has always remained intangible. In pursuit of work that matters, we and ASICS wanted to change the movement conversation, using craft and cutting-edge technology to show - rather than tell - how movement affects our minds. The results are beautiful, but carry a sobering message."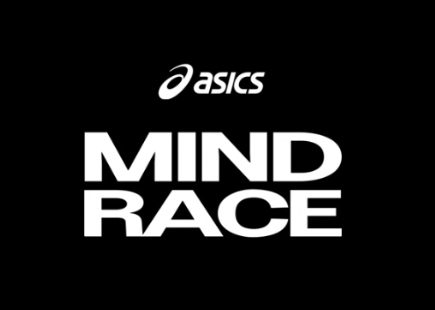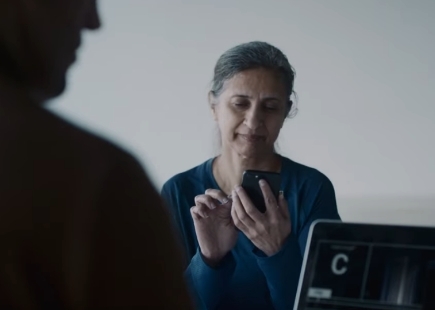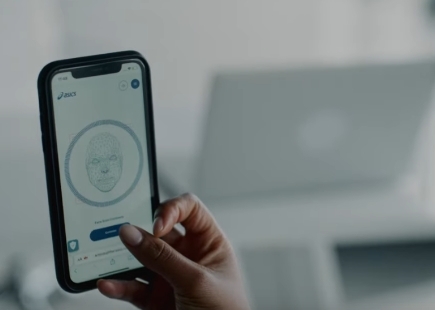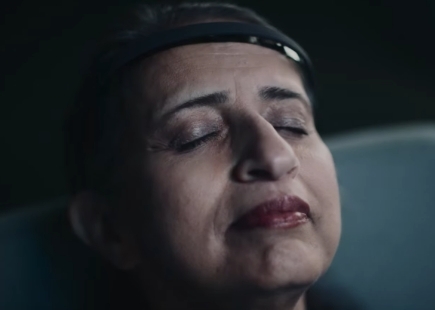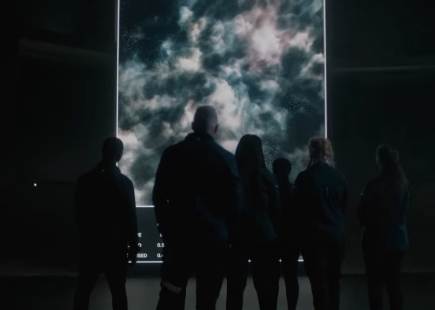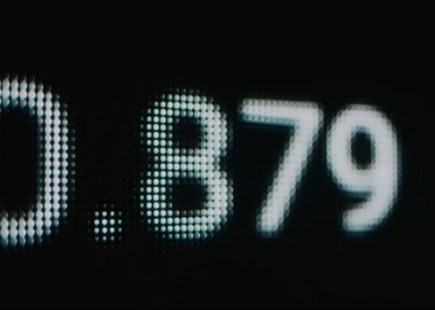 If you enjoyed this article, you can subscribe for free to our weekly email alert and receive a regular curation of the best creative campaigns by creatives themselves.