'Celebration of Duty: The Royal Navy and Hijinks Collective honour service personnel who give back to their community

Independent creative agency Hijinks Collective has worked with the Royal Navy to create 'A Celebration of Duty' – a new campaign to honour Royal Navy personnel and veterans who, through their sense of duty, give back to their local community every single day.
The new campaign reinforces the Royal Navy as a "force for good". Targeting a Gen Z and regional audience, it breaks one week after Remembrance Sunday, a national opportunity to remember the service and sacrifice of all those who have defended our freedoms and protected our way of life, particularly in the military.

To create the film, Hijinks worked hand in hand with the Royal Navy's communications team, including its Photography and Video Unit (known as the Phots) and its graphics and campaigns teams. Working together since June on the project, they wrote, directed, and edited the films using Hijinks' unique 'Creative Bubble' method which involved them working together as one team.

The film features personal stories from seven Royal Navy personnel and veterans.
One of those featured is Reservist Lieutenant Napper, who is also a research fellow, marine conservationist, and National Geographic explorer and helped to influence the ban of microbeads in cosmetics with the aim of cleaning up our oceans from plastic pollution.
Also featured is a former Marine Captain, now known by his acting name Tip Cullen, who served in the Royal Marines for 30 years and now works closely with the Soldiers Arts Academy, 'B22' Royal British Legion, and the 'Company of Makers' in Portsmouth – non-profit organisations giving serving and former military personnel a route into the arts.

Another is Colour Sergeant Beaton MBE (a.k.a. Commando Chef), who hosts free cooking classes up and down the country through which he helps educate young people about nutrition and against knife crime. His classes often feature his catchphrase: "Knives in the kitchen and not on the streets".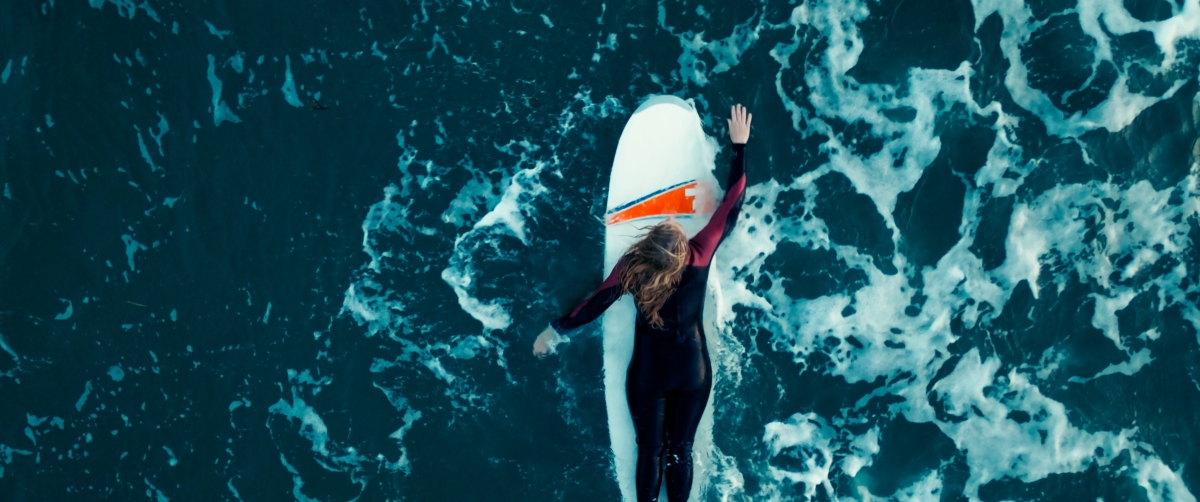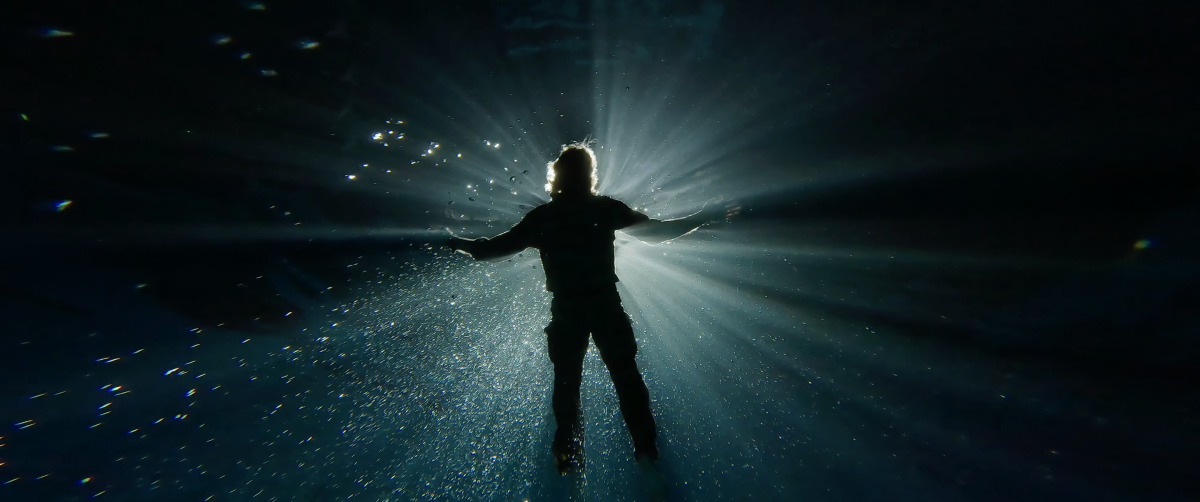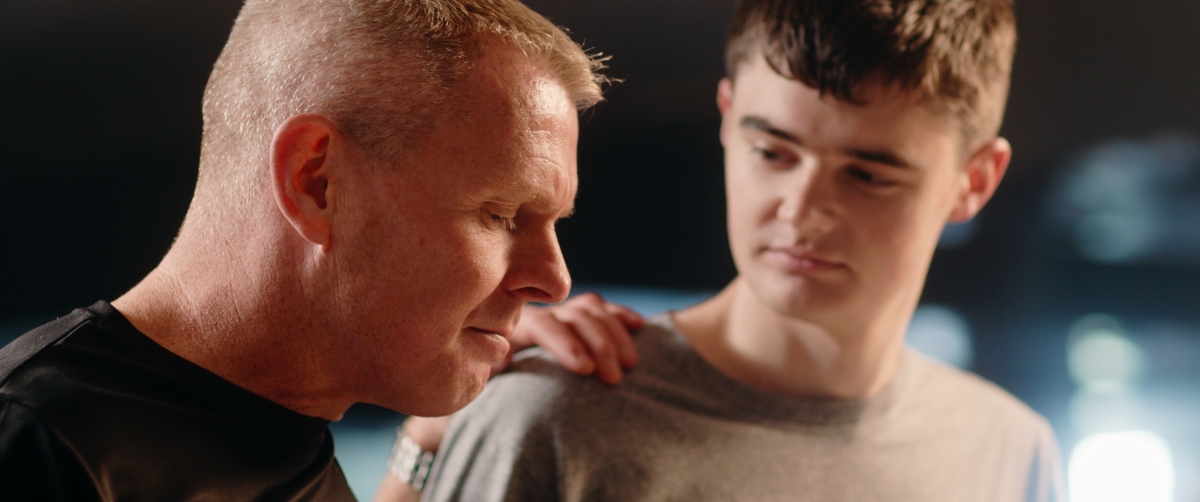 The campaign will launch on November 18th as a ten-minute full-screen takeover of the iconic Piccadilly Circus billboard and will include cinema activity and other assets for OOH locations across the country.

Individual films about each Royal Navy person starring in the campaign will be featured here when the campaign goes live.

Tamryn Kerr and Marc Allenby, co-founders and chief creative officers at Hijinks Collective, said:"Seeing the work that we co-created with the Royal Navy go live is a real moment of Hijinks history. As an agency, we set out to create culture, not campaigns and this piece of work is just that. Hearing all of the incredible stories of people going above and beyond to serve not only the Royal Navy but also their local communities was a joy. Getting to work with those same people to bring this campaign to life was a privilege."

Alix Vonk, head of communications and Influence at the Royal Navy said:"Since joining the Royal Navy communications team I have been blown away by the talent we have in-house. When Hijinks came to us with 'A Celebration of Duty' we could instantly see the potential. This collaboration and working in a 'bubble' with the Hijinks team has allowed us to tap into in-house talent in a way that pushed our thinking and raised our ambition. This beautiful campaign is that ambition realised."

PO Phot Daniel Shepherd, Video Production Unit lead, said: "Creating this campaign brought together two completely different worlds to make something truly unique. Working with Hijinks as one cohesive team helped us draw from each other's vastly different talents to tell our stories in the most authentic way possible."
You can watch all the individual stories here: Tip, Mike B, Bex, Imogen, Mark B, Valkyrie, Jon W.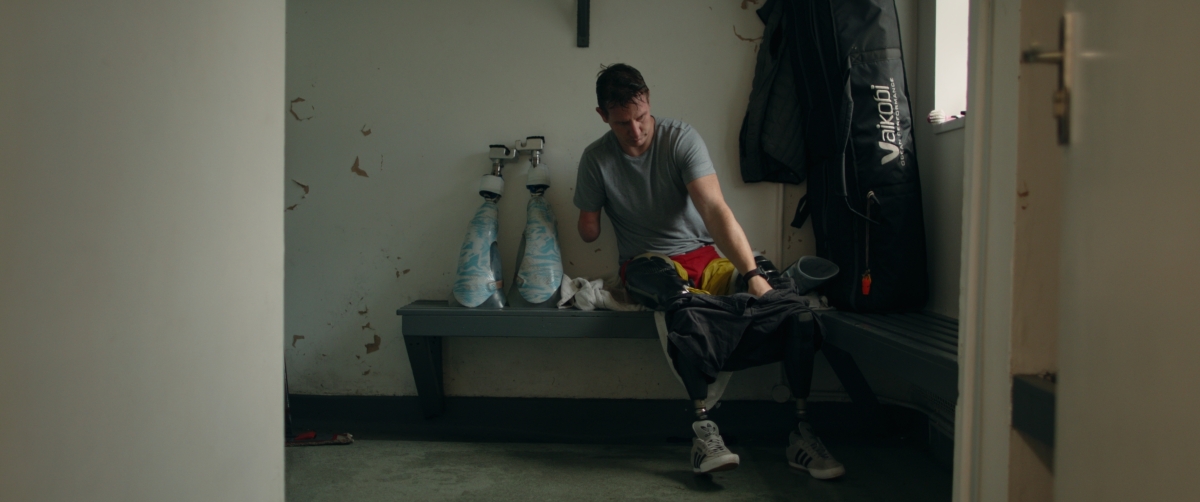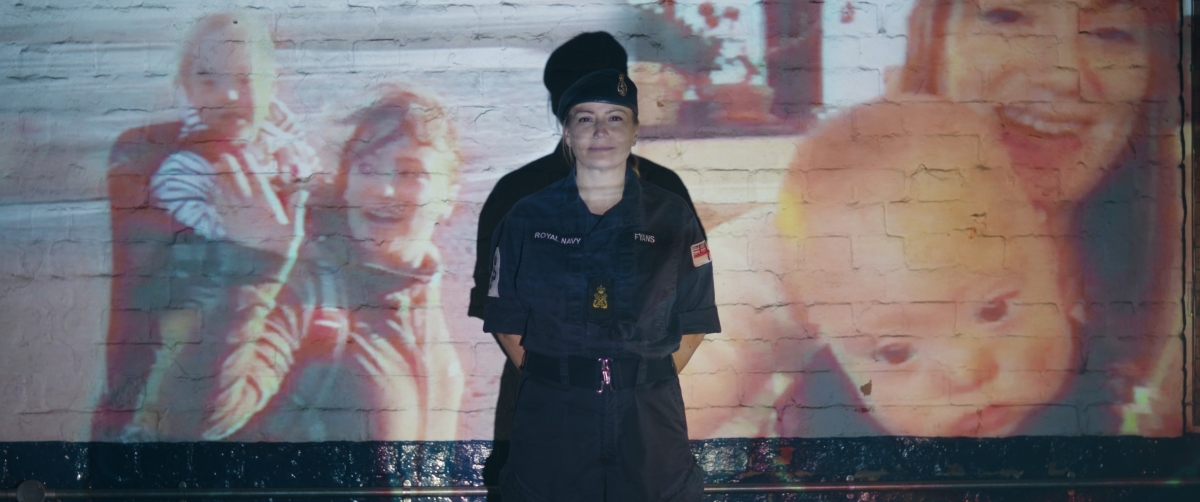 Credits
Hijinks Collective:
Co-Founders and CCO's: Marc Allenby, Tamryn Kerr
Co-Founder and CEO: Alicia Iveson
Head of Productions: Johnny Brock
Royal Navy:
Head of Communications and Influence: Alix Vonk
Head of Campaigns and Creative Content
(Digital, IC, Graphics and Creative): Helen Craven
Creative Campaigns Team Leader: Briony Biddle
Creative Campaigns Support: AB Callum Dacey
Video Production Unit Team Leader: PO Phot Daniel Shepherd
Video Production Unit: LPhot James Clarke
Communications and Information Specialist: AB Michael Allen
Graphics Team Leader: Jonathan Stephenson
Graphics Digital Manger: James Rule
Graphics Designers: Libbie Carr, Malcolm Birch, Jordan Vince

Other Royal Navy personnel featured in the campaign are:
• Lieutenant Isobel (Izzy) Rawlinson, an Expedition Leader and Marine Engineering Officer on submarines, who in 2024 will lead Team Valkryie, the first all-serving military women's team to row an ocean, on a 3,000 mile row across the Atlantic Valkyrie

• Former Marine Captain Jonathan (Jon) White, a Royal Marines veteran who lost three limbs after accidentally standing on Improvised Explosive device while on patrol in Afghanistan. After learning to walk again, getting married, becoming a dad and a para athlete, he started a leadership consultancy Jon W

• Petty Officer Rebecca (Bex) Fyans MBE, a service family and carers advocate and a mother of three who was made an MBE in 2020 for her commitment to disability and inclusion and diversity issues, both across Defence and in her local community Bex

• Reservist Lieutenant Commander Mark Bannister, a full-time reservist at Britannia Royal Naval College Dartmouth who volunteers for South Central Ambulance Service, South Western Ambulance Service Foundation Trust and the RNLI Mark B

If you enjoyed this article, you can subscribe for free to our weekly email alert and receive a regular curation of the best creative campaigns by creatives themselves.