Creative Corner: A Scammer House of Horrors, The Very Hungry Data Eater and Christmas football jumpers for Qatar

Well hello, you lovely lot! Long time, no see and all that.
It's true - we took an extended hiatus from Creative Corner for glorious summer holidays in August, that then descended into Covid chaos and other fun life things that just made keeping an eye on the latest in creative goodness all too challenging.

But we've made it back, and not a moment too soon because there's been a smorgasbord of great campaigns to feast on this week.
Grab a plate and let's tuck in!

NatWest's Scammer House of Horrors
Oh how I love a good Halloween campaign and this one is a wonderful piece of work from the creative minds at Taylor Herring.

The Scammer House of Horrors has it all - brand relevance, fun creative with a big name, amazing coverage thanks to a cracking media relations effort, and of course my favourite thing, a punny name!
Each layer of this campaign just works and the resulting content - a video series and audiobook of real-life scam stories narrated by the incredible Simon Callow - and media coverage are a testament to that.
Nice work gang; feeling very inspired by this one!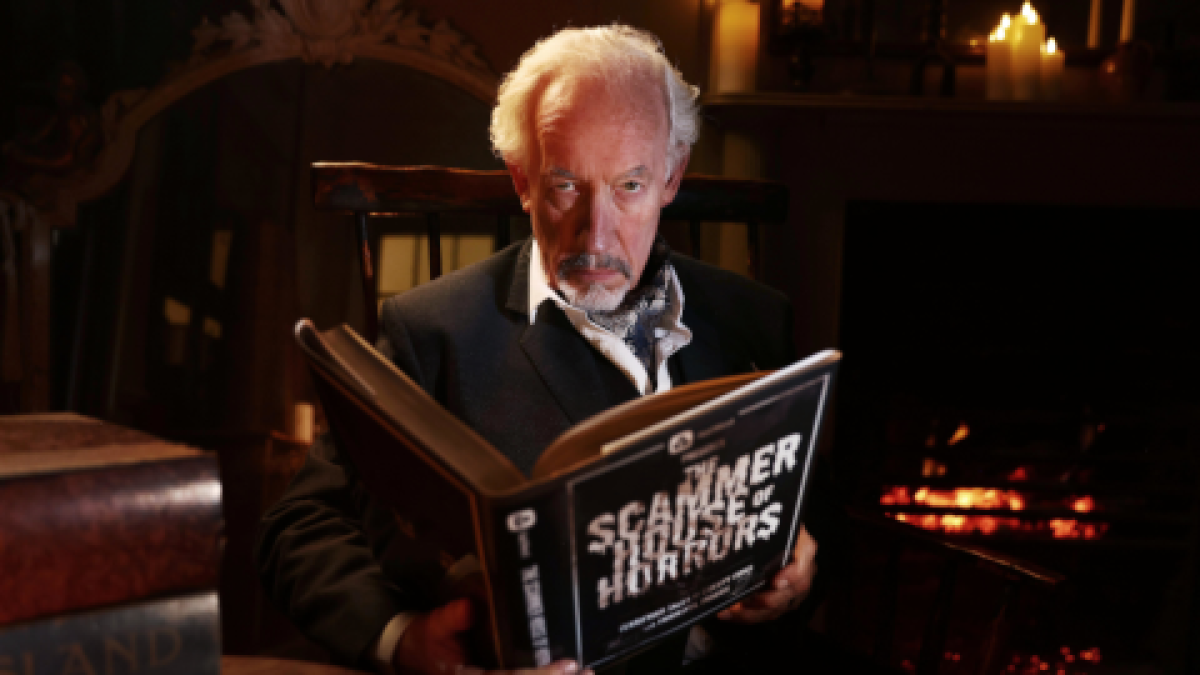 The Very Hungry Data Eater…and other kid's classics
Continuing the book and scammers theme this week is NeoMam Studios with a beautiful campaign tackling online safety for Surfshark.com.

Four classic children's stories have been rewritten and re-illustrated with tales of online safety now at their core. 'The Very Hungry Caterpillar' now becomes 'The Very Hungry Data Eater', 'Alice in Wonderland' is now 'Alice in Filterland', 'I Want My Hat Back' turns into 'I Want My Identity Back', and 'Where The Wild Things Are' is replaced by 'Where The Wrong Friends Are'.
Each revised book covers an online safety theme - identity theft, radicalisation, personal data, and cyber insecurity - and are GORGEOUS. The new illustrations retain the magic and familiarity of the originals, and each book is cleverly written to convey messages suitable for children.
My only complaint is that there aren't more of them!
It's a lovely content-led campaign for Surfshark.com that is sure to be a valuable asset for them for years to come. Awesome work from all involved!

Sweater Weather
What do you do when the World Cup is being held in winter for the first time? Make novelty Christmas jumpers out of team kits of course!

This from the team at Engine caught my eye this week because, well, look at them!
They manage to be both ugly and amazing at the same time, and I MUST have a Wales one immediately for reasons I can't fathom.

Nice work, team Engine!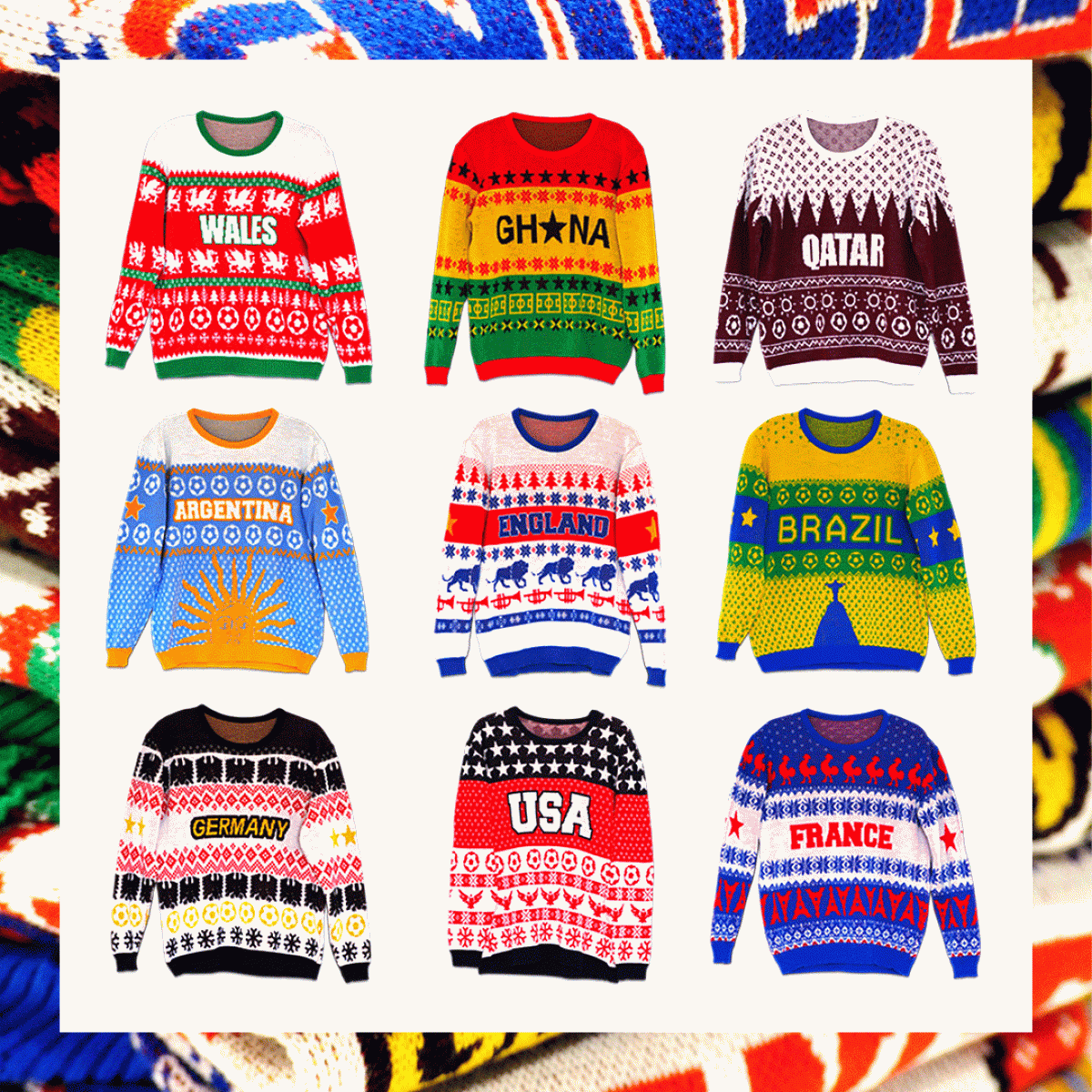 And that's it for this week!
If you're launching anything exciting over the next few weeks or spot a campaign online that you love please send it our way - rich@weareradioactive.com and angharad@weareradioactive.com or you can find us on Twitter @RichLeighPR and @Welsh_PR
Catch you next week!
If you enjoyed this article, you can subscribe for free to our weekly email alert and receive a regular curation of the best creative campaigns by creatives themselves.