Creative Corner: Airbnb's Phantom of the Opera stay and pancakes!

TGIF, amiright?!
It's been a long old week in a very short month, so let's see what's been happening in the wonderful world of creative PR this week, shall we?

The music of the night
Another classic Airbnb campaign to kick off, this time to coincide with the closing of one of the longest running musicals of all time - The Phantom of the Opera on Broadway.

'Phans' of the iconic musical can, for a limited time, stay the night in the theatre that inspired the story, the Palais Garnier Opera House in Paris. Host Véronique Leroux is the great-granddaughter of Gaston Leroux, who wrote the original novel in 1910, way before Andrew Lloyd Webber got his hands on it.
Just two fans will be able to spend the night in the largest opera box in the Palais Garnier, aptly named the 'Box of Honour' in July. And while you'll need to be quick if you want to be in with a chance - requests to book open on Wednesday, 1st March from 5:00 PM BST, any later and you'll be 'past the point of no return' - the lucky couple will only pay 37 euros, an homage to the Box of Honour's box number.
Competition for the stay is sure to be fierce so 'all I ask of you' is to 'think of me' while you're enjoying the 'music of the night' during your trip.
Too much?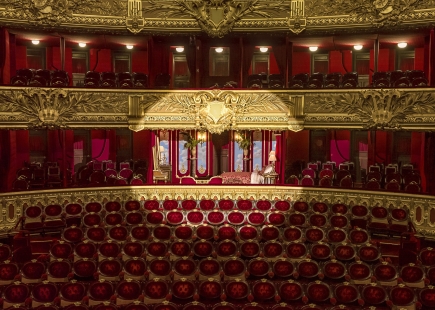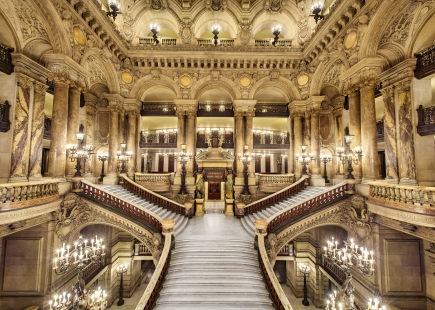 Don't rinse your pancake batter down the drain!
Pancake campaign one for this week is creative in a quieter way, and finally answers the question how do you get people thinking about plumbers on Shrove Tuesday?

Digital PR agency Propellernet found the answer with a creative little reactive that went down a storm with the online press and on social media, proving you don't need big budgets or big brands to think creatively.
The story? A simple PSA with expert advice from a plumber about not rinsing leftover pancake batter down the drain because it could cost you £300.
A flipping perfect reactive that was brand relevant, timely, and cost effective. I'm sure they have one happy client on their hands this week!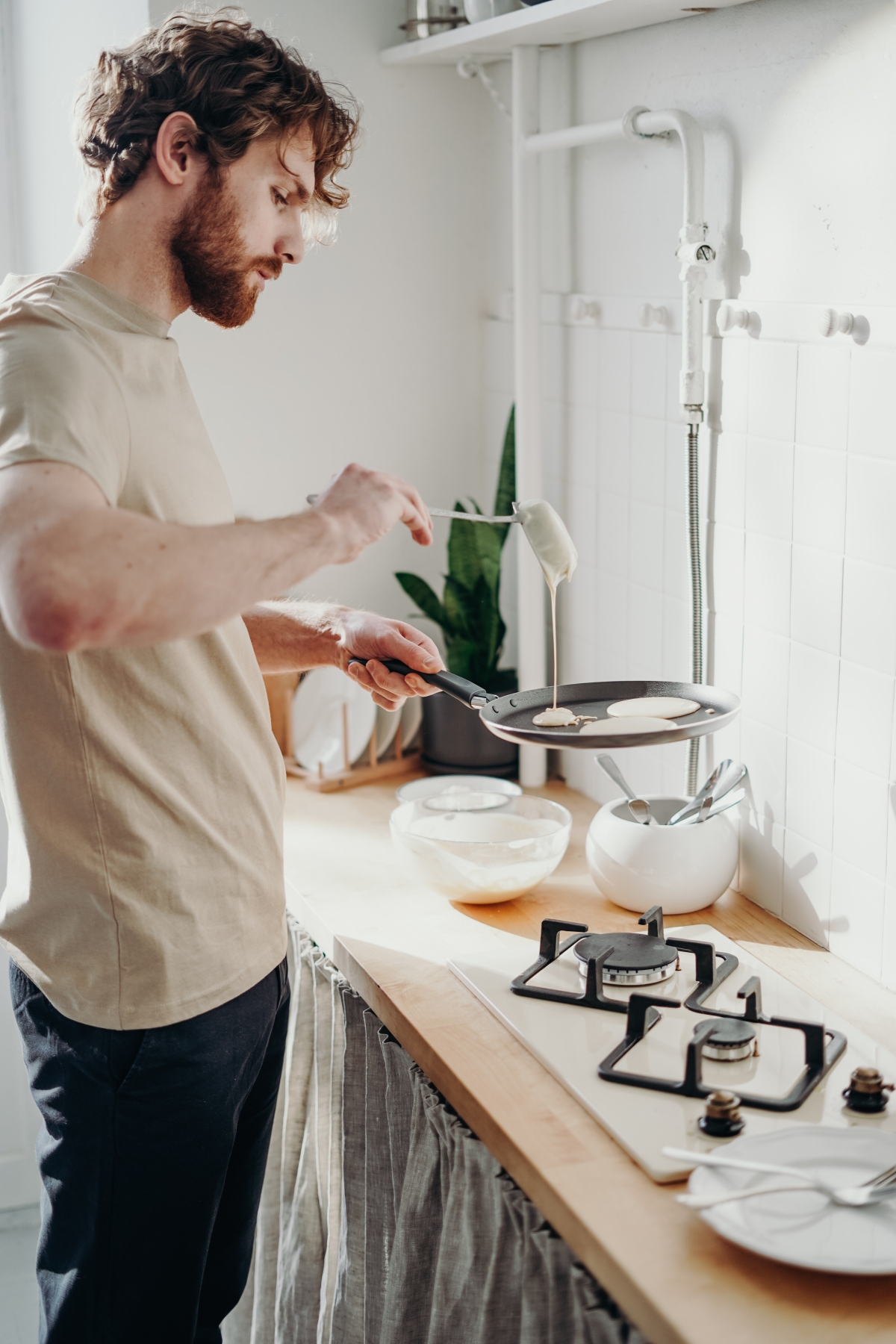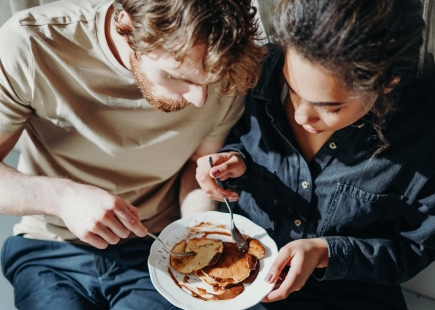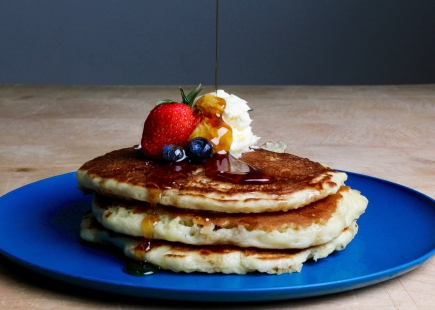 …to just flipping lovely
Another pancake-themed spot to round off this week comes from the folks at Southeastern Railways who renamed London St. Pancras station as London St Pancake on its announcement boards at stations across the South East.

Before anyone moans, I know they've done it before but if an idea works you work it HARD and it brought a smile to my face this week. After all, what's life without a little silliness every once in a while?
And that's all for this week, gang! We'll see you in March…

If you're launching anything exciting over the next few weeks or spot a campaign online that you love please send it our way!
Email tom@weareradioactive.com, rich@weareradioactive.com and angharad@weareradioactive.com or you can find us on Twitter @TomGibbon_, @RichLeighPR and @Welsh_PR

Catch you next week.
If you enjoyed this article, you can subscribe for free to our weekly email alert and receive a regular curation of the best creative campaigns by creatives themselves.