Creative Corner: Crystal Bras, Biodegradable Condoms, Boring Rooms, Oatly vs Glebe Farms and Boris Beans

Welcome to Creative Corner on this Friday 13th (ooooooo spooky!)
It relates, in absolutely no way, to any of the creative work I've picked this week but it's 'A Thing' for a lot of people so figured I'd mention it!

There's nothing to be scared of here…unless you're Boris Johnson, having unprotected sex over the age of 65, big into astronomy, or oat milk brands in a turf war.

Pour Moi Crystal bras
Digital PR agency Propellernet kicks off for us this week with a fun campaign for lingerie brand Pour Moi.

With Mercury in retrograde as of the 10th of May (yeah, me neither) the brand is launching a limited edition range of crystal bras to 'conquer all that this chaotic cosmic time might throw at you, from bad break-ups to stale sex lives'.
Working with a crystal expert, the bras have specific crystals built into the design so they can be close to the skin which allows them to work better.
There's the First Date bra, the Break-Up bra, the Passionate Nights bra, the Toddler Tantrums bra, and the Job Interview bra, all designed to help you navigate life's challenges a little easier. The product page also includes tips on using the power of crystals for beginners as added value content.
While I don't personally put much stock into the idea of crystal power, I do know a good digital PR campaign when I see one, and this is just that.
Perfect for Pour Moi's target audience and so relevant to the brand, adapting existing products keeps execution budget low, a 'sign-up to win a bra' element to drive potential customers into the sales funnel, onsite content that journalists have to link to in their stories - every element of this has been thought of and executed perfectly. I'm a big fan!
Spotted via Louise Parker, head of PR at Propellernet, on Twitter.

The Hornicultural Society
Sex puns? Check!

Suggestive imagery? Check!
Important public health message told in a light-hearted but memorable way without detracting from the seriousness of the issue? Check, check, and check!
I won't bang on (wayhey) about the ins and outs (stop it) of the campaign too much now because Kevan Barber, associate insight and creative director at Launch has already done a deep (now it's just embarrassing) dive into it here which is well worth your time.
Big fan of this, as were the press it seems and of course the Loose Women ladies, which must surely be a top tier win for the campaign team!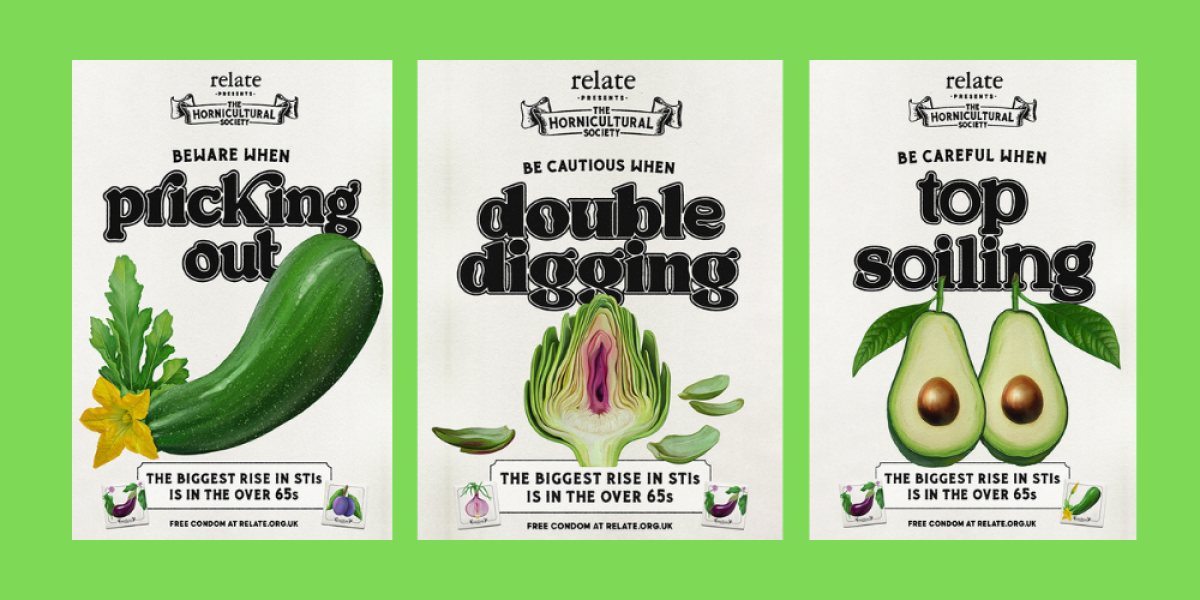 The Most Boring Room Ever
This is a DREAM idea that's been realised as a DREAM campaign for LEGO off the back of The Play Well Report 2022 which found 84% of children wished they had more time to play *sobs in parental guilt*

Again, I won't go into all the details now because it's all expertly covered here, but I will say that Ketchum London has pulled off something truly incredible.
The campaign video is an absolute joy to watch with a serious, and actionable message.
Bravo to all involved; I love it!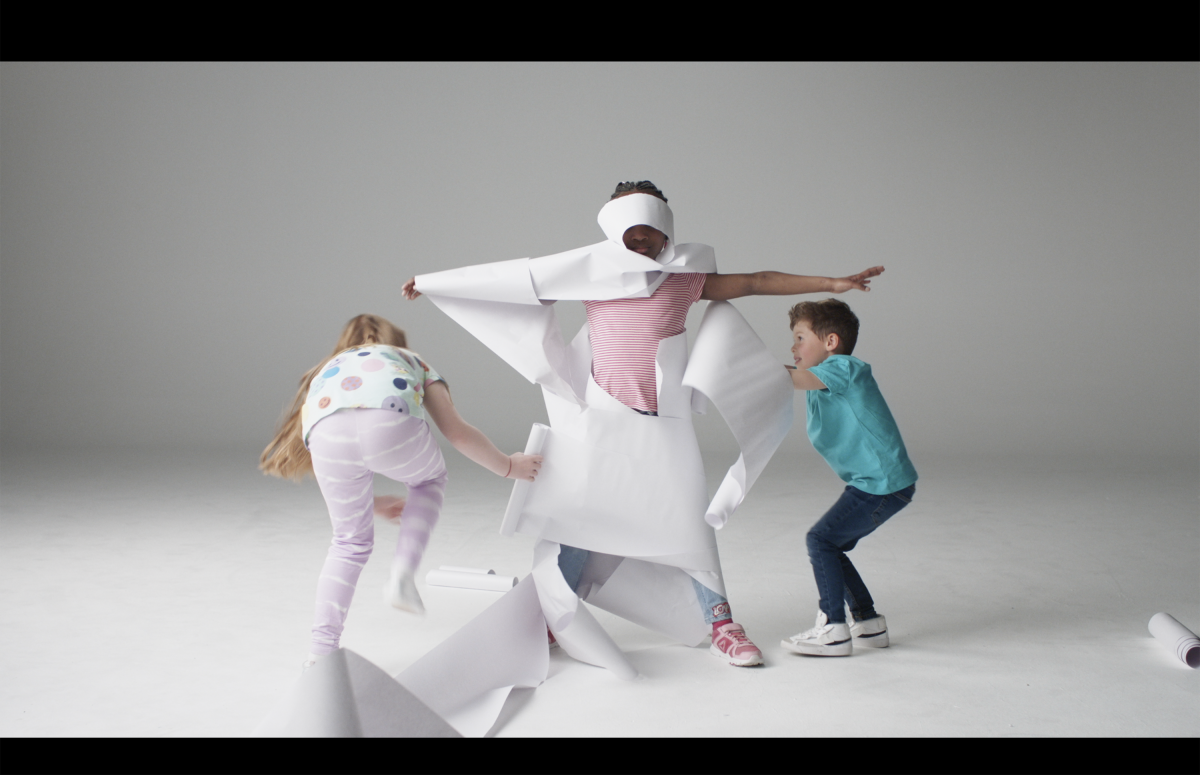 Glebe Farm vs Oatly
Heard of oat milk brand Glebe Farm before this week?
Me neither.
But it just goes to show how a well-placed billboard with the right message can change that.

Glebe Farm has recently undergone a rebrand and been sued by oat milk giants Oatly. Glebe Farm won, which meant it could put up a billboard asking people to buy its oat milk to help pay off the lawyers who won the case.
It's a tale as old as time - true David and Goliath stuff if you hear Glebe tell it - and I think playing the underdog with some tongue in cheek messaging is serving them well here.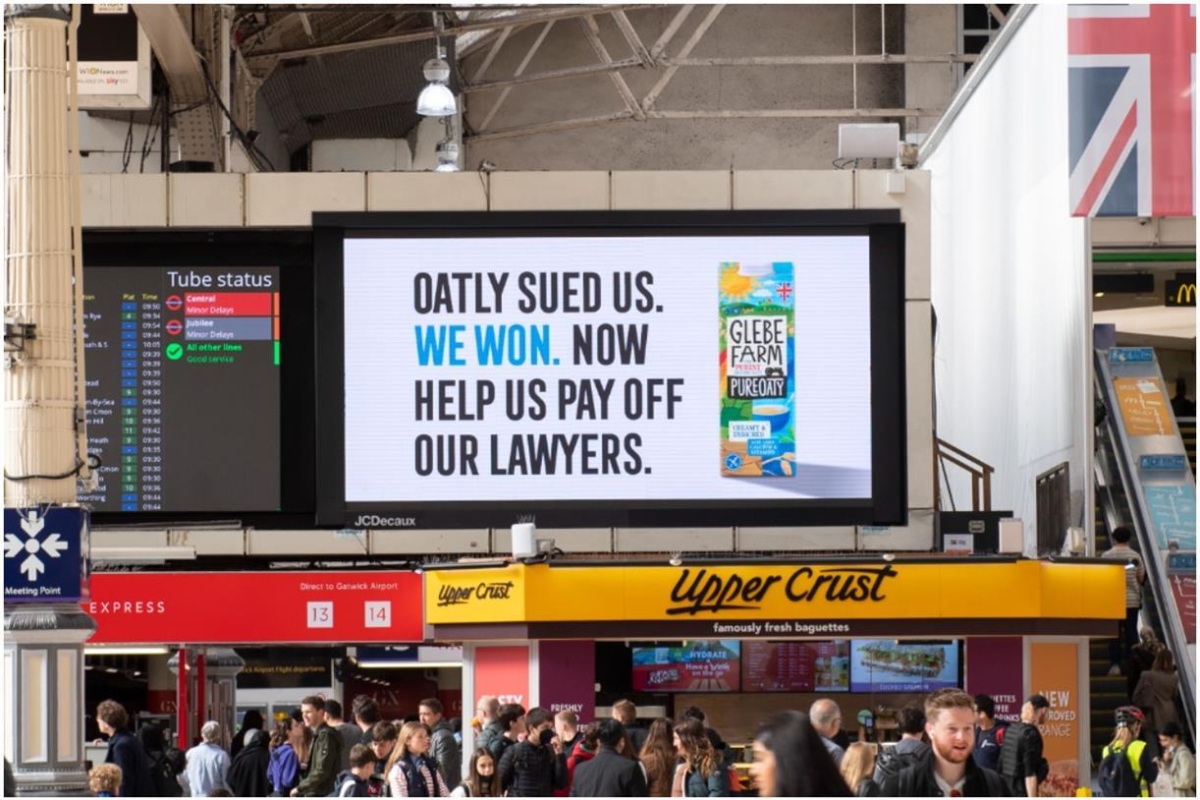 Boris Beans
Hot on the heels of the unofficial Yorkies rebrand to 'Porkies' a few weeks back, Tesco's Value range now seems to mysteriously include Boris Beans in austerity sauce (Misery Guaranteed).

The can appeared in a Brighton store earlier this week and the story has been covered everywhere since as it continues to do the rounds on the internet.
No word on who is behind it yet, but I think it's safe to say we'll be seeing more of this kind of thing as the cost of living crisis deepens.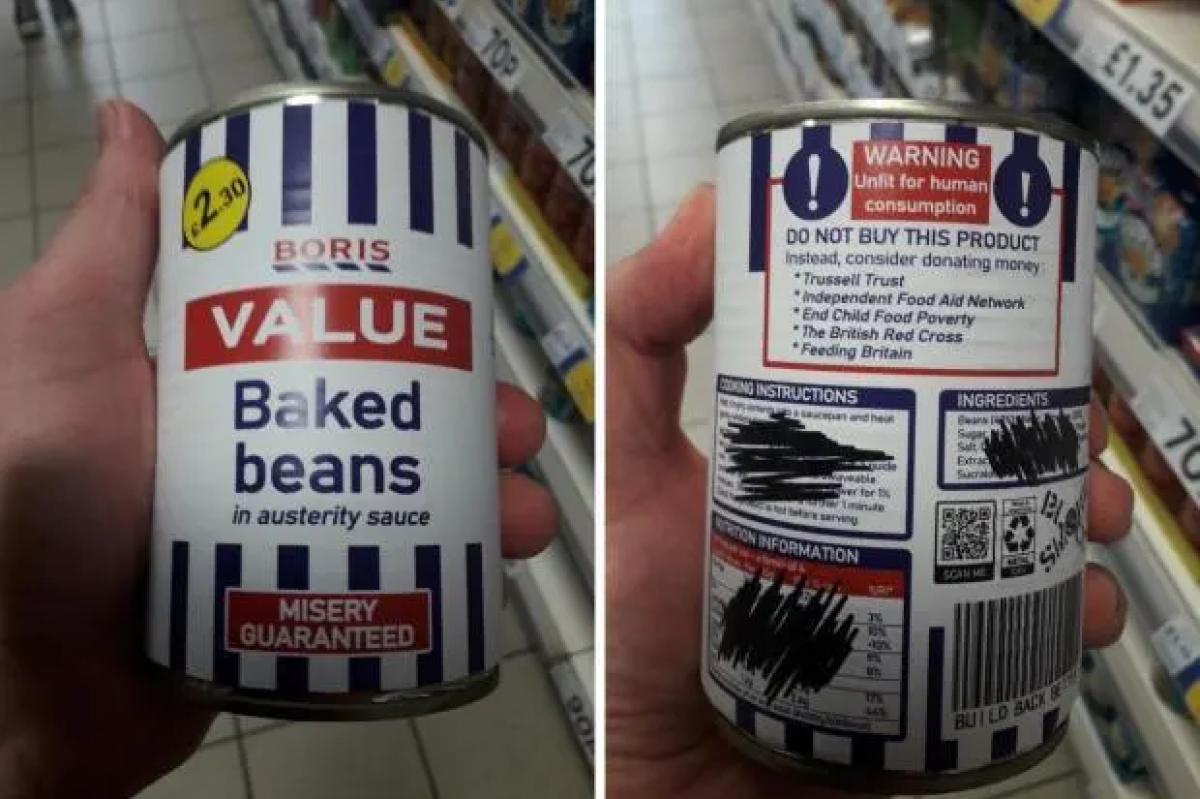 More things I've loved this week
GymShark's invisible weight and Corona's Brighton billboard.
Don't rush off!
Because now's a good time to remind you that the Creative Moment Awards 2022 are OPEN for entries right bloody now, and yours truly is very proud to be on the judging panel this year.

All the information about categories and tips and tricks for entering is here!
For me, it's all about measurable creativity, and I'm looking for work that combines the very best creative thinking and execution with undeniable results.
Social, behavioural, financial - whatever the end goal is I'm a sucker for creative work that truly moves the dial for the brands behind it, especially if its impact is felt long after launch day! I can't wait to have the unenviable task of judging entries for 2022, and if this column is anything to go by it is going to be TOUGH.
Early bird deadline is coming up fast on 27th May and the final entry deadline is 1st July.
Get that work in and GOOD LUCK!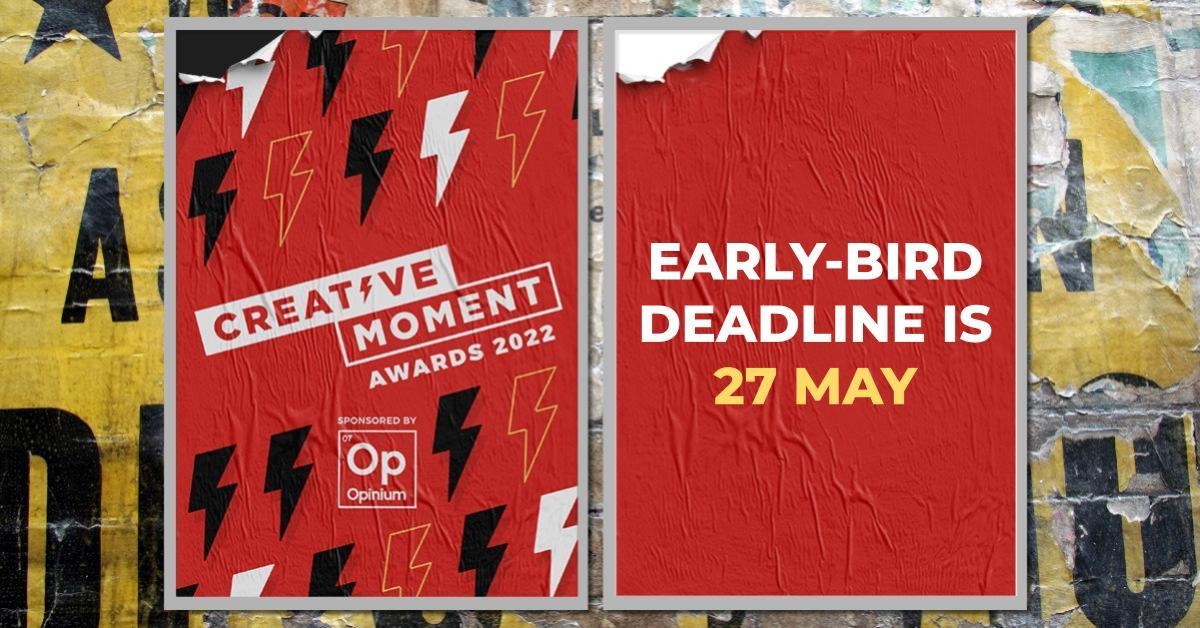 If you see any exciting creative for next week…
Email me angharad@weareradioactive.com, or tweet me @Welsh_PR, or my partner in creative crime Rich, rich@weareradioactive.com or on Twitter @RichLeighPR.

If you enjoyed this article, you can subscribe for free to our weekly email alert and receive a regular curation of the best creative campaigns by creatives themselves.