Creative Corner: McDonalds X Game Boy, Cadbury X Josie Gibson and Apple X Duck

Bore da, you fabulous folks!
Or 'good morning' for those of you not familiar with the beautiful Welsh language.
What a (mostly) glorious week of weather we've had. I know I've definitely felt more productive now the sun is showing its face more often.
Let's see what you've all been up to…

Lovin' It
Nostalgia nerds, assemble!
McDonalds has released a new Game Boy Colour game as part of its campaign to bring 'McDonaldland' characters back to life.
The game, which gets players to collect shakes and round up the rest of Grimace's friends for his birthday party, is playable in browser (sadly no actual Game Boys available) here, and is genuinely fun, even though I am very rusty!

I'm interested to see what else the campaign has in store, and I weirdly really want a McDonald's milkshake now…
Spotted via @RichLeighPR on Twitter.

You're bacon me crazy
Cadbury UK and agency Tin Man joined forces with presenter Josie Gibson on a fun story this week revealing the most satisfying food sounds.

Vegans and vegetarians look away now, because the top sound from the 2,000 person survey is the sizzle of bacon, followed by the slicing of crusty bread, and the sizzle of steak.
Healthier options made the list too - the first bite of a crisp apple and the hiss of stir fry vegetables hitting the wok coming in at number seven and number 10 respectively. The snapping of a chocolate bar took fifth place, much to Cadbury's delight I'm sure!
The accompanying ASMR video with Josie elevated a simple survey story into enjoyable content, a good link force, and a stronger reason for journalists to cover. I very much enjoyed the bacon related puns from the tabloid press (from rasher with love and bacon's sizzle now that's the shizzle) and if you're an ASMR fan you'll love the video.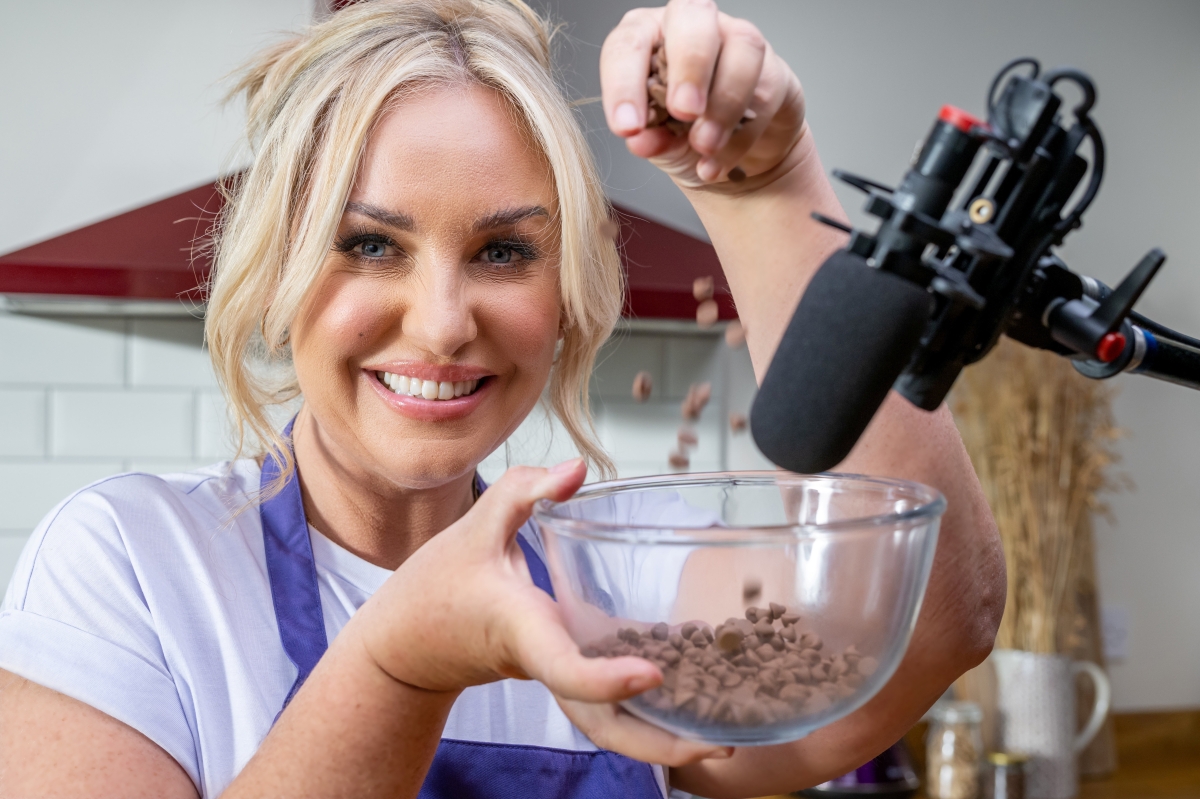 About ducking time!
With the news that Apple is finally sorting the autocorrect from everyone's favourite 'F' word to everyone's favourite pond-dwelling bird, Durex decided to have some fun.

Agency MRM New York created a series of ducking good shoppable images featuring rubber ducks and quippy copywriting for the brand's social media channels.
There's 'Duck Buddies', 'Duck Yeah', 'Queer as Duck', 'Down to Duck' - it's almost too much duck wordplay to handle, but I love it. The choice of rubber ducks as opposed to real ones keeps things playfully on brand, and of course rubber ties into, well, rubber!

That's it! I'll leave you now as I head off into the sunny weekend.
Quick reminder that the Creative Moment Awards deadline is coming up fast - Friday 30th June to be precise - so start polishing those entries.

I know from writing this column each week that there is a mountain of incredible work that absolutely deserves to be in the running for one of the trophies this year!
If you spot, or are launching anything that you think should be featured here you'll find us on @Welsh_PR or @RichLeighPR on Twitter, or email rich@weareradioactive.com.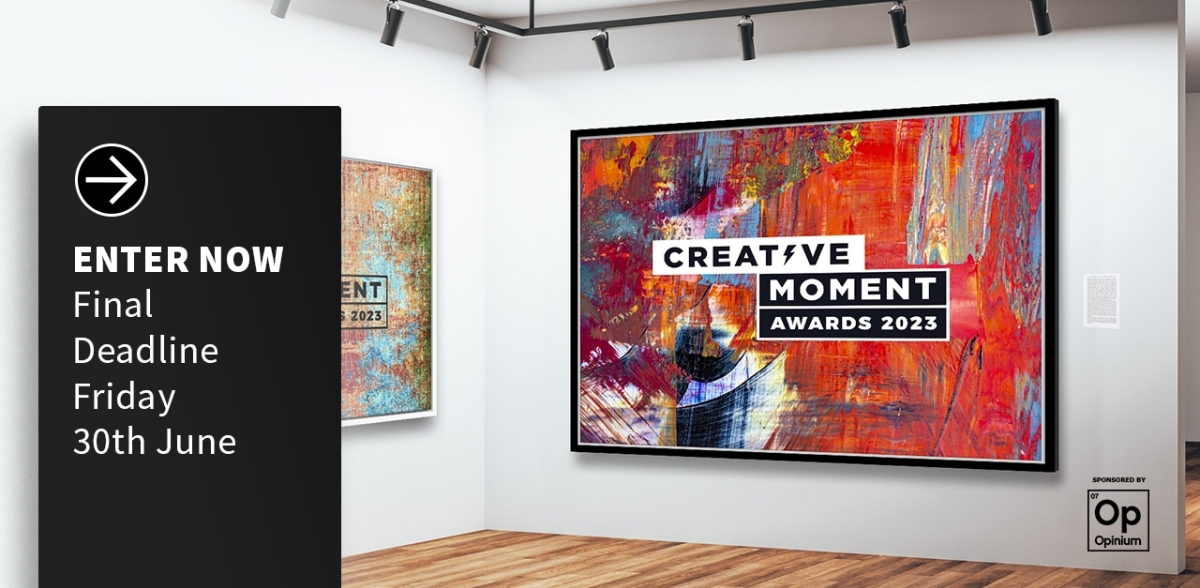 If you enjoyed this article, you can subscribe for free to our weekly email alert and receive a regular curation of the best creative campaigns by creatives themselves.