Global Creativity Highlights: FIFA, Ketchup coloured paint and Where's Diesel?

Once more, we dive into the weird, wonderful, and always eye-catching creative work from across the four corners of the planet via the medium of Magpie, the semi-regular compendium from Hope&Glory of things that caught their eye.

Like tapas for the mind, H&G serves you, the reader, some of the filleted highlights of three of our favourite pieces of work from the last few months that have been found, shared, and much discussed between the four walls of Hope&Glory.
It is a real mix of important purpose-driven work, iconic yet surprising collabs, and what is quite simply a ludicrous and provocative campaign by Diesel to raise both a smile and an eyebrow among fashionistas and casual viewers alike.
Some you will have seen before, others you may be unfamiliar with. But all, hopefully, are things that spark conversation and fuel our shared collective passions for the curated weirdness of the world.
So, without further ado, here are our top three (including an unashamed inclusion of one of our own) from the pages of Magpie: Issue 006. Which, incidentally, can be leafed through at your leisure.

Lick & Heinz: Limited-Edition Launch
One from H&G and our work with Lick to promote the array of paint colours available, which, via its newest collab, now means that fans of Heinz can, quite literally, paint their homes in the brand's iconic shade of Tomato Ketchup red.

The limited edition Red HTK 57 paint has been meticulously developed to feature a unique blend of pigments to recreate ketchup red when it dries.
According to Lick's very own director of interior design and colour psychologist, Tash Bradley, it aims to "…subconsciously trigger our appetites, as well as a desire to chat, making it a firm favourite for social spaces such as kitchens and dining rooms, the very places you'd find a Heinz ketchup bottle."
Available as part of this latest Lick collab for a limited time only, fans of both brands have been scrambling to get their hands on the opportunity to purchase one of 570 made-to-order Red HTK 57 tins of matt paint from Lick for just £45.
This one utterly cleaned up across the national, consumer lifestyles and interior media. If sales are anything to go by, something media and consumers love in equal measure.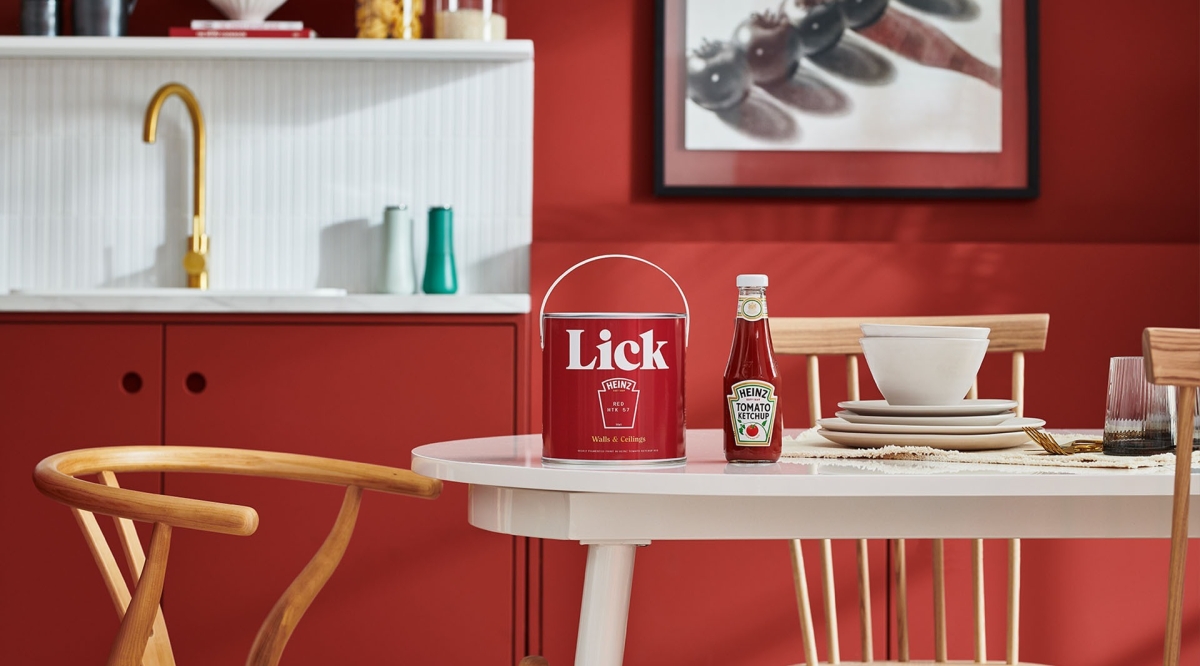 FIFA feature the first hijab-wearing player
In EA's own words, "If it's in the game, it's in the game," and that is truer than ever thanks to the addition of Morocco's Nouhaila Benzina to FIFA23, the first player in a FIFA game to wear a hijab.

Benzina brought the change on herself; as her Moroccan team became fan favourites at the 2023 World Cup, she made headlines by becoming the first player to wear a hijab at a senior women's international tournament.
In a World Cup credited for inspiring a new generation, this is an impactful show of support to those who wear a hijab. Those who choose can see their reality represented on the virtual playing field.
History is on her side, and it's an easy goal for FIFA to show their support.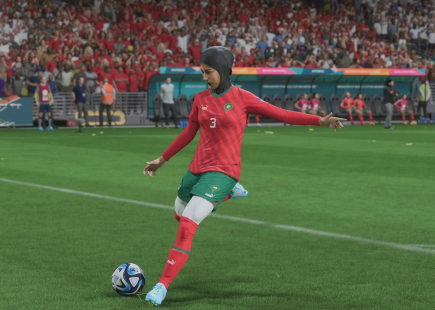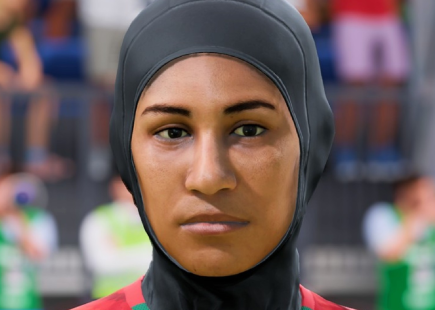 Finding the D in Diesel
For its AW23 campaign, Diesel gave Where's Wally? a stylish spin, creating an editorially shot army of denim-drenched characters in an imagined brand universe.

Cheekily titled 'Find the D', the campaign comes to life in an interactive game that challenges fans to compete for real prizes.
Over the course of two months, the brand will task players with finding objects within its campaign imagery, brought to life on a specially developed microsite. Those who successfully locate the hidden items will be entered into a draw to win prizes such as the brand's viral Oval belt skirt, caps, sneakers and even Diesel sex toys.
Shot in Breganze, Italy, by photographer Johnny Dufort, the campaign included six hero shots featuring armies of Diesel models, interpolated with the brand's executives, including founder Renzo Rosso.
It is an excellent piece of activity that invites consumers into the land of Diesel and enables them to interact with it, driving brand love and reinforcing the label's signature styles and motifs.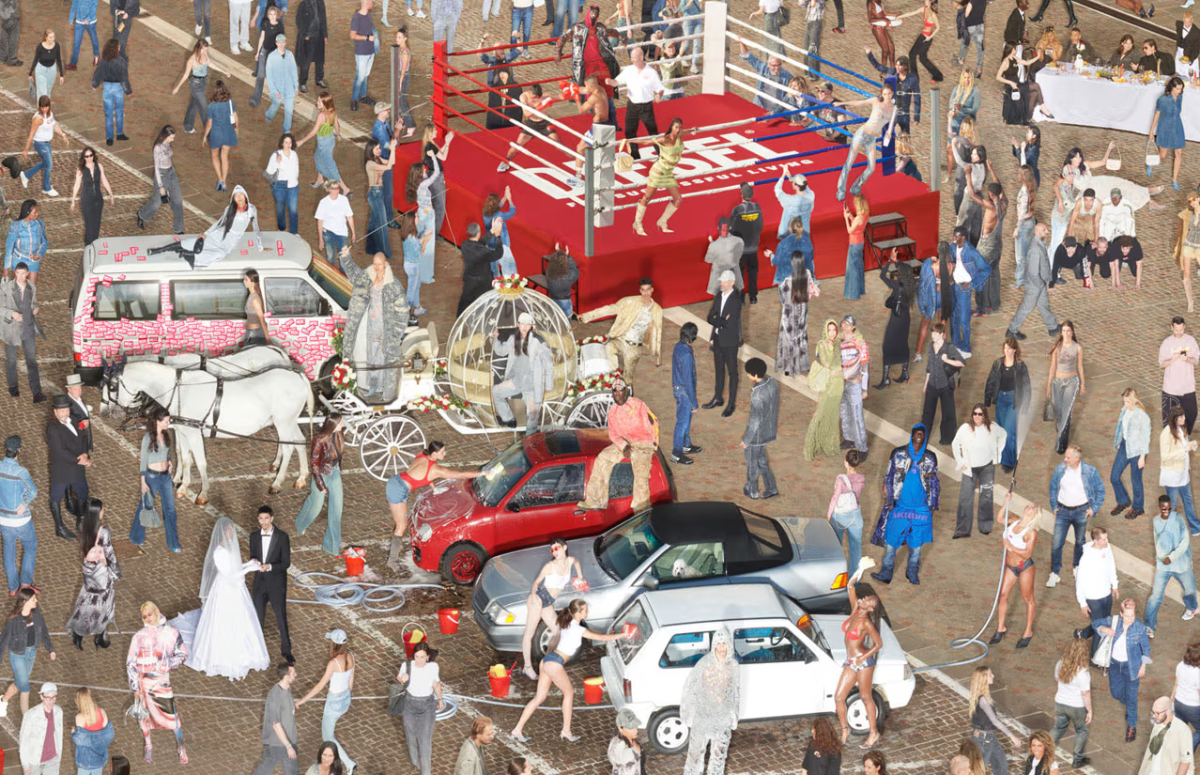 If you enjoyed this article, you can subscribe for free to our weekly email alert and receive a regular curation of the best creative campaigns by creatives themselves.