St Luke's launches SHN (STAY HOME NOW) initiative to encourage immediate behaviour change during COVID-19

BOAST is a place where you can find out about recent creative campaigns.
It is a space where agencies can tell us about the new work they are proud of; blowing their own trumpet, so to speak.
Here's the latest from the creative world as we know it.
A campaign by St Luke's
Following Prime Minister Boris Johnson's address to the nation last night, and triggered by the very poignant Dr Jack interview on LBC Radio on Saturday 21 March where he discussed the public's responsibility to stay at home in the wake of the COVID-19 pandemic, St Luke's have created a social media-friendly call to arms.
The logo, to be shared online, simply reverses the instantly recognised National Health Service (NHS) logo, to reinforce the message STAY HOME NOW (SHN).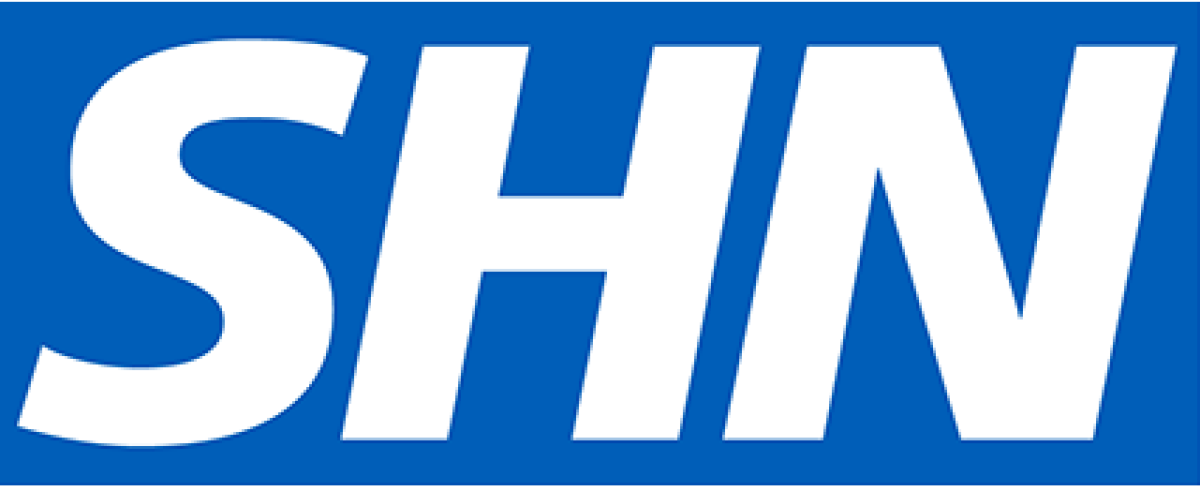 STAY HOME NOW
This call to action, created by Richard Denney, Executive Creative Director and Al Young, Chief Creative Officer at St Luke's, is designed to clearly put across the important message to STAY AT HOME to save lives.
The simply reversed logo image to be shared on social is accompanied by the copy:
Don't send our NHS backwards

#StayHomeNow
#StayHomeSavesLives
@NHSuk
#NHSCovidHeroes
Richard Denney, Executive Creative Director at St Luke's commented: "My mum is a recently retired nurse so I felt we needed to do something. What the NHS is doing right now cannot be taken for granted or lightly. We MUST support and try to protect them by doing our bit and staying at home. It's not a difficult ask."
Neil Henderson, Chief Executive Officer at St Luke's commented: "We were moved by the plea of Dr Jack and wanted to land his message as powerfully as we could. Never has behaviour change been so critical."